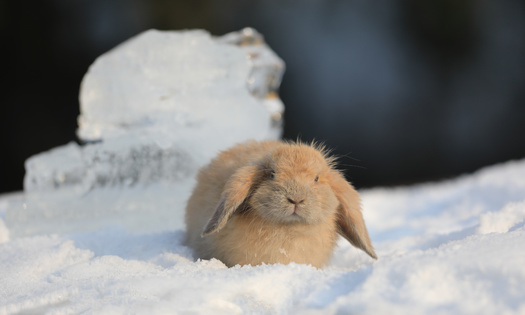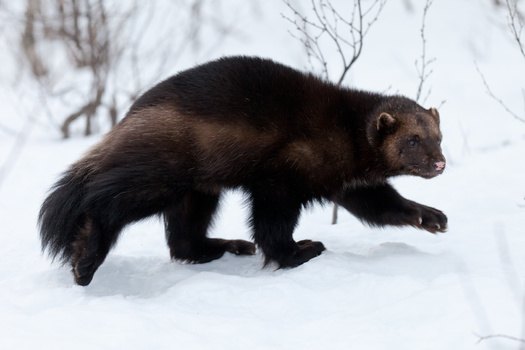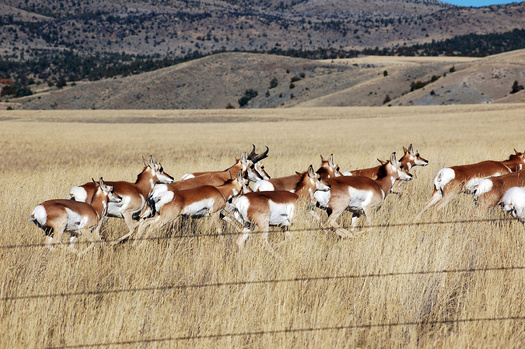 Advocates have filed a petition with the U.S. Fish and Wildlife Service to save the smallest rabbit species in North America, the pygmy rabbit. It lives in the so-called Sagebrush Sea of the Intermountain West, which stretches from Oregon to Wyoming. At less than a pound, the rabbit relies on sagebrush to hide from predators and for food.

Erik Molvar, executive director of the Western Watersheds Project and also a wildlife biologist, said wildlife agencies are neglecting this species.

"There's not a lot of current research that's happening over the last several years because there hasn't been that possibility of endangered species listing looming on the horizon. We're hoping to step up the research and step up the monitoring of pygmy rabbits and learn a lot more about this disappearing species before it's too late," Molvar said.

Groups across the West filed a petition on Monday to list the pygmy rabbit under the Endangered Species Act.

Vera Smith, senior federal lands policy analyst with Defenders of Wildlife, said because the pygmy rabbit relies on sagebrush, a threat to its habitat is a threat to the species, and added wildfires are a growing problem.

"Fire's a natural part of our western habitats and ecosystems, but with climate change fires are becoming bigger and more frequent," she said. "In the past 40 years, we've seen about 26-million acres in the pygmy habitat range burn. That's about 15%."

Smith noted invasive species like cheatgrass also increase the risk from wildfires, and a contagious and deadly virus is threatening pygmy rabbits as well.

Molvar said the species also faces threat from oil and gas development and added protecting sagebrush habitat is key.

"You can't have healthy pygmy rabbit populations without having healthy sagebrush ecosystems," he said.


Disclosure: Defenders of Wildlife contributes to our fund for reporting on Climate Change/Air Quality, Endangered Species & Wildlife, Energy Policy, Public Lands/Wilderness. If you would like to help support news in the public interest,
click here.
get more stories like this via email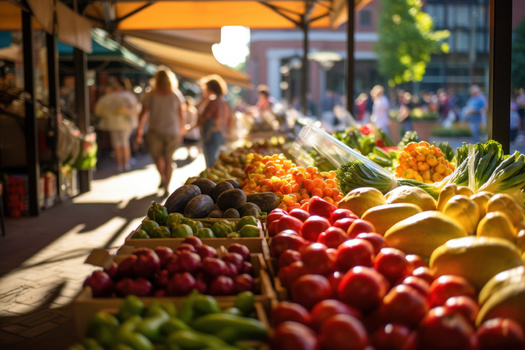 Social Issues
Small Business Saturday has come and gone and the North Carolina Sustainable Business Council urged people to keep "shopping local" this season…
Social Issues
Gun-safety advocates in New Hampshire are urging Gov. Chris Sununu to back policies proven to reduce gun violence following a series of deadly …
Social Issues
A new report from the Consumer Financial Protection Bureau found the repayment process for federal student loans has been filled with errors…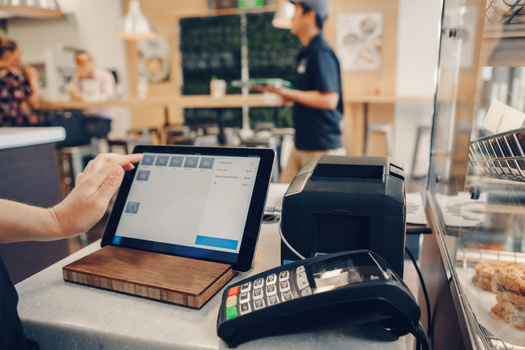 Social Issues
Minnesota is two years away from enacting its new paid leave law and while the debate over costs has resurfaced, some in the small business community …
Social Issues
A lawsuit challenging Wisconsin's collective near-total bargaining ban for most public workers is by some seen as a way to bolster the state's beleagu…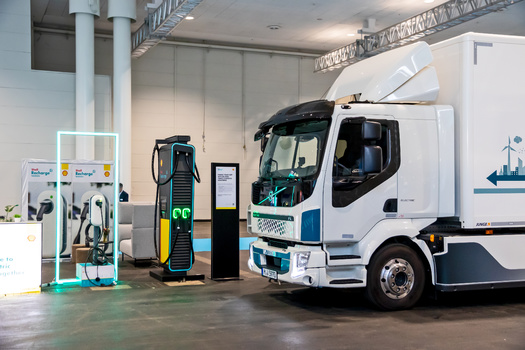 As the 2023 United Nations Climate Change Conference in Dubai wraps up, Democratic lawmakers and clean-air advocates are calling on the Environmental …
Environment
NASA-funded research using satellites to study atmospheric nitrogen will examine how different farming approaches affect greenhouse gas emissions…
The American Gas Association misled the public on the health effects of burning gas for decades. Now, a coalition wants the Washington State …