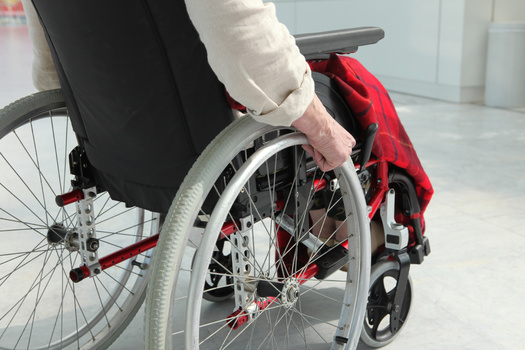 New York disability-rights advocates are calling for the age cap on the state's Medicaid Buy In Program to be raised or eliminated.

The program is designed for people with disabilities who work and earn more than would be allowable to qualify for regular Medicaid. This ensures people with disabilities won't be at risk of losing vital healthcare coverage, while still earning some income.

The age cap of 65 could cause people to lose coverage they'd need to to get ready for the day.

Heidi Siegfried, health policy director for the Center for the Independence of the Disabled New York, describes the challenges people can face once they reach the program's age limit.

"If they can't get home care, for example," said Siegfried, "like I was saying, if you need home care to help you transfer from your bed to your wheelchair or to help you get showered or to help you dress, you wouldn't even be able to get ready to go to work. You would reach age 65 and not have access to home care, and you would probably have to quit your job."

She said people would have to quit working so they can have access to Medicaid services to ensure they have access to home care.

In New York's 2024 Budget, Gov. Kathy Hochul is allocating $60 million starting in 2025 to expand the program for more people with disabilities to work and still qualify for coverage.

One worry people have is as the COVID-19 pandemic comes to an end, Medicaid's continuous coverage protections will end too. This means anyone who aged out of the program during the pandemic will see a loss of coverage once their renewal is up.

But, Siegfried said she is hopeful the age limit will be removed once the upcoming budget passes.

"If people want to keep working up until whenever, and they enjoy their work and they don't want to retire, they should be able to be productive citizens," said Siegfried. "Work can often create meaning in your life, especially for people with disabilities."

She noted that people with disabilities don't have high employment rates in the state, with that possibly correlating to a loss in coverage should they go to work.

According to a 2022 report, there are one million working-age adults with a disability living in New York. But, only 33% are employed, compared with the 74% employment rate for working-age adults across the state.




Disclosure: Center for Independence of the Disabled New York contributes to our fund for reporting on Disabilities. If you would like to help support news in the public interest,
click here.
get more stories like this via email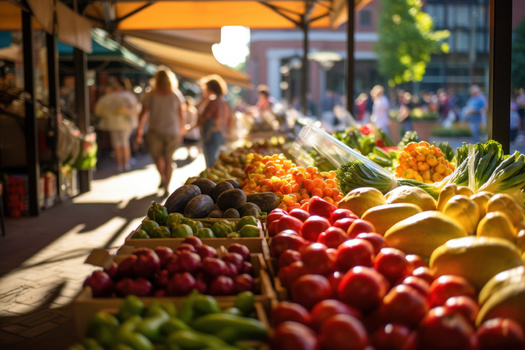 Social Issues
Small Business Saturday has come and gone and the North Carolina Sustainable Business Council urged people to keep "shopping local" this season…
Social Issues
Gun-safety advocates in New Hampshire are urging Gov. Chris Sununu to back policies proven to reduce gun violence following a series of deadly …
Social Issues
A new report from the Consumer Financial Protection Bureau found the repayment process for federal student loans has been filled with errors…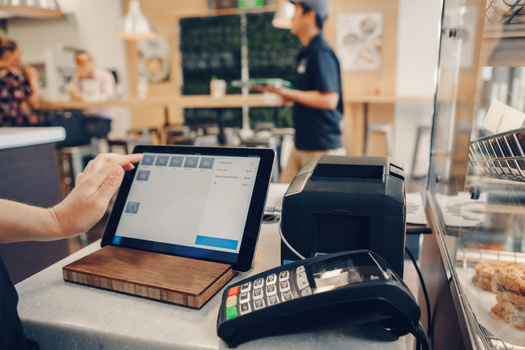 Social Issues
Minnesota is two years away from enacting its new paid leave law and while the debate over costs has resurfaced, some in the small business community …
Social Issues
A lawsuit challenging Wisconsin's collective near-total bargaining ban for most public workers is by some seen as a way to bolster the state's beleagu…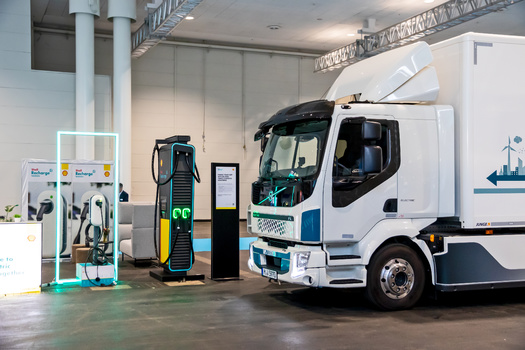 As the 2023 United Nations Climate Change Conference in Dubai wraps up, Democratic lawmakers and clean-air advocates are calling on the Environmental …
Environment
NASA-funded research using satellites to study atmospheric nitrogen will examine how different farming approaches affect greenhouse gas emissions…
The American Gas Association misled the public on the health effects of burning gas for decades. Now, a coalition wants the Washington State …