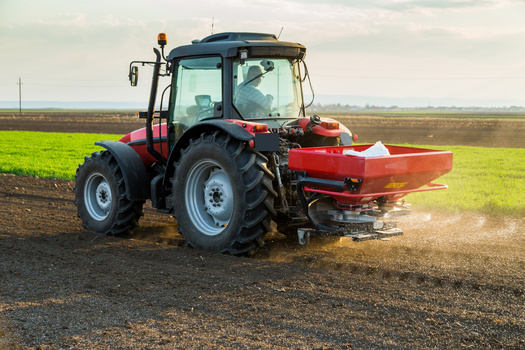 The U.S. is projected to retire half of its coal-fired power units by 2026, just 15 years after coal use for electricity reached its peak in 2011, according to a new report.

Seth Feaster, an energy data analyst with the Institute for Energy Economics and Financial Analysis, said the report should sound an alarm for communities in Wyoming and across the nation dependent on coal production who will see a direct impact on jobs, and on tax revenues that have fueled schools, hospitals and other essential services.

"Coal communities really need to try and develop plans for how they are going to weather these kinds of changes that are going to be intensifying over the next decade. Some places, such as the Powder River Basin, that impact is going to be pretty intense," Feaster said.

The news comes as Wyoming lawmakers continue to try to slow the transition away from coal. Governor Mark Gordon recently signed legislation that earmarks $1.2-million from the general fund to be used in legal actions against any agency or group that acts in any way that might negatively affect Wyoming's coal industry.

One main driver of coal's decline is the legal obligation that utilities and states are under to provide energy at the lowest possible rate to consumers. Utilities have increasingly turned to cheaper wind and solar, which require zero fuel to generate electricity, and to natural gas. Feaster said even facilities that are not mothballed in the near term will be using less coal.

"So coal is becoming a smaller and smaller piece of what utilities plan on using in order to produce the power that they need. That's not really about policy, it's about economics," he added.

In 2011, coal produced 44% of all electricity in the U.S. Last year it produced just 20%, and is projected to drop to 10% or less by 2030. Feaster added another factor that makes coal less competitive in the marketplace is the age of coal-fired plants. More than half of the units not already scheduled to close are at least 40 years old.

"The bulk of coal-fired power plants were built in the '70s and '80s," he said. "And that's making them more costly to run, more costly to maintain, and less flexible in what they are able to deliver to the grid."


Disclosure: Institute for Energy Economics and Financial Analysis contributes to our fund for reporting on Budget Policy & Priorities, Energy Policy, Environment, Urban Planning/Transportation. If you would like to help support news in the public interest,
click here.
get more stories like this via email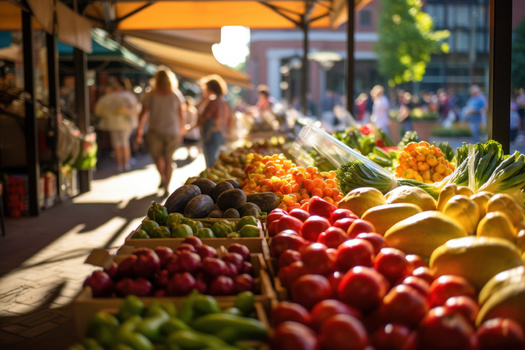 Social Issues
Small Business Saturday has come and gone and the North Carolina Sustainable Business Council urged people to keep "shopping local" this season…
Social Issues
Gun-safety advocates in New Hampshire are urging Gov. Chris Sununu to back policies proven to reduce gun violence following a series of deadly …
Social Issues
A new report from the Consumer Financial Protection Bureau found the repayment process for federal student loans has been filled with errors…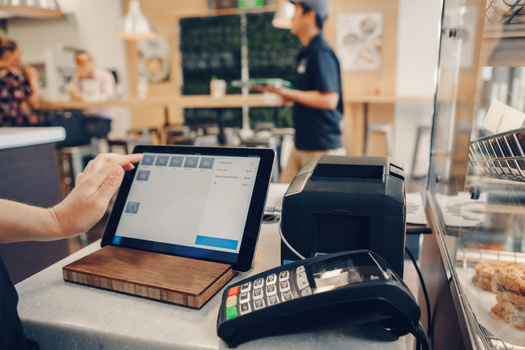 Social Issues
Minnesota is two years away from enacting its new paid leave law and while the debate over costs has resurfaced, some in the small business community …
Social Issues
A lawsuit challenging Wisconsin's collective near-total bargaining ban for most public workers is by some seen as a way to bolster the state's beleagu…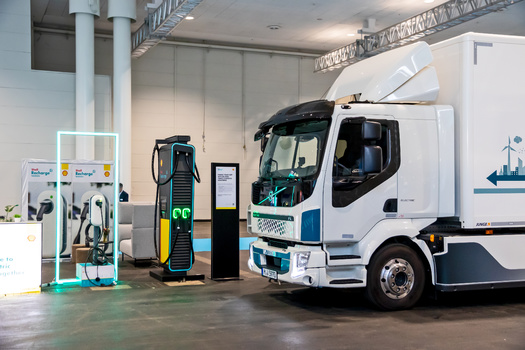 As the 2023 United Nations Climate Change Conference in Dubai wraps up, Democratic lawmakers and clean-air advocates are calling on the Environmental …
The American Gas Association misled the public on the health effects of burning gas for decades. Now, a coalition wants the Washington State …
Social Issues
Workers at the Tacoma Art Museum are celebrating a unique union victory that could be a model for other museums. The 26 members of Tacoma Art …