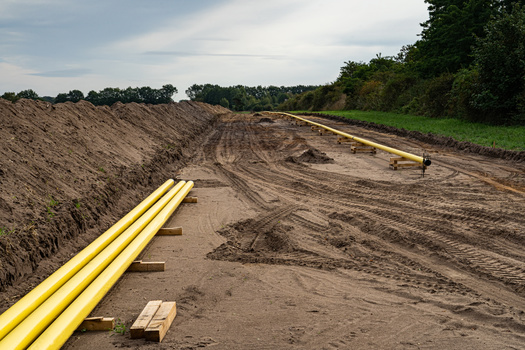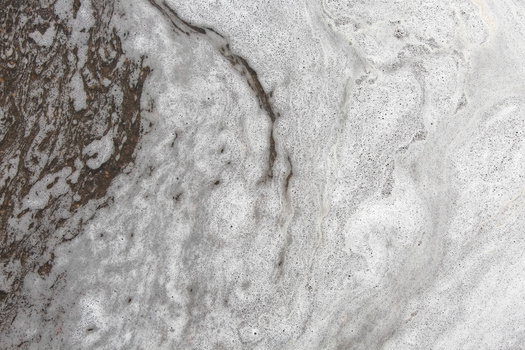 New York lawmakers and environmentalists are working to prevent radioactive wastewater from being dumped into the Hudson River. As part of the decommissioning of the Indian Point Energy Center, the facility's owner Holtec International is considering dumping treated but radioactive waste into the river. More than $1 billion was spent cleaning up pollution in the river with 200 miles of it still classified as a Superfund site by the Environmental Protection Agency.

Ellen Weininger, director of education and outreach, Grassroots Environmental Education, said impacts this dumping have on communities connected to the Hudson.

"There's concerns about potential health effects of this radioactive material, not only on public health but on the ecosystem of the Hudson River. Of course the economy, up and down the Hudson, is of great concern and at risk," she said.

She added several towns in the region use the Hudson as their source of drinking water, which can lead to massive health risks. Anyone who wants to provide public comments on this can do so at a special meeting of the Indian Point Decommissioning Board. People can register to comment online or by phone at 1-800-342-3330.

Initially, Holtec planned to dump the wastewater in August, but moved its timeline up to the first week of May. Then, following public outcry, the plan has been halted for the time being.

George Latimer, George Latimer, Westchester County Executive, said there are alternative removal methods Holtec can consider.

"You could maintain it. You don't move it off site. You somehow better contain it, putting some topping or roof over it, and then you have to have a mechanism to keep it cool," he explained. "And, it would still be radioactive, and it would still be present on the property, but in theory, if you do that properly, then it won't leach out and get into the groundwater."

In early March, the Westchester County Board of Legislators passed legislation opposing Holtec's dumping plan. Along with Latimer, the county executives from Rockland, Putnam, Orange, Dutchess and Ulster counties have condemned Holtec's plan to pause dumping, but not halt it entirely.

In the state Legislature, a bill to ban radioactive waste has been introduced. The bill would fine violators $25,000 per day if caught dumping radiological agents into New York State waters. Second violation fines would increase to $50,000 a day.

State Sen. Pete Harckham, D-Peekskill, the bill's sponsor, said this bill is necessary.

"We've got to get away from this industrial-age mentality of locating polluting industries next to water bodies just because they're an expedient way to discharge industrial waste," he said.

He added there has been an outpouring of support for this bill. Since Holtec has paused the dumping, Harckham is hoping to negotiate in good faith. The bill won't be passed right away if Holtec decides not to dump the wastewater, he said. The bill is under review in the state Senate's Environmental Conservation Committee.


Disclosure: Grassroots Environmental Education contributes to our fund for reporting on Children's Issues, Environment, Toxics. If you would like to help support news in the public interest,
click here.
get more stories like this via email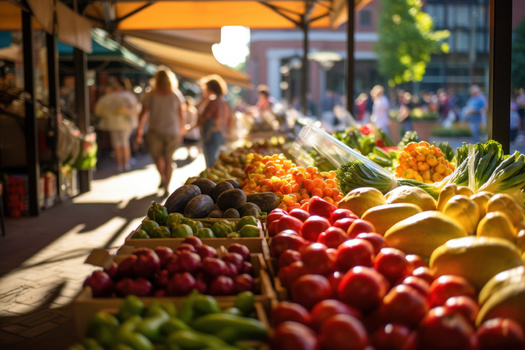 Social Issues
Small Business Saturday has come and gone and the North Carolina Sustainable Business Council urged people to keep "shopping local" this season…
Social Issues
Gun-safety advocates in New Hampshire are urging Gov. Chris Sununu to back policies proven to reduce gun violence following a series of deadly …
Social Issues
A new report from the Consumer Financial Protection Bureau found the repayment process for federal student loans has been filled with errors…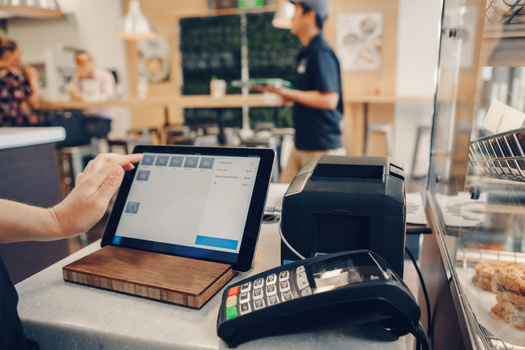 Social Issues
Minnesota is two years away from enacting its new paid leave law and while the debate over costs has resurfaced, some in the small business community …
Social Issues
A lawsuit challenging Wisconsin's collective near-total bargaining ban for most public workers is by some seen as a way to bolster the state's beleagu…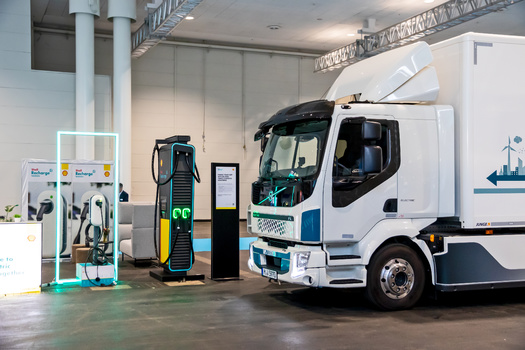 As the 2023 United Nations Climate Change Conference in Dubai wraps up, Democratic lawmakers and clean-air advocates are calling on the Environmental …
Environment
NASA-funded research using satellites to study atmospheric nitrogen will examine how different farming approaches affect greenhouse gas emissions…
The American Gas Association misled the public on the health effects of burning gas for decades. Now, a coalition wants the Washington State …