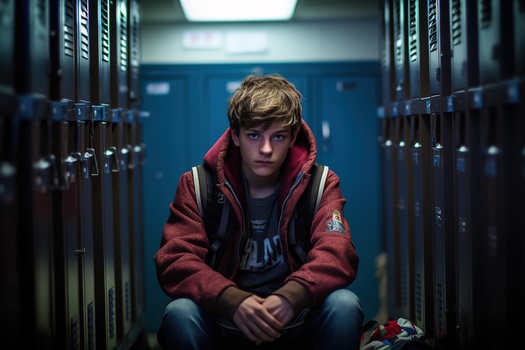 The magnitude of climate change can feel overwhelming, creating a sense of so-called "climate grief" for some, but young climate activists say they are turning the sense of loss into motivation.

Studies show eight out of 10 young people are concerned about the climate, and half report feelings of anxiety, anger and helplessness about it.

Megan Birnbaum, youth engagement and policy fellow at The Climate Initiative, said it is important for young people to acknowledge their sadness about the environment, and to connect with other like-minded people who want to fix it.

"Grief can unfold and then, within that space, I think we can find more brain space or creativity, and especially community, in which to take climate action," Birnbaum explained.

Researchers found climate grief is partly caused by the feeling governments are not doing enough to avoid a climate catastrophe. Birnbaum pointed out young people in Maine have used the grief to help pass bills to improve environmental education and green spaces in underprivileged areas.

Leading climate campaigner Greta Thunberg has said she too has experienced a sense of "climate anxiety," and to get rid of it, it is important to "take action against it."

Birnbaum noted a recent gathering of young climate activists in Washington, D.C., revealed a palpable sense of loss but a stronger sense of hope.

"We were all really fired up to be together," Birnbaum recounted. "And felt so much solidarity that all the issues we are facing in our respective communities are connected by climate change."

Birnbaum pointed out activists in Maine are connecting to others in California, Florida and other places, sharing motivation and advice. She added young people deserve a world in which they do not have to fight for their future.


get more stories like this via email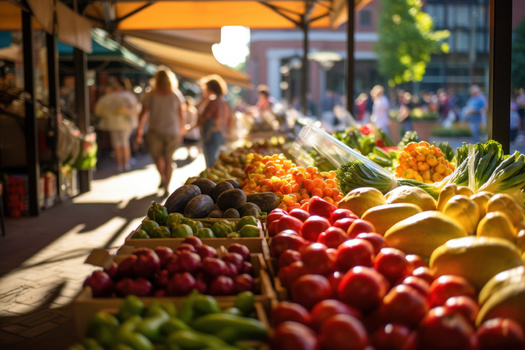 Social Issues
Small Business Saturday has come and gone and the North Carolina Sustainable Business Council urged people to keep "shopping local" this season…
Social Issues
Gun-safety advocates in New Hampshire are urging Gov. Chris Sununu to back policies proven to reduce gun violence following a series of deadly …
Social Issues
A new report from the Consumer Financial Protection Bureau found the repayment process for federal student loans has been filled with errors…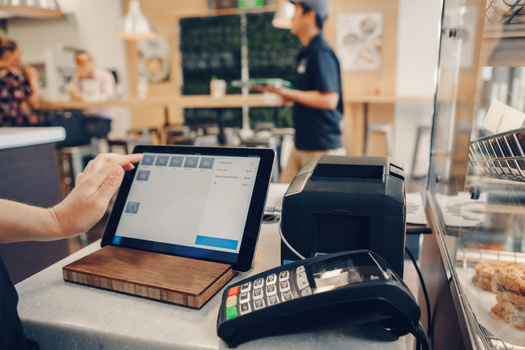 Social Issues
Minnesota is two years away from enacting its new paid leave law and while the debate over costs has resurfaced, some in the small business community …
Social Issues
A lawsuit challenging Wisconsin's collective near-total bargaining ban for most public workers is by some seen as a way to bolster the state's beleagu…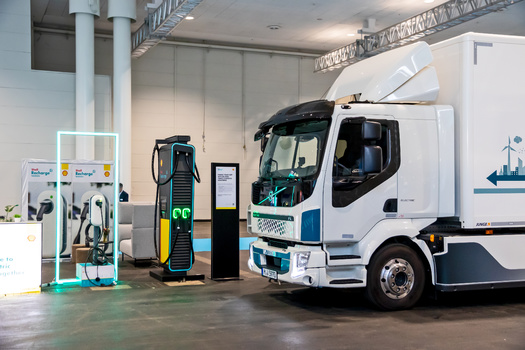 As the 2023 United Nations Climate Change Conference in Dubai wraps up, Democratic lawmakers and clean-air advocates are calling on the Environmental …
Environment
NASA-funded research using satellites to study atmospheric nitrogen will examine how different farming approaches affect greenhouse gas emissions…
The American Gas Association misled the public on the health effects of burning gas for decades. Now, a coalition wants the Washington State …