New MN Film Tries to Bring Context to Gun-Violence Debate
Wednesday, August 4, 2021
MINNEAPOLIS - Cities such as Minneapolis are getting attention over waves of gun violence in recent months. A statewide group hopes a new documentary brings to light some of the root causes of shootings and helps all Minnesotans see how the issue affects them.

According to the Department of Public Safety, Minnesota saw a nearly 17% increase in violent crime last year. In places such as North Minneapolis, gun violence often is the focal point of headlines.

Ayolanda Evans Mack, director of community response and education for the group Protect Minnesota, said the public narrative leads many to believe Black and Brown communities are inherently violent. She said that misperception makes it harder to get to the bottom of these incidents.

"How communities are living, how they have been historically and currently marginalized in so many different ways - housing and education, and access to health care," she said.

She contended that while many cities grapple with gun violence, small numbers of residents are responsible. She said she thinks the underlying issues can be addressed by dismantling historic barriers, along with more government funding for violence-prevention work.

The group will premiere the short film Saturday afternoon during its annual fundraiser at Veterans Memorial Park in Richfield.

Evans Mack said while residents outside the Twin Cities might not think the issue impacts their lives, it does -- including how some of their tax dollars are spent.

"For people who have been in violent situations with guns, whether they've been shot or killed," she said, "the resources that have to go into rehabilitation for that person or the family."

She added that violent incidents also result in more prison beds. As a group, Protect Minnesota has said it isn't generally opposed to firearms, but hopes the film also sparks conversations about the dangers in rural areas, such as suicides linked to guns. Suicide makes up 77% of all firearm deaths in the state, with higher case totals in northern and central Minnesota.



get more stories like this via email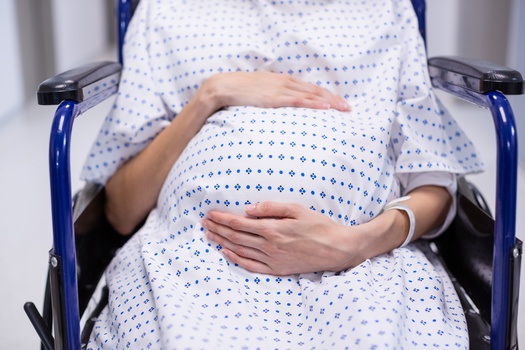 Social Issues
With concerning trends emerging for pregnant and postpartum women, frustration is growing that Idaho lawmakers could end the session without …
Health and Wellness
Health advocates are promoting a package of bills this legislative session to make health care easier to get - and more affordable. The Care 4 All …
Social Issues
A new study from the University of New Hampshire found New England's LGBTQ+ residents experience higher rates of food insufficiency, the measure of …
Social Issues
A large percentage of Missourians who could to have their criminal records "expunged" have not done so, despite the effects expungement -- referred …
Social Issues
A person's work personnel file can be important to review, but some Washingtonians are finding them hard to obtain. A bill in Olympia would ensure …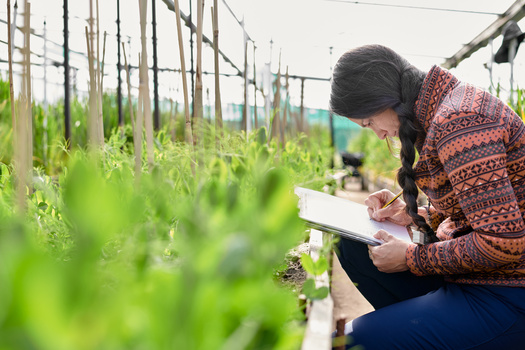 Environment
The U.S. Farm Bill is up for reauthorization, and Congress faces calls to avoid any delays so certain programs can keep helping farmers and consumers …
Social Issues
Youth advocates continue to sound the alarm over the impact flavored tobacco products have on teenagers, and hope Minnesota lawmakers take another …
Environment
As wildfire seasons in Colorado and across the American West become longer, less predictable and increasingly destructive, a new report aims to …