'Raise the Age' Reforms Lead to No More Youths in NY Adult Prisons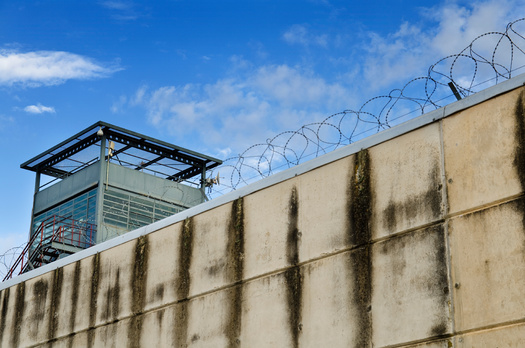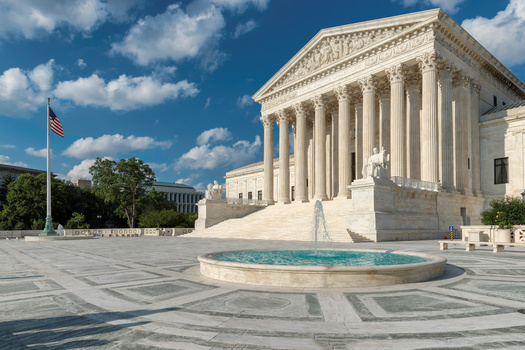 ALBANY, N.Y. -- Rates of youth incarceration in adult jails and prison are down to zero since New York raised the age of criminal responsibility to 18, according to a new report by the Sentencing Project.

New York passed "raise the age" reform in 2017, and in the years following, a "youth part" of the criminal courts was created. Judges trained in adolescent development and family-court process review felony cases of 16- and 17-year-olds.

Julia Davis, director of youth justice and child welfare for the Children's Defense Fund of New York, said the youth justice system also has been shrinking.

"The number of arrests have decreased, the number of young people going into placement, being adjudicated, and needing to be incarcerated in the family court system, or in the adult court system has gone down," Davis outlined.

The report noted in 2016, there were more than 575 juveniles sentenced to state prison and almost 2,400 in adult jails. By 2020, there were none. In addition, between 2010 and 2019, felony arrests of minors were down 53%.

Marcy Mistrett, senior fellow at The Sentencing Project and the report's author, noted there has been a major drop in the number of criminal records started before 18.

"So we went from about 250,000 kids every single year getting criminal records before they turned 18, and we are now at about 50,000 that we can document, and I think it's actually even lower than that," Mistrett explained.

She added 16- and 17-year-olds, disproportionately young people of color, are mostly arrested for low-level petty offenses. She emphasized individuals need rehabilitative services, rather than incarceration.

Davis argued the age of youthful offender protections should be raised through 25, to prevent a criminal conviction that could impact things such as education and housing. Now, she hopes Gov. Andrew Cuomo will sign another "raise the age" bill that makes the age of juvenile delinquency arrest and prosecution 12 years old, instead of 7.

Davis added the work doesn't stop there.

"Looking at the youngest kids who are still in family court, reducing incarceration, closing more youth prisons and reducing our reliance on institutions for young people who come into contact with the family court system," Davis urged.

She also stressed youth justice reforms are an essential step in addressing the long-standing racial disparities that exist in the criminal-justice system.


get more stories like this via email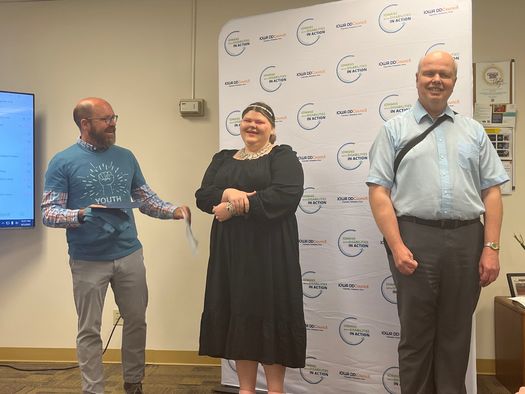 Health and Wellness
Nearly a dozen Iowa youths with disabilities are taking newly developed leadership skills out into the world. A summer academy wrapped up this month…
Environment
A coalition of community organizations teamed up in Oregon to force a chronic polluter out of business, and bring environmental justice to a nearby …
Health and Wellness
During National Health Center Week, health-care advocates are highlighting the work Community Health Centers are doing to improve access to care …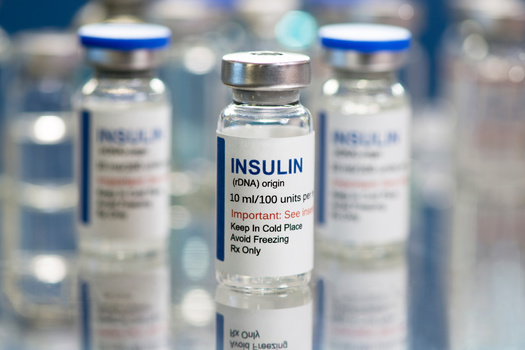 Health and Wellness
Health advocates are hailing the new Inflation Reduction Act, saying it would be the biggest health-care reform since the Affordable Care Act…
Social Issues
As parts of Southern California suffer with triple-digit temperatures, state lawmakers are set to vote today on two bills to study and mitigate heat …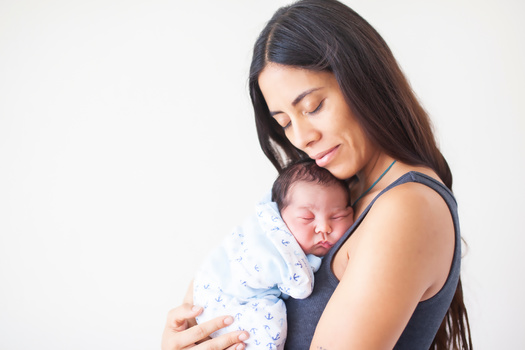 Social Issues
While abortion care is in the headlines, a new report says accessing other health-care services is a challenge for many women in Georgia. Data from …
Environment
Hunters, landowners and wildlife managers are gathering in Montana to discuss the need for novel approaches to elk management. The 2022 Elk …
Environment
Next week, North Dakota landowners will get a chance to hear updates on a proposed underground pipeline for transporting and sequestering carbon …