Blunt Sponsors Bipartisan Senate Effort to Protect Wildlife
JEFFERSON CITY, Mo. -- Senators reintroduced the Recovering America's Wildlife Act Tuesday, led by Sen. Roy Blunt, R-Mo., along with Sen. Martin Heinrich, D-N.M.

They noted state, territorial and tribal wildlife agencies have identified more than 12,000 species nationwide in need of conservation assistance, including 680 species in Missouri.

Sara Parker Pauley, director of the Missouri Department of Conservation and president of the Association of Fish and Wildlife Agencies, said bold action is needed. For instance, there have been 60 to 90% declines in grassland birds across the country.

"I really believe that we are standing at a fork in the road in this country, and in front of us really are two paths that lead to very different futures for the natural world around us," Parker Pauley stated. "Nature really is in crisis all around us."

Missouri could receive up to $20 million of the more than $1.3 billion the bill would dedicate to states and tribal nations. Parker Pauley added it would help address declining grassland birds on both private and public land, restore native prairie and build partnerships with landowners to prevent more species from joining the at-risk list.

Tyler Schwartze, executive director of the Conservation Federation of Missouri, said funds toward Missouri's conservation efforts will be used wisely to conserve species of concern in the state, from the hellbender salamander and the monarch butterfly to the pallid sturgeon and the northern bobwhite quail, among others.

"It takes generations to preserve the important things that we all love and cherish and do outdoors," Schwartze remarked. "Missouri's rivers, forests, prairies, our caves support a diversity of wildlife. So it's important that we protect these things that we all know and love."

Blunt noted the legislation is bipartisan to the core. It has nearly 100 bipartisan co-sponsors in the House. He added it would boost the outdoor recreation economy.

"The pandemic really encouraged a return to nature," Blunt observed. "All you had to do was look at fishing equipment sales, boat sales, hunting and fishing license sales."

He explained people found that fish and wildlife habitats needed more attention than previously thought, and he thinks the bill addresses it.


get more stories like this via email

Social Issues
This election season, South Dakota is starting to implement voting-access reforms in light of a recent settlement with Native American tribes…
Social Issues
Between rising inflation and the ups and downs of the stock market, it isn't surprising that folks are concerned about their own financial situation…
Social Issues
The U.S. Postal Service is hiring 28,000 seasonal employees ahead of the surge in end-of-year holiday letters and packages for facilities in Michigan …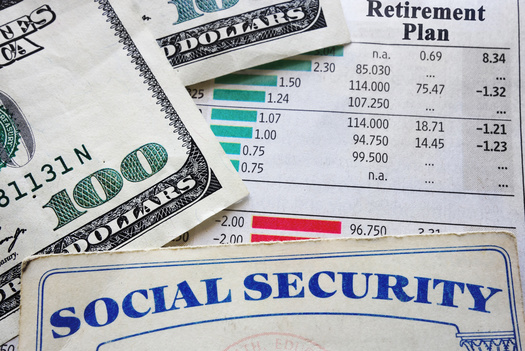 Social Issues
The roughly 2.4 million Ohioans who rely on Social Security income are expected to get a big boost in benefits, but advocates for the program are …
Social Issues
Democratic Gov. Janet Mills and her challenger, former Republican Gov. Paul LePage, both are courting votes from Maine's largest contingency -- …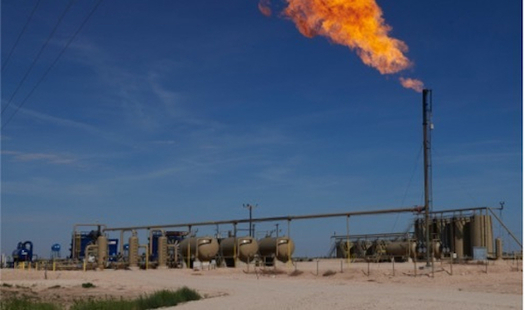 Environment
Ahead of revised methane regulations expected from the federal government, a new study shows that gas flaring in oil-producing states such as Texas …
Health and Wellness
Even for people who think they're too busy to exercise, experts say there's one surefire way to squeeze in a modest workout: walking. Although often …
Social Issues
Groups challenging the criminal consequences for failing to pay rent in Arkansas say they'll take another run at it, perhaps as a class-action …