Border Map Shows Wall Construction Damages Landscape, Migration Routes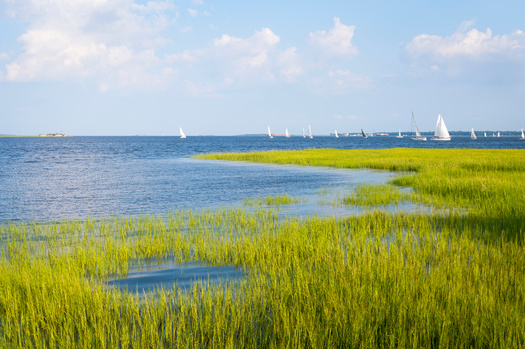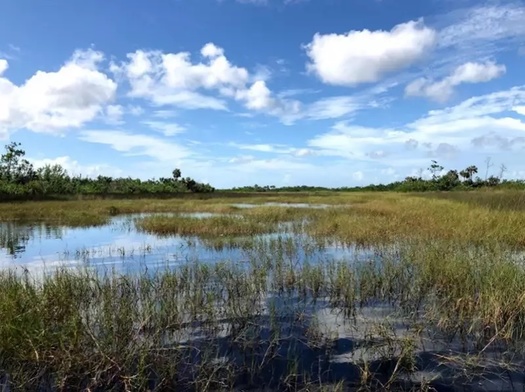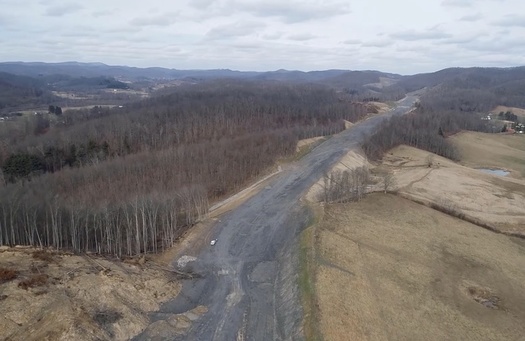 TUCSON, Ariz. - A newly released map identifies portions of the U.S.-Mexico border wall built by the Trump administration, and many conservation groups and wildlife advocates find it alarming.

The Biden administration halted construction in January, and said it will use federal funds to assess damage caused by the new, higher walls along Arizona's 262-mile border with Mexico.

Myles Traphagen, borderlands program coordinator for the Wildlands Network, who created the map, said in addition to environmental damage, the project identified several areas in Arizona and other border states where restoration is needed.

"There's very high biodiversity in southeastern Arizona, southwestern New Mexico," Traphagen explained. "It's a meeting ground of the neotropics and the temperate zones. It's the only place where the jaguar and the black bear share the same trail."

Traphagen pointed out some border landscapes in Arizona have been permanently altered, including one area where a high-speed road was built. Other areas are blocking rivers and wildlife migration routes.

Traphagen noted much of the wall construction in Arizona and New Mexico flew under the radar, keeping many from realizing the extent of the wall built in three years, or how much of the U.S. was walled off from Mexico.

"The border wall debate, border wall fight, it's really suffered from a lack of constituency because you have a pretty low population density in a lot of these places," Traphagen observed. "Access is difficult, and they're really off the beaten track."

Upon halting border-wall construction, the Biden administration said it plans to perform environmental assessments, which had been waived by then-President Donald Trump to speed construction. Much of the damage was done because environmental standards were not in force.

"The government waived all of these environmental protection laws, all the cultural protection laws, the historical laws," Traphagen recounted. "The fact that, that unelected official, the secretary of homeland security, has the authority to waive all of these laws that really flies in the face of the American democratic process."

The Biden administration has not given a timeline for what it plans to do with the existing structure, but said it is unlikely any more sections of wall will be built.


Disclosure: Wildlands Network contributes to our fund for reporting on Endangered Species & Wildlife, Environment, Public Lands/Wilderness, and Urban Planning/Transportation. If you would like to help support news in the public interest,
click here.
get more stories like this via email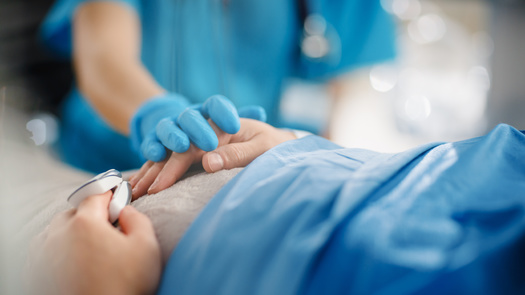 Social Issues
This fall, additional free classes will be offered in Minnesota for people thinking about a career as a certified nursing assistant. It follows an …
Health and Wellness
Legislation signed into law this month by Gov. Charlie Baker is expected to bring updates long overdue to mental-health services in Massachusetts…
Environment
The Maine Department of Transportation is "going green," with plans to install solar arrays on three state-owned properties in Augusta. The …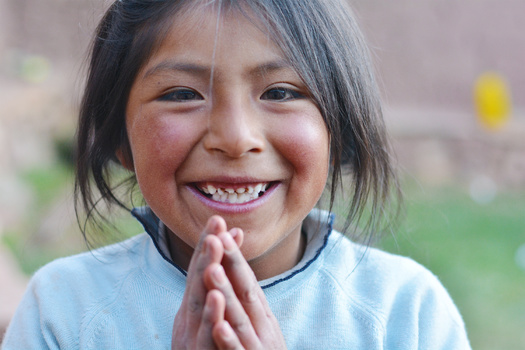 Social Issues
Organizers behind a new Indigenous school in western South Dakota hope they can give young Native American students a more optimal learning environmen…
Environment
Numerous community advocates are calling on the Metropolitan Transportation Authority to build a long-proposed subway station at 10th Avenue and 41st …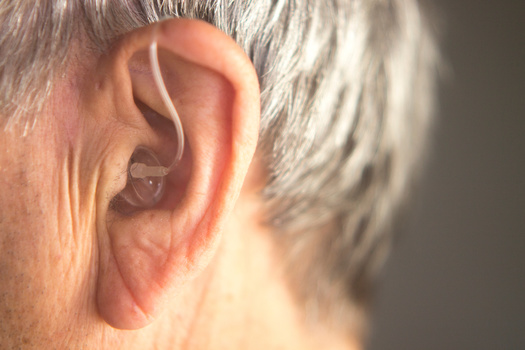 Social Issues
Relief may be on the way for many older Nevadans who need hearing aids but can't afford to pay $3,000 to $5,000 for a pair. The Food and Drug …
Social Issues
Workers in Michigan won major victories recently as a minimum-wage increase and employer paid sick time program were reinstated by court order…
Social Issues
Small-business owners and entrepreneurs in a handful of towns across the state have resources at their fingertips to help renovate and reuse historic …