AR Youth in Foster Care Eligible for Pandemic Relief Payments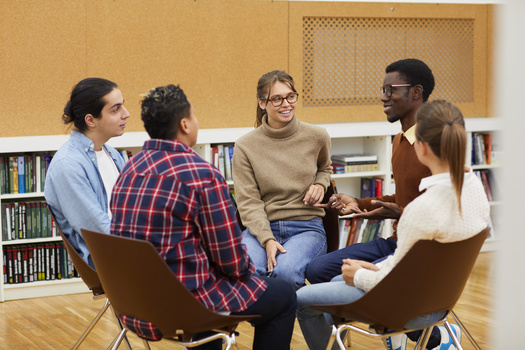 LITTLE ROCK, Ark. - Arkansans ages 16 to 26 who are or have been in the foster-care system now are eligible for one-time payments of at least $750.

They can use the money for basic needs, from rent and utility bills to transportation, groceries and more. The funds come from the federal "Supporting Foster Youth and Families Through the Pandemic Act."

State officials have estimated that roughly 4,000 young people are eligible, and Amy Webb, chief of community and community engagement at the Arkansas Department of Human Services, urged anyone who qualifies to apply by Aug. 31 at ar.gov/fostercarepayments.

"We know it's been a difficult situation for everyone, but these teens and young adults are particularly vulnerable," she said, "and so this money is really designed to go directly to them, to help them as they make it through the months ahead."

During the pandemic, a national survey of youths who had experienced foster care found 43% were forced to move during the COVID crisis. One in five said they were entirely on their own, lacking family or caseworker support.

Webb said once a young person from foster care applies, the Division of Children and Family Services will verify his or her eligibility and payments will be issued by Sept. 30 to the address supplied on the application.

"Transitioning out of foster care is difficult in the best-case scenario," she said. "It's difficult to experience that trauma of leaving your family, and maybe going back to your family, or aging out of the system without the support of a family."

Webb added that many young people who age out of care don't stay connected with the Division of Children and Family Services, so she said it's crucial to raise awareness that these payments are available. She urged anyone who knows someone who fits the criteria to let them know so they can apply.


get more stories like this via email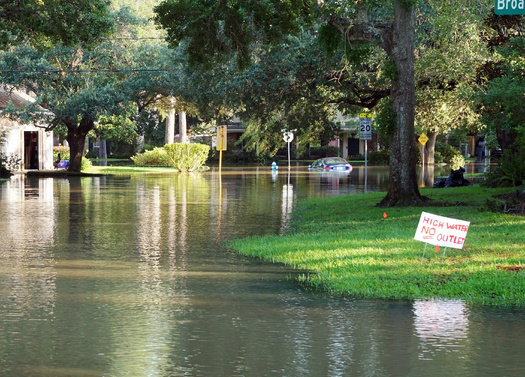 Environment
In the wake of historic summer floods in the Midwest and Appalachia, there are calls for a new national plan to reduce risks from disasters. The …
Social Issues
Small businesses that suffered damage or destruction from the recent historic flooding in Eastern Kentucky can get one-on-one assistance as they try t…
Environment
The Inflation Reduction Act, newly passed by the U.S. Senate, allocates $369 Billion to fight climate change, and appropriates funds specifically for …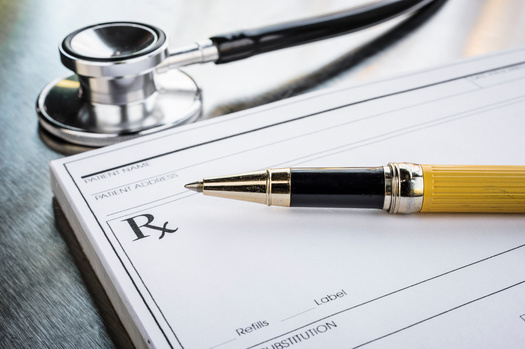 Social Issues
Sweeping legislation approved by Congress is designed to address a range of issues, including climate change and deficit reductions. Other components …
Social Issues
By Linda Burstyn for Ms. Magazine Broadcast version by Roz Brown for New Mexico News Connection/Public News Service Bad Business: Anti-abortion …
Social Issues
Opening up Pennsylvania's primary elections to voters who aren't registered either as Democrats or Republicans is the topic of a State House of Repres…
Social Issues
August is National Black Business Month, and this year, for Black-owned companies in Pennsylvania that have managed to survive through the pandemic…
Social Issues
On August 27, members of the public will have a rare opportunity to visit the historic Padlock Ranch first developed for livestock in 1867, now …