Voter ID Plans Take Center Stage in Election Policy Debates
BISMARCK, N.D. - Efforts to enact voting restrictions continue, months after the 2020 presidential election. Voter ID requirements are being floated in some cases, prompting a nonpartisan group in North Dakota to issue a cautionary tale.

One of North Dakota's two U.S. Senators recently stated he wants to require states that would mandate proof of vaccination to also adopt voter ID laws. At the state level, Nebraska's Legislature is debating a plan that calls for ID requirements for casting a ballot.

Supporters say it's a way to prevent fraud. But Rick Gion, communications and policy director of North Dakota Voters First, said a heavy-handed approach ends up causing more problems - and points to the state's own statute.

"It's still fairly strict, but it's not as strict as it used to be," said Gion. "I mean, it was very targeted and blatant."

He referred there to the hardships the North Dakota law placed on Native Americans, resulting in court settlements. The state now has to pay more than $450,000 to cover legal costs incurred by tribal nations that sued.

Gion said policymakers should focus on more pressing issues tied to elections, such as eliminating gerrymandering in redistricting.

Gion said it's reasonable to have an identification policy for someone to take part in the democratic process. But he argued some states have gone too far.

"It's just the level of what that identification is," said Gion. "How it inconveniences people, how it makes it harder to vote."

More than 35 states have some form of voter ID law. Backers of the stricter policies say in addition to preventing fraud, they help restore confidence in the election system.

But opponents contend tighter restrictions are a solution in search of a problem, and that they create extra costs and burdens for election administrators.




Disclosure: North Dakota Voters First contributes to our fund for reporting on Civic Engagement, Civil Rights. If you would like to help support news in the public interest,
click here.
get more stories like this via email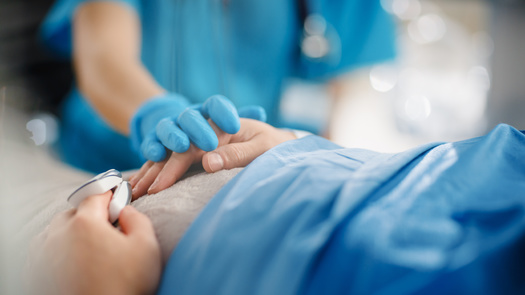 Social Issues
This fall, additional free classes will be offered in Minnesota for people thinking about a career as a certified nursing assistant. It follows an …
Health and Wellness
Legislation signed into law this month by Gov. Charlie Baker is expected to bring updates long overdue to mental-health services in Massachusetts…
Environment
The Maine Department of Transportation is "going green," with plans to install solar arrays on three state-owned properties in Augusta. The …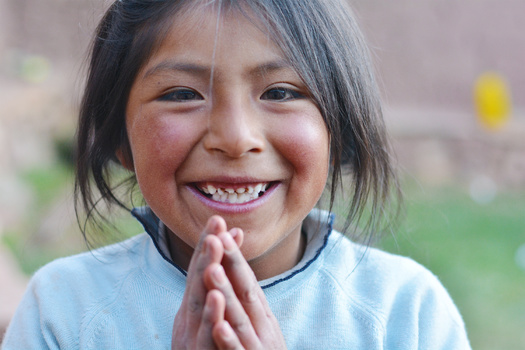 Social Issues
Organizers behind a new Indigenous school in western South Dakota hope they can give young Native American students a more optimal learning environmen…
Environment
Numerous community advocates are calling on the Metropolitan Transportation Authority to build a long-proposed subway station at 10th Avenue and 41st …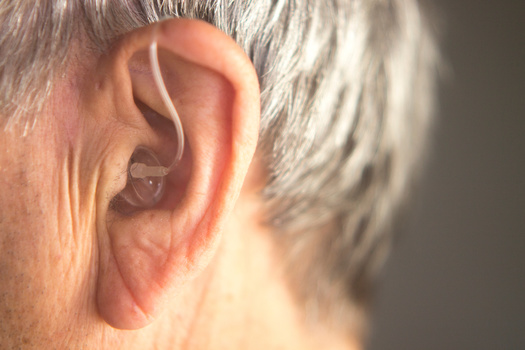 Social Issues
Relief may be on the way for many older Nevadans who need hearing aids but can't afford to pay $3,000 to $5,000 for a pair. The Food and Drug …
Social Issues
Workers in Michigan won major victories recently as a minimum-wage increase and employer paid sick time program were reinstated by court order…
Social Issues
Small-business owners and entrepreneurs in a handful of towns across the state have resources at their fingertips to help renovate and reuse historic …