High Marks for MT Vote-By-Mail, Early Voting – Obstacles Remain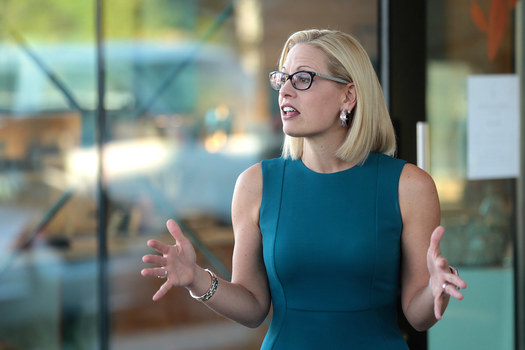 HELENA, Mont. - Montana earns points in a new report for providing access to early voting and vote-by-mail, but the achievements come with a major caveat.

The Campaign Legal Center scored the 39 states whose legislative sessions have ended on voting by mail and early-voting opportunities. It says the Treasure State checks off nine out of its ten criteria, making it one of the least restrictive systems in the country.

But Caleb Jackson, legal counsel for voting rights with the Campaign Legal Center, said the state shouldn't celebrate just yet.

"Montana is a state that allows everyone to vote by mail," said Jackson. "It's a state that has a permanent mail voting list, etc. But we know that in Montana voting by mail is not really a viable option for many Native American voters because of unreliable mail service on reservations."

Jackson said the barriers to voting for Native Americans are a big drawback for voting access in the state.

Some of the other criteria in the report include at least two weeks of early in-person voting and ballot drop boxes.

Jackson said there are ways for Montana to make voting more accessible for Native Americans, pointing to two states that have done just that.

"One of those things, for example," said Jackson, "in Washington is that they allow Native American voters to use non-traditional mailing addresses to vote."

He added that Colorado has added drop boxes on reservations.

The report notes that the For the People Act, which passed the U.S. House this year, would make sweeping changes to voting across the country.

Jackson said under the measure, Montana would have to accept ballots postmarked for the day of the election - even if they're received up to ten days later.

"This is something that's in the For the People Act," said Jackson. "And it's something that would make sure that, as long as a voter does their job and makes sure that their ballot is postmarked, they got it to the post office in time, that they're not penalized if there are any delays on the postal service's behalf."

Support for this reporting was provided by the Carnegie Corporation of New York.




get more stories like this via email

Environment
The U.S. Army Corps of Engineers plans to use federal funds for a project to help keep invasive carp out of the Great Lakes. It is proposing using …
Social Issues
Healthcare workers at an Oregon hospital have achieved what they say is a "win" after several strikes in recent months. Nearly 300 workers and …
Environment
As Pennsylvania continues to grow its solar-energy capacity, a new report found the roofs of big-box stores present a big opportunity to increase …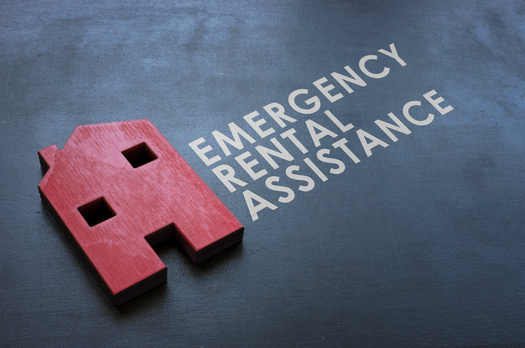 Social Issues
North Dakota has returned a significant portion of the rental assistance provided by the federal government in the pandemic, and groups working …
Social Issues
Nearly 1,200 Hoosiers are about to have some of their student-loan debt forgiven, as part of a multistate settlement with the student-loan-servicing …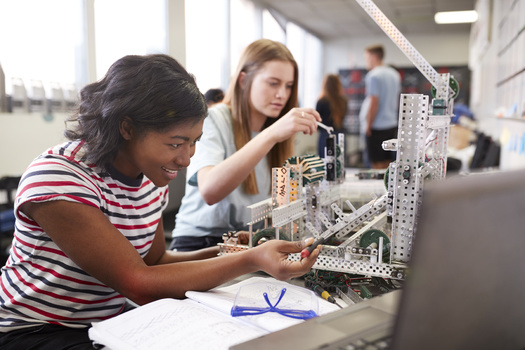 Social Issues
Bridgeport is one of six U.S. cities selected for an 18-month project kicking off this month, to create more education and career opportunities for …
Social Issues
By Frank Hopper for Yes! Media.Broadcast version by Eric Tegethoff for Washington News Service reporting for the YES! Media/Public News Service …
Social Issues
During Wednesday's State of the State address, Gov. Mike Parson discussed his priorities for Missouri in the next year, including the supplemental …