Lawsuit Over SD Native American Voter Registration Continues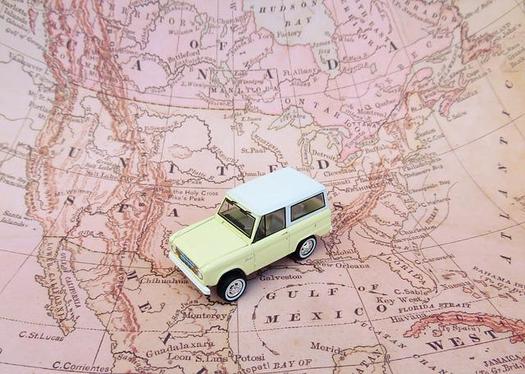 SIOUX FALLS, S.D. -- In Congress, efforts are underway to boost the voting rights of Native Americans. It coincides with an ongoing lawsuit in South Dakota about voter-registration issues.

This summer, additional plaintiffs were added to the suit against the state, alleging it is not complying with the National Voter Registration Act (NVRA). The case was originally filed on behalf of the Oglala and Rosebud Sioux Nations.

Samantha Kelty, staff attorney for the Native American Rights Fund, likened it to a "junior Voting Rights Act" that helps people register through state social-service agencies and the Department of Motor Vehicles. She contended the state is not meeting its federal obligations.

"You know, it just shows that this continues a long history of denying and suppressing Natives' right to vote in South Dakota," Kelty remarked.

The plaintiffs argued there was an 84% decline in voter registration through public service agencies between 2004 and 2016, despite a sharp increase in participation for the Supplemental Nutrition Assistance Program.

Kelty said many Native voters turn to these avenues for registration help. The state has denied the claims.

Separately, a bill introduced in Congress aims to address voting barriers nationwide for Native Americans.

Kelty pointed out in South Dakota, tribal members face a variety of obstacles in making their voices heard at the ballot box.

"We know that poverty and distance, 'the tyranny of distance,' we call it, for Native Americans living on reservations, socioeconomic conditions, prejudice, all of those things affect voter registration," Kelty outlined. "And a county's failure to comply with the NVRA is just one more hurdle."

She added her group's investigation found instances of people turned away when they shouldn't have been, or their paperwork wasn't submitted. Meanwhile, the federal bill, which has bipartisan support, contains language dealing with voter registration sites.


get more stories like this via email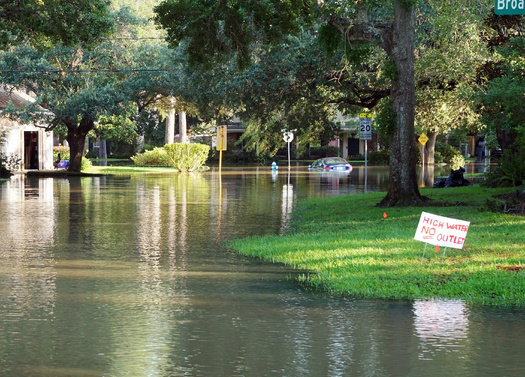 Environment
In the wake of historic summer floods in the Midwest and Appalachia, there are calls for a new national plan to reduce risks from disasters. The …
Social Issues
Small businesses that suffered damage or destruction from the recent historic flooding in Eastern Kentucky can get one-on-one assistance as they try t…
Environment
The Inflation Reduction Act, newly passed by the U.S. Senate, allocates $369 Billion to fight climate change, and appropriates funds specifically for …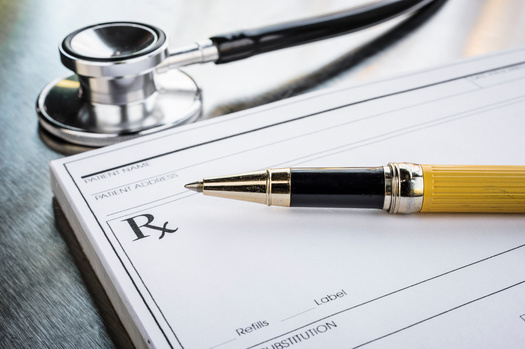 Social Issues
Sweeping legislation approved by Congress is designed to address a range of issues, including climate change and deficit reductions. Other components …
Social Issues
On August 27, members of the public will have a rare opportunity to visit the historic Padlock Ranch first developed for livestock in 1867, now …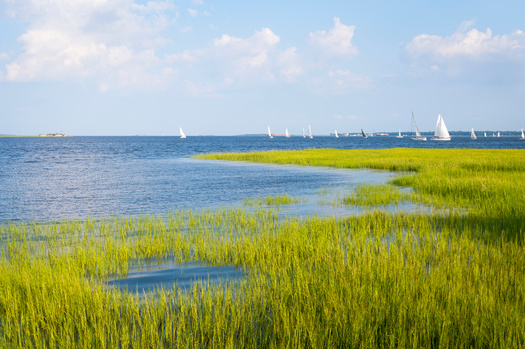 Environment
Virginia has some of the fastest-eroding coastline in the U.S, so an effort at one federal agency is bringing new focus to the region. Inside the …
Environment
Included in the Inflation Reduction Act is a provision aimed at cutting methane emissions from oil and gas drilling, but it remains to be seen …
Social Issues
New Hampshire ranks second in the country on measures of child well-being, according to the new 2022 Kids Count Data Book from the Annie E. Casey …