"1619 Project" Creator Establishes Freedom School in IA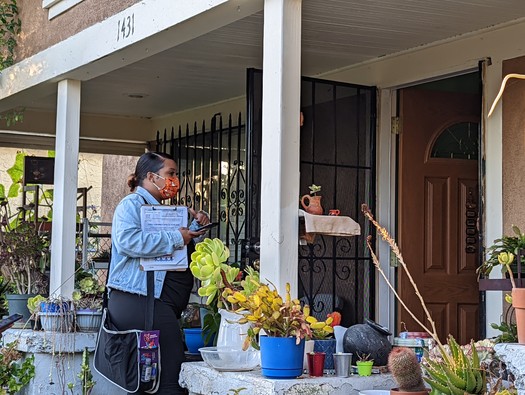 Thursday, September 2, 2021
WATERLOO, Iowa -- Disadvantaged students in one of Iowa's largest cities will get the chance to build reading skills through a more robust telling of Black American history.

Nikole Hannah-Jones, a Pulitzer prize-winning reporter, received acclaim for her initiative with The New York Times called the 1619 Project. The 2019 essay was inspired by the 400th anniversary of the first enslaved Africans sold into English colonies.

A separate effort called 1619 Freedom School is now coming to Hannah-Jones' hometown of Waterloo.

She said the free after-school program is a way to give back to the community, especially for students who haven't been given opportunities to thrive.

"I think this intervention is necessary because we can just look at the test scores of Black students, particularly low-income Black students in Waterloo, as compared to white students, and see there's a failure happening somewhere," Hannah-Jones contended.

State data showed the graduation rate for Black high school students in Waterloo is 76%, below the statewide average of 91%.

Freedom School does not use government funding and combines local educators with community leaders in identifying younger, marginalized students for the program. It follows Iowa's adoption of a law that bans curriculum deemed controversial, such as Critical Race Theory, even though many observers note that theory isn't taught in most K-12 schools.

Hannah-Jones pointed out there is a lot of intentional misinformation surrounding the debate over Critical Race Theory and the pushback against expanding the teaching of Black history. She stressed her initiative has nothing to do with race theory found in college classrooms. She's focused on inspiring younger Black students.

"The research actually is pretty clear on this, that Black students who are exposed to Black history do better academically," Hannah-Jones explained.

She added while they aim to reach Black students who are struggling with reading, the program is available to all students. There are no current plans for Freedom Schools elsewhere in Iowa, but Hannah-Jones stated she hopes leaders in other communities replicate the program.


get more stories like this via email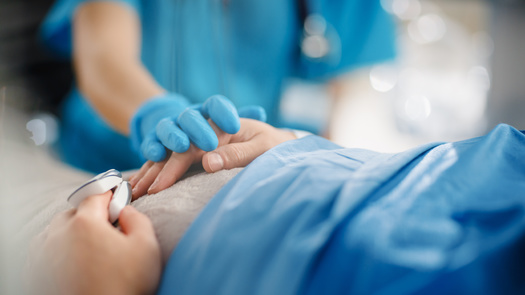 Social Issues
This fall, additional free classes will be offered in Minnesota for people thinking about a career as a certified nursing assistant. It follows an …
Health and Wellness
Legislation signed into law this month by Gov. Charlie Baker is expected to bring updates long overdue to mental-health services in Massachusetts…
Environment
The Maine Department of Transportation is "going green," with plans to install solar arrays on three state-owned properties in Augusta. The …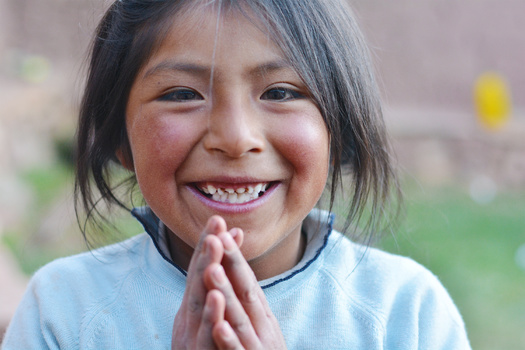 Social Issues
Organizers behind a new Indigenous school in western South Dakota hope they can give young Native American students a more optimal learning environmen…
Environment
Numerous community advocates are calling on the Metropolitan Transportation Authority to build a long-proposed subway station at 10th Avenue and 41st …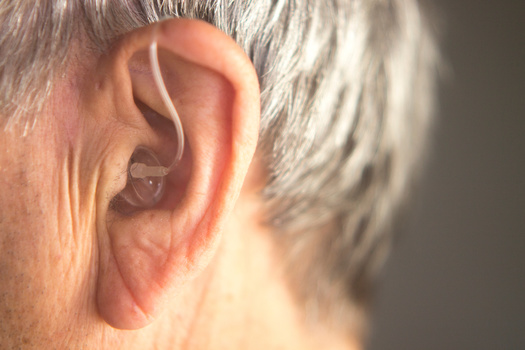 Social Issues
Relief may be on the way for many older Nevadans who need hearing aids but can't afford to pay $3,000 to $5,000 for a pair. The Food and Drug …
Social Issues
Workers in Michigan won major victories recently as a minimum-wage increase and employer paid sick time program were reinstated by court order…
Social Issues
Small-business owners and entrepreneurs in a handful of towns across the state have resources at their fingertips to help renovate and reuse historic …