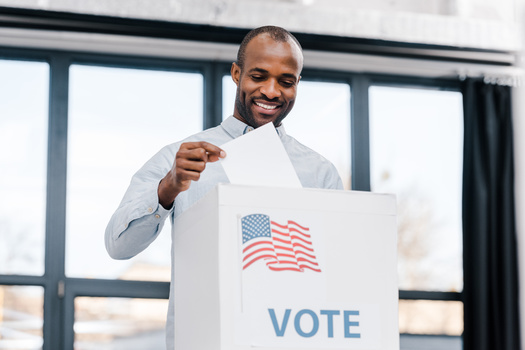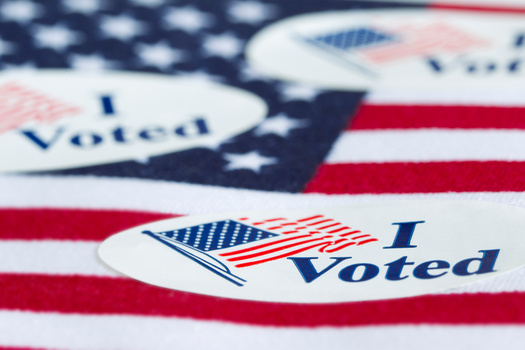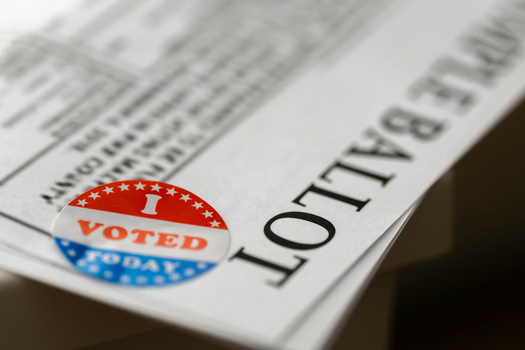 Thursday, September 9, 2021
PORTLAND, Ore. -- A small window for public input is open to discuss the Oregon Legislature's proposed voting maps.

After receiving detailed census data in August, lawmakers released their recommended redistricting maps Sep. 3. They began holding virtual public meetings in the state's five current Congressional districts Wednesday, with two scheduled for each district through Monday. There will also be a statewide meeting Monday.

Precious Edmonds, advocacy director for We Draw Oregon, encouraged people to get involved in the process.

"It really does matter what district you lie in," Edmonds asserted. "Particularly for communities that have been marginalized in the past, making sure that they have the opportunity to have their interests reflected in the government."

Edmonds pointed out people of color have seen their power diluted in the redistricting process in the past. Her group worked to make public meetings as accessible as possible. The Legislature is also taking public input online through Monday.

On the congressional level, Oregon received an extra seat, making the redistricting process especially important for power on the national level. Plans have also been released for the lines of the state's 30 Senate seats and 60 House seats. Edmonds emphasized drawing a line through communities can dilute their power.

"We advocate for, whenever possible, keeping communities as whole as possible to preserve that right," Edmonds explained.

Edmonds noted keeping communities whole also makes it more likely their representative will look like them. She added her organization already has identified some districts that could dilute power for Black, Indigenous and Latinx communities.

The Legislature aims to have new district maps completed by Sep. 27.


get more stories like this via email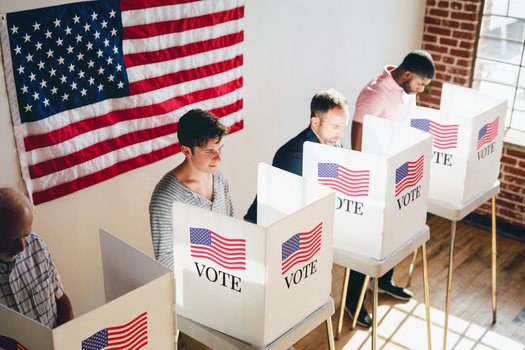 Social Issues
The youngest North Carolina voters could end up shifting the political landscape of the state in the not-too-distant future. New data from the …
Social Issues
Protests have heightened in New York as Israeli Prime Minister Benjamin Netanyahu joins the United Nations General Assembly today. Sonya Meyerson-…
Environment
Many across the state of Nevada will celebrate National Public Lands Day tomorrow. Nevadans will be able to visit state parks for free on Saturday…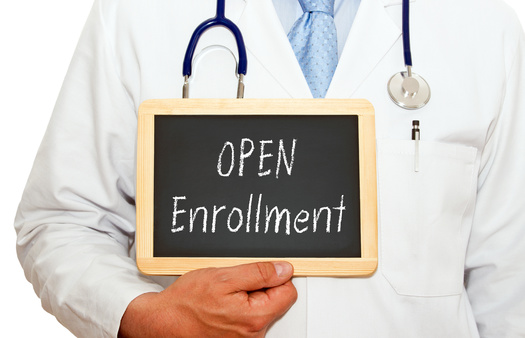 Health and Wellness
Open enrollment begins soon for employer-sponsored health insurance for coverage starting Jan 1. Most people will have multiple options to choose …
Health and Wellness
Health care advocates are urging Gov. Gavin Newsom to sign four bills aiming to lower medical bills, improve transparency, and make health care more …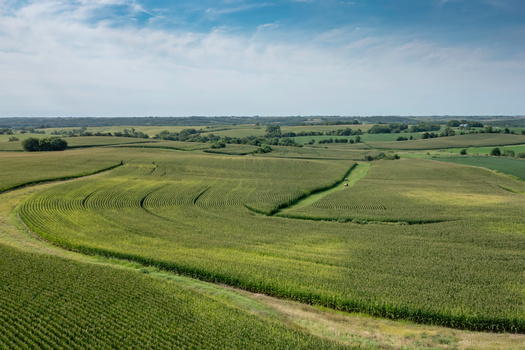 Environment
Rural advocates are supporting the Farmland for Farmers Act in Congress. It would restrict the amount of Iowa farmland large corporations can own…
Health and Wellness
In the wake of the devastating overdose epidemic in North Carolina, the state's Department of Health and Human Services is stepping up to aid …
Social Issues
In cities across the globe, including the Michigan city of Midland, various organizations are commemorating International Day of Peace today…