Report: PA Lacks Universal Policy for Voting in Jails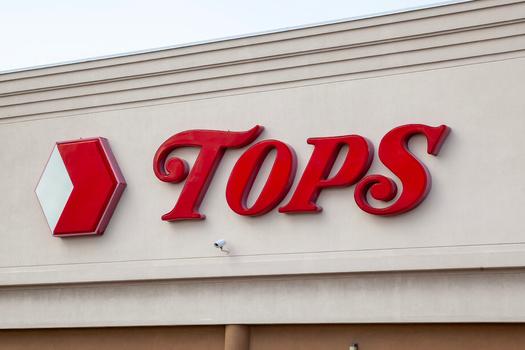 Wednesday, September 15, 2021
HARRISBURG, Pa. - Many Pennsylvania county jails don't have clear policies to support voting access for people in jails, according to a new report that says this inconsistency leaves some eligible voters in the dark.

The groups All Voting Is Local, Common Cause Pennsylvania and Committee of Seventy filed right-to-know requests with 61 county jails, asking for their voting procedures for people incarcerated. They learned there's no universal plan for providing information on voter registration or getting ballots to the 25,000 people in county jails.

Aerion Abney, special-projects director for All Voting is Local, said that without any processes in place, it leaves those prospective voters disenfranchised.

"You're basically telling the person in jail, 'It's your own responsibility, it's up to you to know who to call to even ask for a voter-registration form.' When you don't do that," he said, "you have a whole segment of the voting bloc that may not even know that they have the right to cast a ballot."

Of the 46 county jails that responded, 57% had no written policy on jail voting. The report also found in the entire state jail population, only 52 people requested mail-in ballots in the 2020 general election at 18 of the county jails.

The report suggested maintaining relationships with county election officials and providing voter-registration opportunities are pathways forward for county jails. Abney said helping people in jail determine their voting eligibility can have a major impact, even after they're released.

"We really see this as an opportunity to create positive voting experiences for people who are in jail, and there are longterm benefits to that happening," he said. "When they have positive experiences with voting, they tend to vote again in the future."

The report also recommended making mail-in ballot applications readily available. Abney said he'd like to see some of these solutions in place for the November election.


get more stories like this via email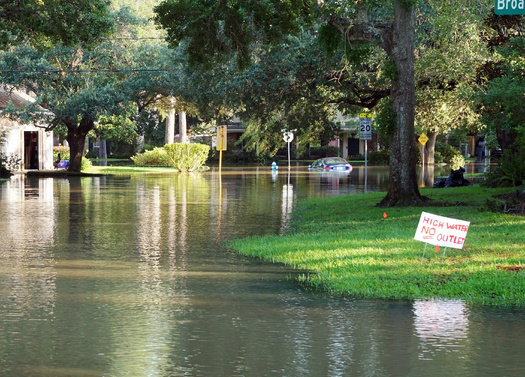 Environment
In the wake of historic summer floods in the Midwest and Appalachia, there are calls for a new national plan to reduce risks from disasters. The …
Social Issues
Small businesses that suffered damage or destruction from the recent historic flooding in Eastern Kentucky can get one-on-one assistance as they try t…
Environment
The Inflation Reduction Act, newly passed by the U.S. Senate, allocates $369 Billion to fight climate change, and appropriates funds specifically for …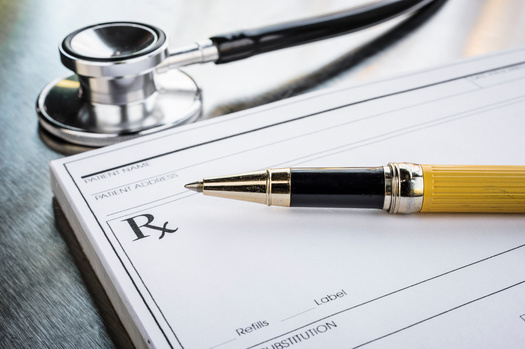 Social Issues
Sweeping legislation approved by Congress is designed to address a range of issues, including climate change and deficit reductions. Other components …
Social Issues
By Linda Burstyn for Ms. Magazine Broadcast version by Roz Brown for New Mexico News Connection/Public News Service Bad Business: Anti-abortion …
Social Issues
Opening up Pennsylvania's primary elections to voters who aren't registered either as Democrats or Republicans is the topic of a State House of Repres…
Social Issues
August is National Black Business Month, and this year, for Black-owned companies in Pennsylvania that have managed to survive through the pandemic…
Social Issues
On August 27, members of the public will have a rare opportunity to visit the historic Padlock Ranch first developed for livestock in 1867, now …