Wealthy Americans Encourage Congress to Raise Their Tax Rate
Friday, September 17, 2021
PORTLAND, Ore. - Wealthy Americans have a message for Congress: Tax us more.

More than 200 high-income taxpayers and business owners have sent an open letter urging elected leaders to raise the tax rate for rich people to fund the infrastructure plan now being debated in Congress. Three of the signers are from Oregon, including Sandy Polishuk, a retired artist and activist living in Portland. She said the country's wealth disparity is apparent when she walks around her city.

"I think we're in a new gilded age," she said, "and like back then in the 19th century, it's ruining our country and our world to have such vast wealth and vast poverty."

A coalition of progressive groups organized the letter. The groups want Congress to raise the top marginal income-tax rate to 39.6%, reversing the Trump-era tax cut passed in 2017. Signers also want Congress to raise the corporate tax rate from 21% to 28%, close loopholes on estate taxes, and start taxing capital gains as ordinary income.

Sandra Fluke, president of the nonprofit Voices for Progress, said the money would help fund President Joe Biden's $3.5 trillion infrastructure package.

"Child-care affordability, and home- and community-based care, and paid leave, fighting climate change and protecting all of us from natural disasters are good investments," she said, "investments that will help to rebuild our economy and to strengthen our democracy."

The letter also calls on Congress to restore full funding to the IRS, which has lost one-third of its employees in enforcement roles in recent years - resulting in close to a 60% drop in the number of audits it performs.


get more stories like this via email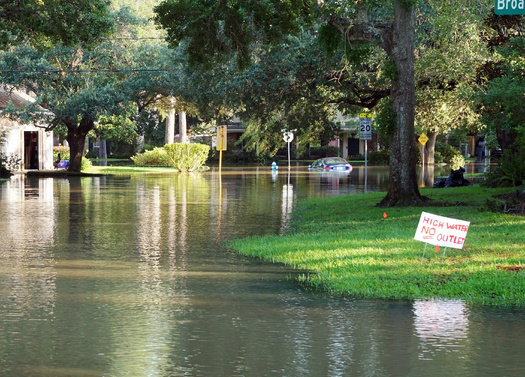 Environment
In the wake of historic summer floods in the Midwest and Appalachia, there are calls for a new national plan to reduce risks from disasters. The …
Social Issues
Small businesses that suffered damage or destruction from the recent historic flooding in Eastern Kentucky can get one-on-one assistance as they try t…
Environment
The Inflation Reduction Act, newly passed by the U.S. Senate, allocates $369 Billion to fight climate change, and appropriates funds specifically for …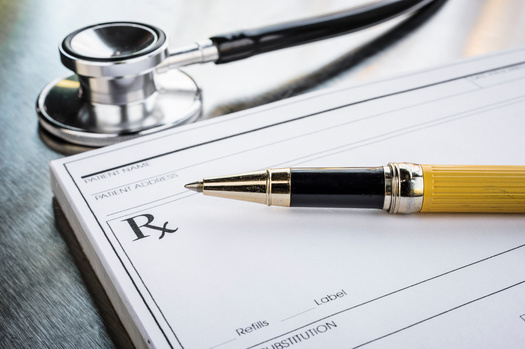 Social Issues
Sweeping legislation approved by Congress is designed to address a range of issues, including climate change and deficit reductions. Other components …
Social Issues
By Linda Burstyn for Ms. Magazine Broadcast version by Roz Brown for New Mexico News Connection/Public News Service Bad Business: Anti-abortion …
Social Issues
Opening up Pennsylvania's primary elections to voters who aren't registered either as Democrats or Republicans is the topic of a State House of Repres…
Social Issues
August is National Black Business Month, and this year, for Black-owned companies in Pennsylvania that have managed to survive through the pandemic…
Social Issues
On August 27, members of the public will have a rare opportunity to visit the historic Padlock Ranch first developed for livestock in 1867, now …