IL Immigrant Allies Urge Congress to Pass Pathway to Citizenship
Friday, September 24, 2021
CHICAGO -- Advocates for immigrants and refugees in Illinois traveled to Washington, D.C., this week to push for a pathway to citizenship for up to eight million undocumented immigrants.

They asserted they will not stop fighting for comprehensive immigration reform, despite the Senate parliamentarian's decision, which stated current rules do not allow the proposal to be included in the budget reconciliation package in Congress.

Omar Awadh, community organizer for Arab American Family Services in Chicago, who is a Temporary Protected Status holder, said there is no time to waste.

"The different communities, undocumented communities have been living in fear, with the harassment from ICE," Awadh observed. "They fear that their families will be broken, they will be separated from their families, they are going to be separated from their livelihoods."

In recent polling, 65% of Americans think undocumented immigrants should be allowed to stay in the U.S. and eventually apply for citizenship. More than 80% said they support citizenship for recipients of DACA, the Deferred Action for Childhood Arrivals program.

The citizenship proposal in the budget reconciliation package applied to those Dreamers, farmworkers, essential workers and people with Temporary Protected Status.

Awadh hopes to see all undocumented residents have the opportunity to become citizens, especially since members of Congress and the President committed to immigration reform in their election campaigns.

"We will not accept the fact that using us as pawns for the campaigns, talking about citizenship, and then forget about us," Awadh asserted. "They must hold themselves accountable."

The push for immigration reform comes as resettlement agencies in Illinois are working to support Afghan refugees beginning to arrive to the state. Chicago alone is expected to become home to more than 500 people fleeing the Taliban in Afghanistan.


get more stories like this via email

Social Issues
The Nevada primary election is June 14, and early voting starts tomorrow and runs through June 10. Mail balloting is now permanent, so every active …
Social Issues
Democrats in the Florida Legislature are reviving calls for stricter gun-control laws, following the school shooting in Uvalde, Texas. Florida's …
Environment
This week, in honor of World Otter Day, conservation groups are looking to raise awareness about efforts to restore sea otters along more areas of …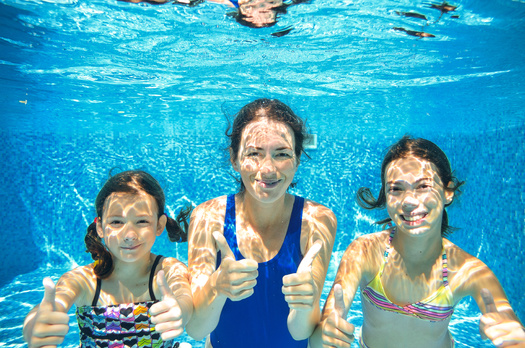 Health and Wellness
With the unofficial start to summer, pools around Ohio are opening this Memorial Day weekend, and when it comes to swim time, experts encourage …
Environment
Memorial Day weekend marks the beginning of water recreation season, and before putting on a swimsuit, Iowa environmental experts say being mindful …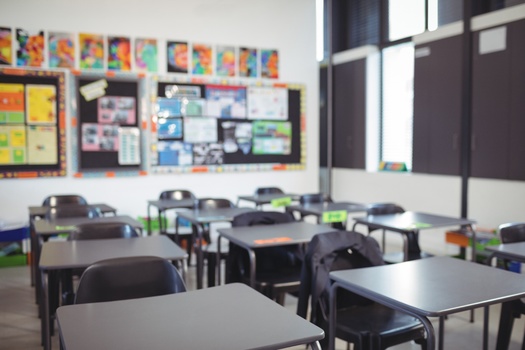 Social Issues
As the nation processes the horrific shooting in Uvalde, where 19 children and two teachers were killed, teachers' unions across Illinois and America …
Social Issues
The cost of heading out of town this Memorial Day weekend will be higher than past years, with higher gas prices and inflation hitting travelers…
Health and Wellness
One of Connecticut's largest health systems launched a new resource in Hartford this month, aimed at helping patients access healthy and nutritious …