NM Governor: 'Build Back Better' is Future for Renewable Energy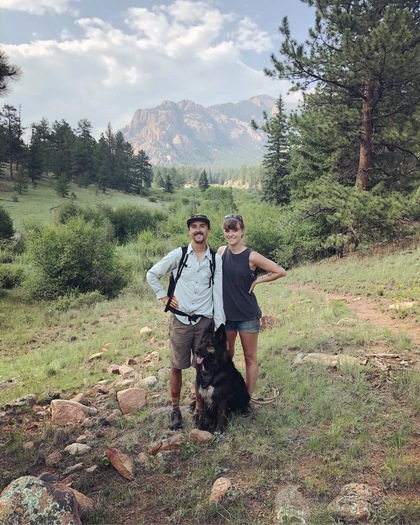 SANTA FE, N.M. -- New Mexico's governor said no state is better prepared to deliver climate change mitigation solutions, but it will need funding from the reconciliation bill stalled in Congress.

Gov. Michelle Lujan Grisham, who is trying to make the state a national leader in reducing barriers in higher education, said people want jobs, careers and work they can be proud of. She believes investments in clean energy would move that forward.

"We've invested in centers of excellence, so that we've got universities and community colleges clearly and squarely focused on clean energy, climate-change jobs of the future," Lujan Grisham stated.

Lujan Grisham is one of several governors asking Congress to pass the Build Back Better Act, the larger of the two Biden administration infrastructure proposals. Congress is hashing out the size of the reconciliation bill, which would put billions toward the fight against climate change.

It is estimated more than three million Americans are working in the wind, solar, energy-efficiency and electric-vehicle sectors across the nation.

Lujan Grisham argued passage of legislation to support those jobs would send a message the U.S. is ready to be an international leader in tackling climate change.

"We then signal to mid-schoolers, to high-schoolers, to current workers that there's this huge energy future that allows them to tackle and combat climate change, make the state safer, and be in a leading international role," Lujan Grisham outlined.

Opponents of the Biden administration's proposal argue it costs too much. Since her election in 2019, Lujan Grisham has set a goal of reducing greenhouse gas emissions at least 45% by 2030 as compared to 2005 levels.


get more stories like this via email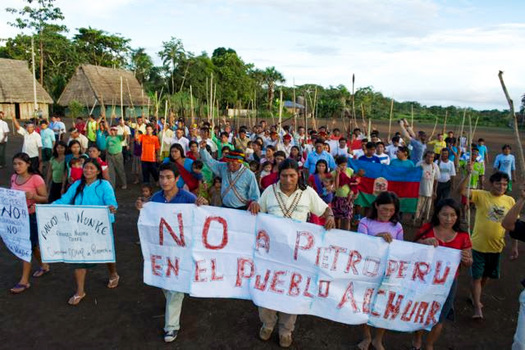 Environment
LOS ANGELES -- California-based facilities are refining half of all the oil drilled in the Amazon rain forests, according to a new report by the …
Social Issues
PHOENIX -- A new report shows, despite getting billions of dollars from the federal government under the American Rescue Plan, many airlines continue …
Social Issues
NEW HAVEN, Conn. -- Connecticut is among several states working on what its new recreational marijuana industry will look like, and a new coalition …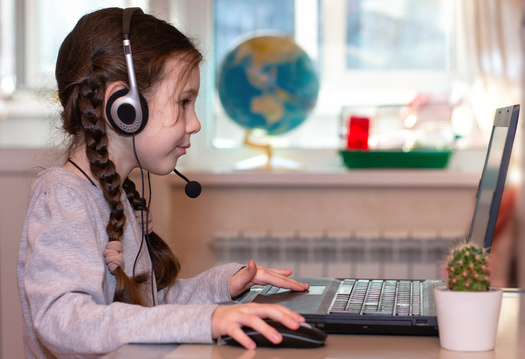 Social Issues
PRAIRIE DU SAC, Wis. -- Broadband gaps affect many facets of life, including education. The new federal infrastructure plan includes money to expand …
Environment
HASTINGS-ON-HUDSON, N.Y. -- One of the major takeaways from last month's big climate conference in Scotland is, all levels of government need to …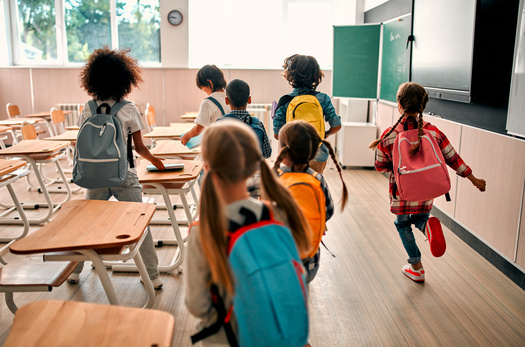 Social Issues
ALBANY, N.Y. -- New York State United Teachers (NYSUT) has released a new report this week, with recommendations from educators about how best to …
Social Issues
BALTIMORE, Md. -- Maryland civil rights groups are proposing a lawsuit against Baltimore County if it adopts its current redistricting plan, claiming …
Social Issues
LINCOLN, Neb. -- Nearly seven in ten Americans say billionaires are not paying their fair share in taxes, according to a new survey. Among likely …