CT Close to Establishing Its First Natural Estuarine Research Reserve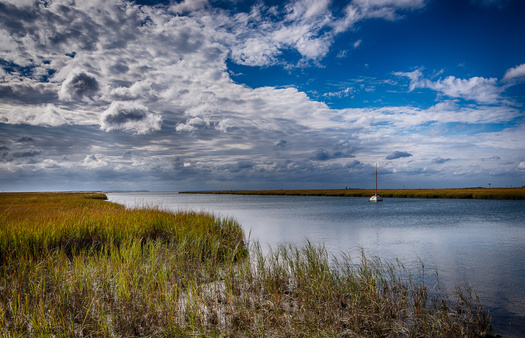 OLD LYME, Conn. -- Connecticut soon will join a majority of East Coast states in having a federally recognized estuary, which could help identify environmental threats to waterways and natural resources within Long Island Sound.

The creation of a Natural Estuarine Research Reserve (NERR) in Connecticut would bring up to $1 million per year for scientific study and education. Supported by the National Oceanic and Atmospheric Administration, the proposed reserve areas include up the Connecticut River, which feeds into the eastern part of Long Island Sound.

Patrick Comins, executive director of the Connecticut Audubon Society, said although the reserve funding does not go specifically toward conservation, it will help streamline the efforts.

"What it will do is allow us to collect more data so when there are willing landowners within the boundary, who want to have their land preserved," Comins explained. "This will help to justify the appropriation of funds to protect that property by saying it's a part of the NERR and other great things about the Long Island Sound-Thames-Connecticut River Estuary."

The Audubon Society has been involved in the reserve planning process. NOAA is taking public comments through next Monday, October 18th. Comins noted they expect the specific boundaries of the reserve to be announced by January.

Comins pointed out an estimated 400 species are at risk within the proposed reserve, including the wood turtle and saltmarsh sparrow. He added conducting research for the project has impacted the organization's conservation priorities.

"This process has caused Connecticut Audubon Society to have much more of a focus on our estuary and migratory fishes than we had in the past," Comins emphasized. "And we're hoping that it'll provide a lot more information about these species of conservation concern and allow us to be much more proactive in our conservation effort."

According to the reserve's environmental impact statement, Long Island Sound is considered one of the most valuable estuaries in the country and, similar to other waterways, is under threat from pollution and the effects of climate change.


get more stories like this via email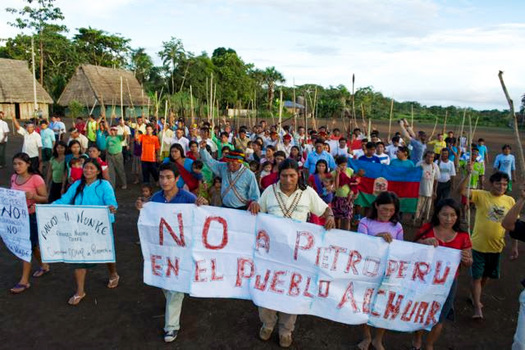 Environment
LOS ANGELES -- California-based facilities are refining half of all the oil drilled in the Amazon rain forests, according to a new report by the …
Environment
ALBUQUERQUE, N.M. -- People who live on the Navajo Nation near the San Juan Basin are closely following work by the Environmental Protection Agency (…
Social Issues
PHOENIX -- A new report shows, despite getting billions of dollars from the federal government under the American Rescue Plan, many airlines continue …
Social Issues
NEW HAVEN, Conn. -- Connecticut is among several states working on what its new recreational marijuana industry will look like, and a new coalition …
Social Issues
PRAIRIE DU SAC, Wis. -- Broadband gaps affect many facets of life, including education. The new federal infrastructure plan includes money to expand …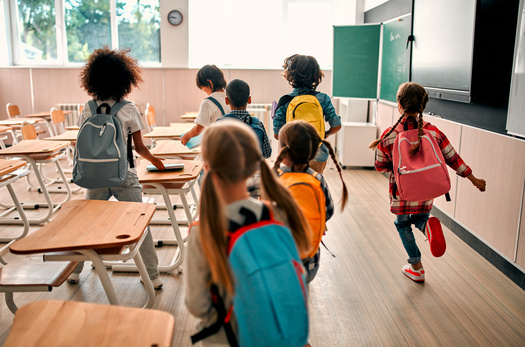 Social Issues
ALBANY, N.Y. -- New York State United Teachers (NYSUT) has released a new report this week, with recommendations from educators about how best to …
Social Issues
BALTIMORE, Md. -- Maryland civil rights groups are proposing a lawsuit against Baltimore County if it adopts its current redistricting plan, claiming …
Social Issues
LINCOLN, Neb. -- Nearly seven in ten Americans say billionaires are not paying their fair share in taxes, according to a new survey. Among likely …