Boosting Booster Shots: State's COVID Response and Recovery Unit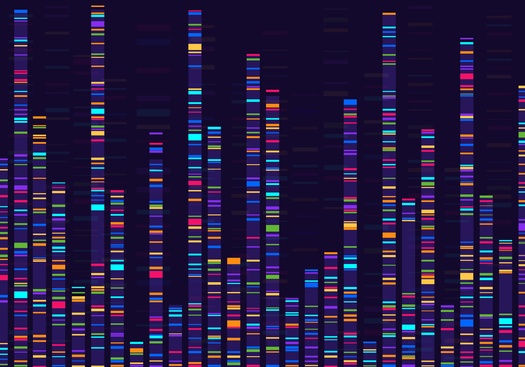 PORTLAND, Ore. -- Recommendations have been released for some people to get booster shots for the COVID-19 vaccine.

Oregon is following the FDA and CDC, which recommend booster shots for people 65 and older who received the Pfizer vaccine at least six months ago.

Boosters are also encouraged for younger people at risk of severe infection because of other medical conditions, and for front-line workers.

Dr. Kristen Dillon, senior advisor of the COVID Response and Recovery Unit for the State of Oregon, said the vaccines provide good protection, but decline over time and in a more pronounced way for older people.

"That's why the recommendation is so strong, particularly for those who are older, to get the booster, to just get their immunity back up again," Dillon advised. "It's pretty common with vaccinations that it takes multiple shots for us to get to really robust ability to resist infection."

Dillon pointed out booster shots are common for other vaccines, such as tetanus and flu shots. She urged people to speak with their primary care doctor or go to getvaccinated.oregon.gov to find a vaccine site.

Boosters are not yet recommended for the Moderna or Johnson and Johnson vaccines, but that could change in the coming weeks.

Dillon argued vaccines are the proverbial light at the end of the tunnel for the pandemic.

"For anyone who's willing to be vaccinated, who sees the value in vaccination, getting boosters just makes the protection that much better for us and helps us all get back to life the way that we really want to," Dillon contended.

AARP Oregon recommends eligible people get a booster shot to put an end to the pandemic. It is holding a teleconference on boosters Thursday. Dillon noted it is most important for people who have not already had their first shot or shots, and can safely do so, to get them.


get more stories like this via email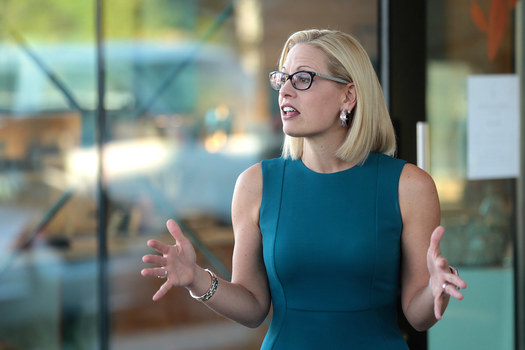 Social Issues
A wave of new Arizona voters in the 2020 election changed the normally conservative state to one where progressive candidates and ideas have a fightin…
Environment
The U.S. Army Corps of Engineers plans to use federal funds for a project to help keep invasive carp out of the Great Lakes. It is proposing using …
Social Issues
Healthcare workers at an Oregon hospital have achieved what they say is a "win" after several strikes in recent months. Nearly 300 workers and …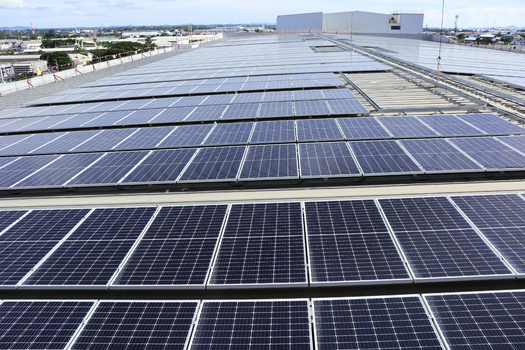 Environment
As Pennsylvania continues to grow its solar-energy capacity, a new report found the roofs of big-box stores present a big opportunity to increase …
Social Issues
If Iowa wants to create healthier outcomes for its residents, advocates say there are steps policymakers can take right now to make it happen…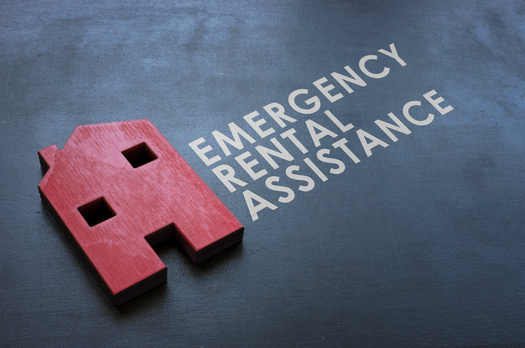 Social Issues
North Dakota has returned a significant portion of the rental assistance provided by the federal government in the pandemic, and groups working …
Social Issues
Nearly 1,200 Hoosiers are about to have some of their student-loan debt forgiven, as part of a multistate settlement with the student-loan-servicing …
Social Issues
After a defeat on Wednesday, Democrats in the U.S. Senate say they'll keep trying to pass voting-rights legislation, and one Wisconsin group wants …