Report: Hunters, Anglers Must Speak Up about Climate Change
SALT LAKE CITY -- Few people spend as much time in the wilderness as hunters and anglers, and a new report aims to be a springboard to bring their conservation knowledge into discussions about fighting climate change.

The report, A Hunter's and Angler's Guide to Climate Change, touches on landscapes in Utah and throughout the country used by sportsmen and women that face environmental threats from the warming climate. Chief among them are Utah's forests and rivers.

Aaron Kindle, director of sporting advocacy at the National Wildlife Federation and the report's author, said heat waves, droughts, and forest fires are hurting outdoor recreation in the state.

"If your elk hunt is canceled because the unit that you were going to hunt in is burning down, that's clearly an impact on the ability to hunt," Kindle remarked. "Those are the kinds of things we're seeing, that are really meaning our ability to hunt and fish is under threat."

Wildfires have destroyed more than 600,000 acres of Utah forestland so far in 2021. Wetlands, forests and floodplains in particular can prevent flooding and help purify water, but when those areas are destroyed, the protections are lost.

Kindle pointed out some immediate actions for hunters and anglers include taking part in reforestation efforts, and he added a big part of finding environmental solutions is to advocate for resources, on the state and federal levels.

"We are a community of storytellers," Kindle observed. "We talk about the hunt. We talk about fishing. We talk about the seasons and how they've changed. And hunters and anglers have such a crucial narrative that would help shape those pieces of legislation into a better form."

Michael Cravens, advocacy and conservation director for the Arizona Wildlife Federation, said while it is important for state and national policymakers to have scientific facts to understand climate change, hearing from people who are directly affected can be very persuasive.

"Communicate to folks. Tell your stories. Tell decision-makers what you're seeing in the field," Cravens urged. "Those first-hand experiences make this real to folks. It's not all science and data. Sometimes it's anecdotal. It's life experience. So, tell those stories."

The federal support mentioned in the report includes the REPLANT Act, which would quadruple investments in reforestation in national forests. It also suggests relaunching the Civilian Conservation Corps, a 1930s public-works program, but with a focus on addressing climate change.


Disclosure: National Wildlife Federation contributes to our fund for reporting on Climate Change/Air Quality, Endangered Species and Wildlife, Energy Policy, Environment, Public Lands/Wilderness, Salmon Recovery, and Water. If you would like to help support news in the public interest,
click here.
get more stories like this via email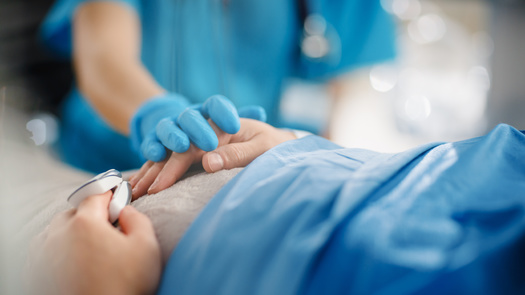 Social Issues
This fall, additional free classes will be offered in Minnesota for people thinking about a career as a certified nursing assistant. It follows an …
Health and Wellness
Legislation signed into law this month by Gov. Charlie Baker is expected to bring updates long overdue to mental-health services in Massachusetts…
Environment
The Maine Department of Transportation is "going green," with plans to install solar arrays on three state-owned properties in Augusta. The …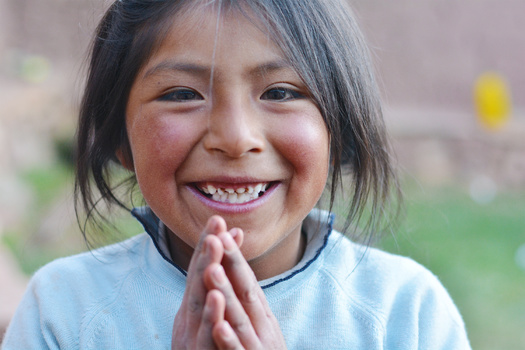 Social Issues
Organizers behind a new Indigenous school in western South Dakota hope they can give young Native American students a more optimal learning environmen…
Environment
Numerous community advocates are calling on the Metropolitan Transportation Authority to build a long-proposed subway station at 10th Avenue and 41st …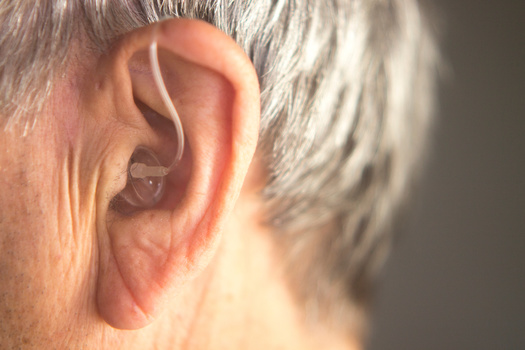 Social Issues
Relief may be on the way for many older Nevadans who need hearing aids but can't afford to pay $3,000 to $5,000 for a pair. The Food and Drug …
Social Issues
Workers in Michigan won major victories recently as a minimum-wage increase and employer paid sick time program were reinstated by court order…
Social Issues
Small-business owners and entrepreneurs in a handful of towns across the state have resources at their fingertips to help renovate and reuse historic …