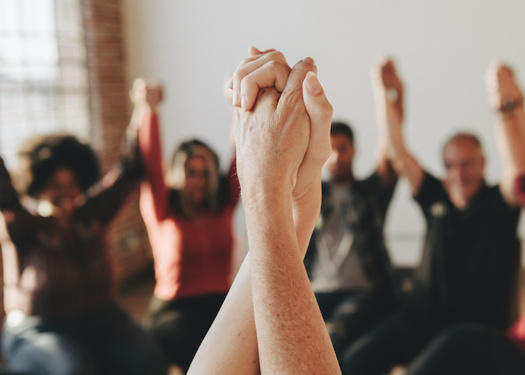 SACRAMENTO, Calif. - Saturday is National Prescription Drug Take-Back Day, when the Drug Enforcement Administration encourages everyone to clean out their old prescriptions.

Flushing prescription pills can poison the local water supply, so instead, people can drop their bottles off at 200 police stations and government offices across California.

Susanna Marshland, Northern California regional vice president for the Fred Finch Youth and Family Services Center in Oakland, warned that unused medications are a danger to children, especially teens.

"There was an increase in parents relapsing during COVID, and a simultaneous increase in isolation and loneliness for their children," she said. "Kids whose needs are not being met may themselves turn to use."

According to the California Overdose Surveillance Dashboard, more than 5,300 people died from opioid overdoses in the state last year, a 120% increase from 2018. In 2020, Californians filled more than 14 million prescriptions for opioids. Find the closest drug drop-off sites online, at TakeBackDay.DEA.gov.

Nationally, said state Attorney General Rob Bonta, drug overdoses killed more than 93,000 Americans in 2020, and two-thirds of them involved a prescription or an illicit opioid.

"These aren't just statistics. These aren't just numbers. These are real people and these are real lives," he said. "We're talking about 93,000 moms, dads, teens, loved ones - each with a story."

Bonta added that at the last Take-Back Day in April, authorities collected 48,000 pounds of unused medications in California and 800,000 pounds across the nation.


get more stories like this via email

Social Issues
This week, four advocacy groups have filed an amicus brief in a case before the California Supreme Court involving allegations of elder abuse and the …
Environment
The New York State Senate has passed the HEAT Act, which now goes to the Assembly. The legislation aims to phase out gas-line extension allowances…
Social Issues
As hostility toward Jewish people continues to spike in Arizona and nationally, the Biden administration has issued a National Strategy to Counter …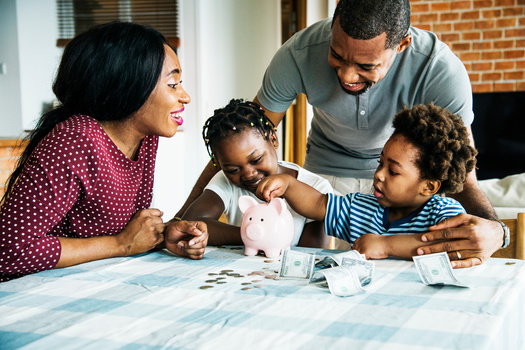 Social Issues
The upcoming Juneteenth holiday marks the kickoff of a new wealth building grant program for Black residents who are decedents of slavery in a few nor…
Environment
As more research emerges about the chemicals known as per- and polyfluoroalkyl substances, government agencies are faced with the task of figuring …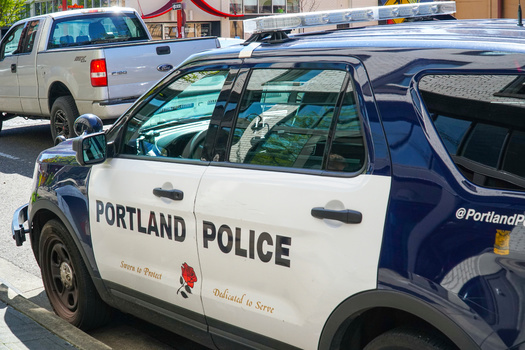 Social Issues
Portland has nixed plans to bring gunshot detection technology to the city. The technology - designed by a company formerly known as ShotSpotter…
Health and Wellness
This week, Gov. Joe Lombardo vetoed Senate Bill 239, which would have allowed medical aid in dying in Nevada. The bill would have given mentally …
Environment
An experimental nuclear technology project slated for testing in Idaho is raising concerns about the potential for nuclear weapons proliferation…