Groups: Reproductive-Health Disparities Would Worsen Without Roe
LANSING, Mich. -- Advocates for reproductive care in Michigan are echoing the Department of Justice's call for the U.S. Supreme Court to vacate the ruling, which allows Texas to ban most abortions after six weeks.

The plea comes as another case in Mississippi to be heard on Dec. 1 could be a turning point for abortion access in Michigan and elsewhere in the U.S.

If justices overturn the 1973 landmark Roe v. Wade decision, a pre-Roe ban on abortion in the Great Lakes State could go back into effect.

Angela Vasquez-Giroux, vice president of communications and marketing for Planned Parenthood Advocates of Michigan, noted research shows 2.2 million Michigan women could lose access to abortion.

"That only counts women or people who self identify as women," Vasquez-Giroux pointed out. "So there's certainly more folks who are trans, queer or non-binary who would also be losing access to abortion."

Michigan is one of nine states with these pre-Roe bans, and 12 other states have what are known as "trigger laws," which are laws banning abortions crafted to go into effect if there is a change in court precedent.

Vasquez-Giroux added there are disparities in access to abortion now, and if Roe is overturned, Black, brown and Indigenous residents, low-income Michiganders and trans residents will be disproportionately impacted.

"We also know that, from pre-Roe days, and even from Texas right now, that people who have resources and funding are still able to get the care they need," Vasquez-Giroux noted.

Of the 36 million women nationwide who could lose access without Roe, 5.3 million are Black, 5.7 million are Latino, more than a million are Asian and more than 300,000 are Indigenous.


get more stories like this via email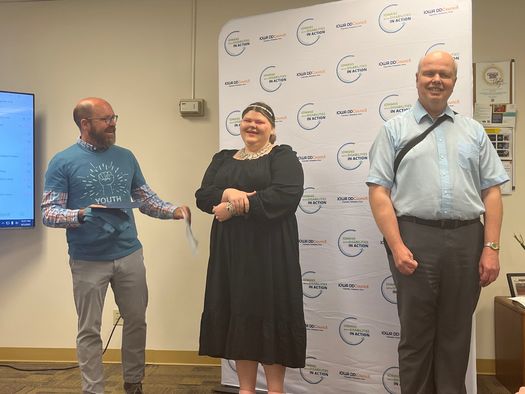 Health and Wellness
Nearly a dozen Iowa youths with disabilities are taking newly developed leadership skills out into the world. A summer academy wrapped up this month…
Environment
A coalition of community organizations teamed up in Oregon to force a chronic polluter out of business, and bring environmental justice to a nearby …
Health and Wellness
During National Health Center Week, health-care advocates are highlighting the work Community Health Centers are doing to improve access to care …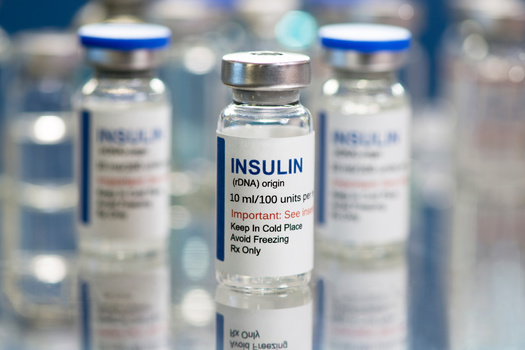 Health and Wellness
Health advocates are hailing the new Inflation Reduction Act, saying it would be the biggest health-care reform since the Affordable Care Act…
Social Issues
As parts of Southern California suffer with triple-digit temperatures, state lawmakers are set to vote today on two bills to study and mitigate heat …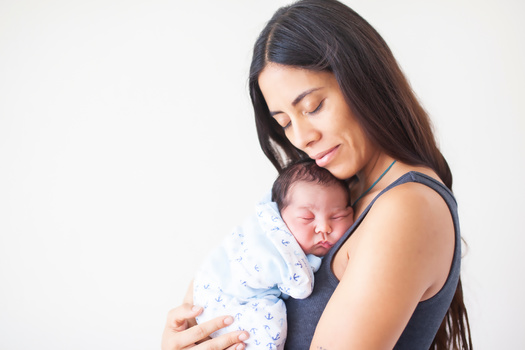 Social Issues
While abortion care is in the headlines, a new report says accessing other health-care services is a challenge for many women in Georgia. Data from …
Environment
Hunters, landowners and wildlife managers are gathering in Montana to discuss the need for novel approaches to elk management. The 2022 Elk …
Environment
Next week, North Dakota landowners will get a chance to hear updates on a proposed underground pipeline for transporting and sequestering carbon …