Amid Mpls. Vote, Views on MN Police Reforms Keep Evolving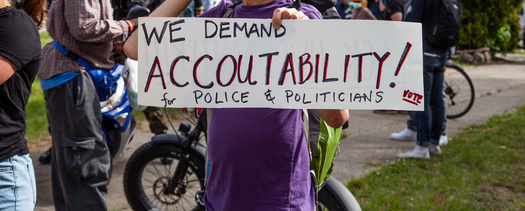 Wednesday, November 3, 2021
MINNEAPOLIS - Nearly 18 months after the murder of George Floyd, efforts for police accountability and best practices continue to take shape in Minnesota. They range from this week's ballot question in Minneapolis to actions by law enforcement elsewhere.

Although Minneapolis voters soundly rejected a measure that would have replaced the police department with a Department of Public Safety that emphasizes a public-health approach, Pastor JaNaé Bates, communications director for "Yes 4 Minneapolis," the group behind the charter amendment, said the debate has propelled important discussions about how policing should look in the future. She said she feels the scope needs to be much bigger, "to really tap into the fact that policing is just one part of a public safety system, and that people across the country actually deserve to have their needs met."

Bates said some still wrongly assume a public-safety department would result in no law enforcement. Other reform advocates in Minneapolis have said they worry that recent violence will get worse if the police department goes through big changes.

In Rochester and Burnsville, police have said they're listening more to marginalized communities, and training for better responses in calls involving mental distress.

Despite what people might assume, said Burnsville Police Capt. Matt Smith, there are some in law enforcement who also want substantive changes. He pointed to his department creating a Behavioral Health Unit this past year, with part of the goal to avoid conflicts with officers.

"We've always known that we're not the best-trained mental-health providers, and a lot of times, we would respond to the same person over and over and we'd hit roadblocks," he said. "And to bring in professionals who, that's what they're trained in, to work alongside us, just seemed like a natural fit."

As for building trust with BIPOC residents, he said, they're enhancing outreach, including more meet-ups in public settings, such as city parks, where residents feel comfortable talking with officers.

Rochester Police Training Lt. Paul Gronholz said his department has emphasized Crisis Intervention Training for more than a decade. He added that they're focusing more on hiring officers of color in hopes of establishing trust.

"Without the authority from the community," he said, "police - we can't do our jobs."


get more stories like this via email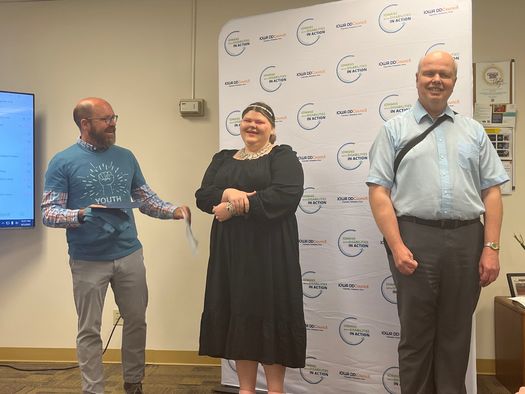 Health and Wellness
Nearly a dozen Iowa youths with disabilities are taking newly developed leadership skills out into the world. A summer academy wrapped up this month…
Environment
A coalition of community organizations teamed up in Oregon to force a chronic polluter out of business, and bring environmental justice to a nearby …
Health and Wellness
During National Health Center Week, health-care advocates are highlighting the work Community Health Centers are doing to improve access to care …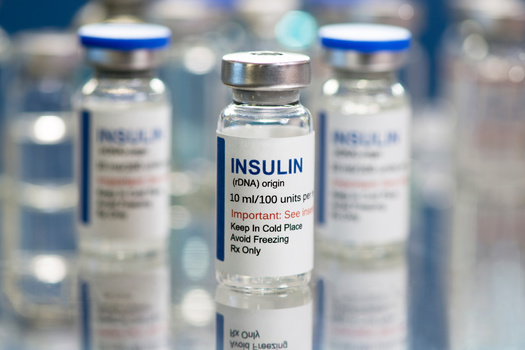 Health and Wellness
Health advocates are hailing the new Inflation Reduction Act, saying it would be the biggest health-care reform since the Affordable Care Act…
Social Issues
As parts of Southern California suffer with triple-digit temperatures, state lawmakers are set to vote today on two bills to study and mitigate heat …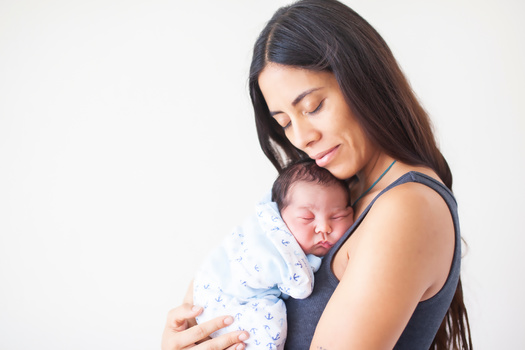 Social Issues
While abortion care is in the headlines, a new report says accessing other health-care services is a challenge for many women in Georgia. Data from …
Environment
Hunters, landowners and wildlife managers are gathering in Montana to discuss the need for novel approaches to elk management. The 2022 Elk …
Environment
Next week, North Dakota landowners will get a chance to hear updates on a proposed underground pipeline for transporting and sequestering carbon …