Opposition from Tribes as MT Chooses Congressional Voting Map
HELENA, Mont. - Tribal nations and organizations say they're frustrated with the congressional map Montana's redistricting commission has chosen.

Chair Maylinn Smith, who was appointed by the state Supreme Court, broke a tie in favor of a map drawn by Republican commission members.

Ta'jin Perez, deputy director of the Native American advocacy group Western Native Voice, said tribes in the state have expressed their opposition to that map.

He said it's a confusing selection, because Smith threw out the first nine proposed maps, saying she wanted more tribal perspective.

"So," said Perez, "it seems as though, while there was that on-the-record request or hope on the chair's part to get more tribal input, in the end it fell on deaf ears."

The chair says the tentative map selected last week is a compromise that still offers a chance at a politically competitive district in western Montana.

The commission will accept public comments at a meeting tomorrow. It says small changes might still be made before its deadline to choose a final map on Sunday.

Tribes and groups like Western Native Voice have asked for at least two tribes in each congressional districts. The final map does this, but Perez called it "pandering."

"Both tribes and our organization have been on the record as far as saying that that isn't enough, that there also needs to be at least one competitive district," said Perez. "And that within that competitive district, that there be at least two tribal nations."

Perez said the redistricting process has mostly been transparent. However, he said he thinks that changed after the original nine maps were thrown out, leaving commissioners to scramble to design new ones.

Perez contended the transparency was reduced when two new maps were settled on at the end of October.

"Which is very disappointing," said Perez, "because as we're reaching the deadline, it's more and more important to get meaningful public comment. Meaningful tribal comment in particular, which is important for us, and that just wasn't possible in the timeframes that were rushed along, here at the end."

Data from the 2020 Census means Montana has two seats in the U.S. House for the first time in three decades. State-level redistricting is expected to begin in the new year.




get more stories like this via email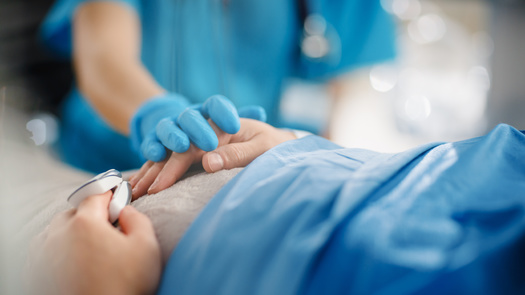 Social Issues
This fall, additional free classes will be offered in Minnesota for people thinking about a career as a certified nursing assistant. It follows an …
Health and Wellness
Legislation signed into law this month by Gov. Charlie Baker is expected to bring updates long overdue to mental-health services in Massachusetts…
Environment
The Maine Department of Transportation is "going green," with plans to install solar arrays on three state-owned properties in Augusta. The …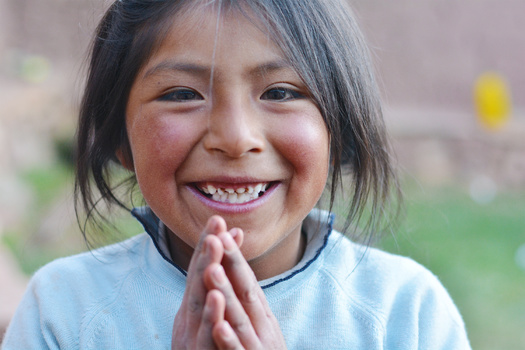 Social Issues
Organizers behind a new Indigenous school in western South Dakota hope they can give young Native American students a more optimal learning environmen…
Environment
Numerous community advocates are calling on the Metropolitan Transportation Authority to build a long-proposed subway station at 10th Avenue and 41st …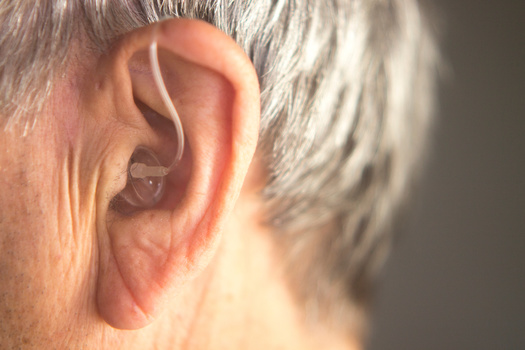 Social Issues
Relief may be on the way for many older Nevadans who need hearing aids but can't afford to pay $3,000 to $5,000 for a pair. The Food and Drug …
Social Issues
Workers in Michigan won major victories recently as a minimum-wage increase and employer paid sick time program were reinstated by court order…
Social Issues
Small-business owners and entrepreneurs in a handful of towns across the state have resources at their fingertips to help renovate and reuse historic …