Poll: Majority of NC Republican Voters Back Medicaid Expansion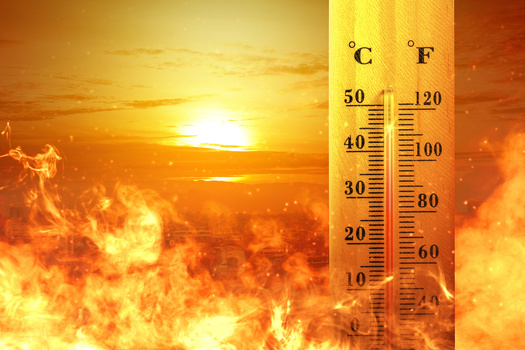 Wednesday, November 10, 2021
RALEIGH, N.C. -- More than half of North Carolina Republican voters say they support expanding Medicaid, according to a new poll commissioned by the statewide nonprofit NC Child.

The findings come as state lawmakers continue to debate expanding the program that would provide health insurance to an additional 600,000 currently uninsured people.

Paul Shumaker, partner at Strategic Partner Solutions, a public issue management firm based in Raleigh, said support increased once GOP voters learned more about who would be eligible for federal health coverage.

"For example, when Republicans learned that only legal residents would be able to apply for Medicaid -- undocumented immigrants would receive no assistance -- that support grew to 78% in favor, with only 11.8% opposed," Shumaker reported.

The poll surveyed 600 registered Republican voters in the state Oct. 26-28.

Sen. Phil Berger, R-Eden, president pro-tem of the Senate, recently said he would be willing to consider Medicaid expansion as part of honing in on a state budget deal. Berger had consistently opposed the program in the past. North Carolina remains one of twelve states nationwide that refuse to expand Medicaid.

More than 70% of Republicans said they would favor expanding Medicaid if it helped provide coverage to uninsured military veterans, including one out of four veterans who served in Afghanistan and Iraq.

Shumaker noted increasing veterans' access to health care was heavily supported by those that identified as "very conservative" Republicans.

"We have 30,000 veterans in North Carolina, veterans of foreign wars, who currently have health insurance issues, that would qualify for Medicaid expansion," Shumaker pointed out.

North Carolinians working in industries such as hospitality, retail, and construction, account for 42% of those working without insurance, and most would be eligible for Medicaid coverage.

Shoemaker added understanding working people would qualify for expanded Medicaid drew the strongest support from poll respondents.

"They would have to enroll in a workforce-preparedness development program, and the support there, with that knowledge, grew to 76.6%, with only 10.3% opposed," Shoemaker explained.

More than 70% of Republicans said they would favor expansion after learning Medicaid coverage would help people get the medication and treatment they need for chronic conditions such as diabetes and cancer.


get more stories like this via email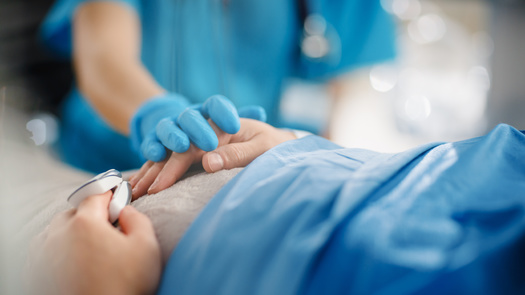 Social Issues
This fall, additional free classes will be offered in Minnesota for people thinking about a career as a certified nursing assistant. It follows an …
Health and Wellness
Legislation signed into law this month by Gov. Charlie Baker is expected to bring updates long overdue to mental-health services in Massachusetts…
Environment
The Maine Department of Transportation is "going green," with plans to install solar arrays on three state-owned properties in Augusta. The …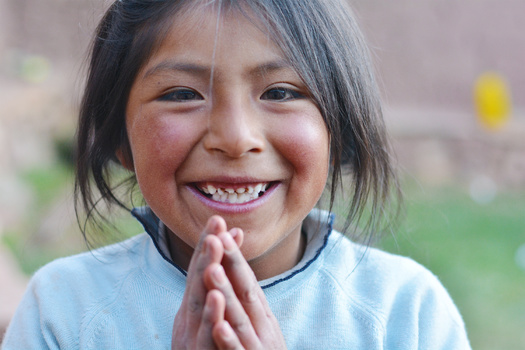 Social Issues
Organizers behind a new Indigenous school in western South Dakota hope they can give young Native American students a more optimal learning environmen…
Environment
Numerous community advocates are calling on the Metropolitan Transportation Authority to build a long-proposed subway station at 10th Avenue and 41st …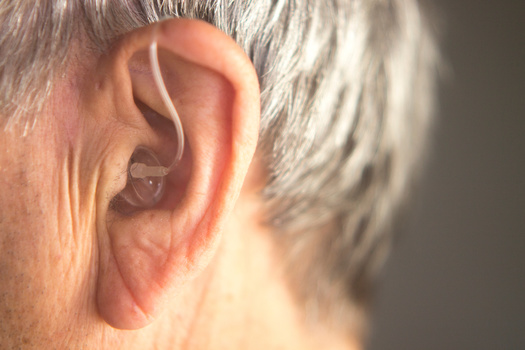 Social Issues
Relief may be on the way for many older Nevadans who need hearing aids but can't afford to pay $3,000 to $5,000 for a pair. The Food and Drug …
Social Issues
Workers in Michigan won major victories recently as a minimum-wage increase and employer paid sick time program were reinstated by court order…
Social Issues
Small-business owners and entrepreneurs in a handful of towns across the state have resources at their fingertips to help renovate and reuse historic …