Groups Urge End-of-Life Planning During Alzheimer's Awareness Month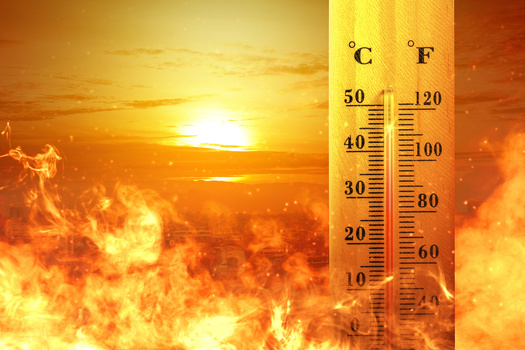 Thursday, November 11, 2021
CHICAGO -- Alzheimer's disease is the sixth leading cause of death in Illinois, and groups advocating for end-of-life planning say now is the time to start having conversations about your or your loved one's wishes for care in the event of a diagnosis.

The group Compassion and Choices has a "Dementia Values and Priorities" toolkit which lays out a step-by-step process for someone to map out their wishes for different stages of the disease.

Amy Sherman, regional campaign and outreach manager for Compassion and Choices Illinois, said it is designed to empower people, so they can effectively communicate and advocate for the treatment they want.

"I think it's a gift to yourself," Sherman explained. "But it's also a gift to your loved one who are going to be responsible for your well-being and for making difficult care decisions as Alzheimer's disease or dementia progresses."

She pointed out the instructions generated by the Dementia Values and Priorities toolkit can supplement an Advanced Directive, which names a health-care proxy, or someone who will make decisions for someone else's care in the event they cannot.

Daryl Isenberg is an Illinois resident whose mother went through a difficult end-of-life process with Alzheimer's, and when her husband was later diagnosed, they documented his wishes for what level of care he would get at certain stages of the illness.

Isenberg said he made it clear he did not want to prolong the dying process with dementia, and she added having those conversations took the weight off for both of them.

"That became documented," Isenberg remarked. "And in his case, he was able to go through several years with minimal amounts of treatment and had a pleasant experience with the last years of his life."

Kelly Rice oversees an Aging Services Program in Illinois, and said she learned how important it is to have those conversations, especially when her father was diagnosed with Alzheimer's.

She recounted even though they carefully documented his wishes, it was a struggle to make sure they were respected in the health-care setting. But she added knowing what your loved one wants makes a big difference.

"Once you have it kind of set, it also allows you to release that and then just be able to really focus on your relationship with that person and spending time with them, as opposed to kind of feeling anxious or having that unknown piece in the back of your mind," Rice emphasized.


get more stories like this via email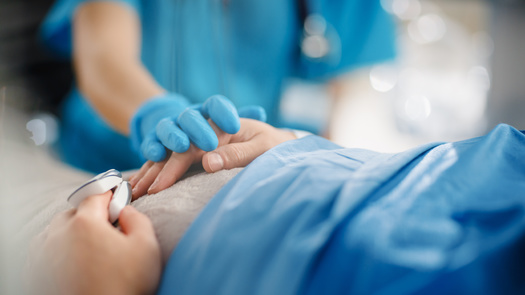 Social Issues
This fall, additional free classes will be offered in Minnesota for people thinking about a career as a certified nursing assistant. It follows an …
Health and Wellness
Legislation signed into law this month by Gov. Charlie Baker is expected to bring updates long overdue to mental-health services in Massachusetts…
Environment
The Maine Department of Transportation is "going green," with plans to install solar arrays on three state-owned properties in Augusta. The …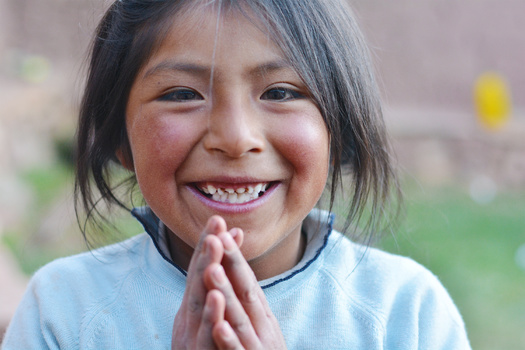 Social Issues
Organizers behind a new Indigenous school in western South Dakota hope they can give young Native American students a more optimal learning environmen…
Environment
Numerous community advocates are calling on the Metropolitan Transportation Authority to build a long-proposed subway station at 10th Avenue and 41st …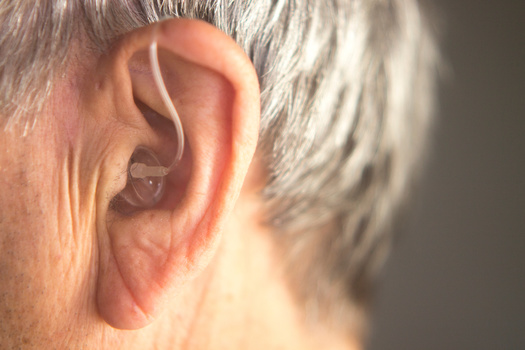 Social Issues
Relief may be on the way for many older Nevadans who need hearing aids but can't afford to pay $3,000 to $5,000 for a pair. The Food and Drug …
Social Issues
Workers in Michigan won major victories recently as a minimum-wage increase and employer paid sick time program were reinstated by court order…
Social Issues
Small-business owners and entrepreneurs in a handful of towns across the state have resources at their fingertips to help renovate and reuse historic …