NM Utility Provider Under Fire Over Aging Power-Plant Investments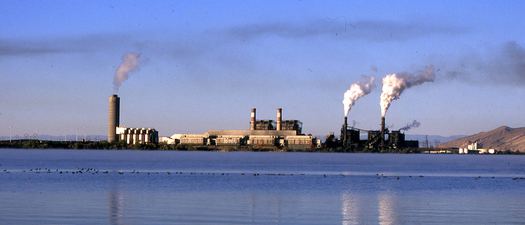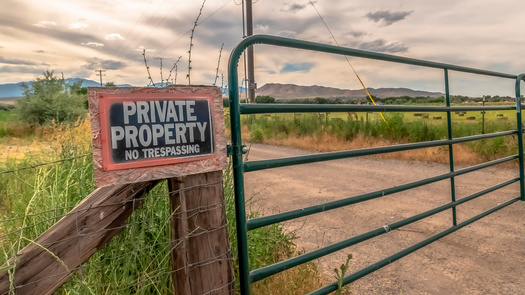 Friday, November 12, 2021
SANTA FE, N.M. -- Critics of a plan by New Mexico's largest utility company to abandon one of the oldest coal-burning plants in the country say ratepayers deserve a better outcome.

The troubled Four Corners Power Plant is noted for repeated equipment failures and forced outages. High maintenance costs have led utility provider Public Service Company of New Mexico (PNM) to seek approval from the Public Regulation Commission (PRC) to withdraw from operations.

Mariel Nanasi, executive director of the group New Energy Economy, said the word 'abandonment' is not accurate, because PNM would transfer its shares to another company, which has already said it will keep the plant running as long as possible.

"It is important to note that abandonment does not mean closure," Nanasi emphasized. "And in this case, abandonment means PNM sells their coal shares and the plant continues to burn coal."

PNM argued New Mexico's 2019 Energy Transition Act gives the utility the right to exit from coal-burning plants and claim financial incentives, and stated that is what it plans to do.

Brendon Baatz, vice president of the energy consulting firm Gabel Associates, said any effort to extend operations at the aging plant hurts consumers.

"The reality of this plant is that it's just not economical," Baatz asserted. "So eventually, these utilities are going to need to get out of it, to save ratepayers money."

Nanasi argued PNM could have closed the Four Corners coal plant back in 2016, but chose not to.

"Instead, PNM chose to reinvest in a dying resource that disproportionately harms Indigenous people," Nanasi contended. "Now, it wants to stick New Mexicans with the costs of PNM's imprudent investments."

Should the PRC side with the utility company, Nanasi said ratepayers would have to pay 300-million dollars in investments and other costs. A recommendation from a hearing examiner on the proposal is expected any day.


Disclosure: New Energy Economy contributes to our fund for reporting on Budget Policy & Priorities, Energy Policy, Environment, and Environmental Justice. If you would like to help support news in the public interest,
click here.
get more stories like this via email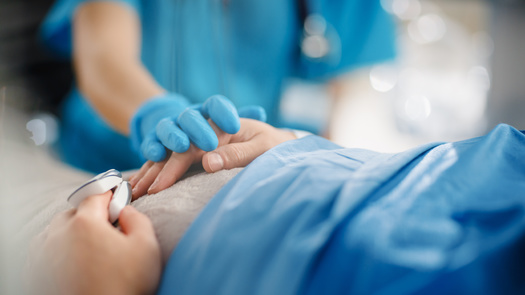 Social Issues
This fall, additional free classes will be offered in Minnesota for people thinking about a career as a certified nursing assistant. It follows an …
Health and Wellness
Legislation signed into law this month by Gov. Charlie Baker is expected to bring updates long overdue to mental-health services in Massachusetts…
Social Issues
Organizers behind a new Indigenous school in western South Dakota hope they can give young Native American students a more optimal learning environmen…
Environment
Numerous community advocates are calling on the Metropolitan Transportation Authority to build a long-proposed subway station at 10th Avenue and 41st …
Social Issues
Relief may be on the way for many older Nevadans who need hearing aids but can't afford to pay $3,000 to $5,000 for a pair. The Food and Drug …
Social Issues
Workers in Michigan won major victories recently as a minimum-wage increase and employer paid sick time program were reinstated by court order…
Social Issues
Small-business owners and entrepreneurs in a handful of towns across the state have resources at their fingertips to help renovate and reuse historic …
Health and Wellness
Your first heartbreak, accident, loss of a loved-one or being chased by a dog - these and so many other incidents can be lasting traumatic …