Resources for Foster Youths During Holidays
Tuesday, November 16, 2021
OMAHA, Neb. -- Some 24,000 teenagers in foster care across the nation officially become adults each year; in Nebraska it happens on their 19th birthday.

They are expected to move out and start their lives on their own, yet many do not have a reliable support system. They face many challenges, including finding a job and a place to live.

Aaron Weaver, central access navigator for Nebraska Children's Project Everlast in Omaha, said the holiday season can be especially hard.

"A lot of young people don't have any contact with biological family and were never adopted," Weaver explained. "They might not have a place to go during the holiday season. People who are in dorms oftentimes are asked to leave and may not have a place to go for the holiday season as well."

Studies have found within two to four years after leaving foster care, 40% of young adults experienced homelessness or were incarcerated, 46% did not graduate from high school, and more than half were unemployed.

Weaver pointed out support and resources are available through NebraskaChildren.org, where staff can help connect youth to specific programs by county.

Many young people who have aged out of foster care lack basic life skills, such as how to do laundry or cook dinner for themselves.

Weaver noted adult volunteers can make a big difference, just by being a reliable voice on the telephone or making time to meet up for coffee.

"A lot of studies show that if a young person has one supportive adult in their life for more than a year, so is consistently there to support them for a year or more, that their outcomes are greatly, greatly improved," Weaver outlined.

Anyone interested in becoming a mentor, or helping foster youths in other ways, can sign up through NebraskaChildren.org.

As the holidays draw near, Weaver encouraged young people to check the site for events near them, and to consider creating their own family gathering with friends.

"You determine who is in your life, and you determine who your supports are," Weaver remarked. "And you can choose who you love and who you let love you. And make sure that it's people that are healthy."


get more stories like this via email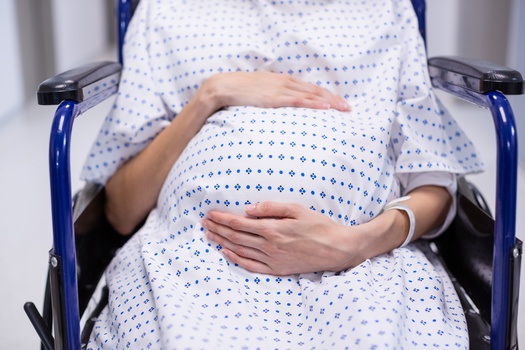 Social Issues
With concerning trends emerging for pregnant and postpartum women, frustration is growing that Idaho lawmakers could end the session without …
Health and Wellness
Health advocates are promoting a package of bills this legislative session to make health care easier to get - and more affordable. The Care 4 All …
Social Issues
A new study from the University of New Hampshire found New England's LGBTQ+ residents experience higher rates of food insufficiency, the measure of …
Social Issues
A large percentage of Missourians who could to have their criminal records "expunged" have not done so, despite the effects expungement -- referred …
Social Issues
A person's work personnel file can be important to review, but some Washingtonians are finding them hard to obtain. A bill in Olympia would ensure …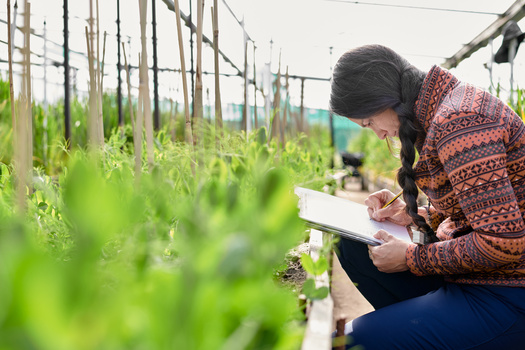 Environment
The U.S. Farm Bill is up for reauthorization, and Congress faces calls to avoid any delays so certain programs can keep helping farmers and consumers …
Social Issues
Youth advocates continue to sound the alarm over the impact flavored tobacco products have on teenagers, and hope Minnesota lawmakers take another …
Environment
As wildfire seasons in Colorado and across the American West become longer, less predictable and increasingly destructive, a new report aims to …