New ND Group Fills Void in Helping Kids Avoid Foster Care System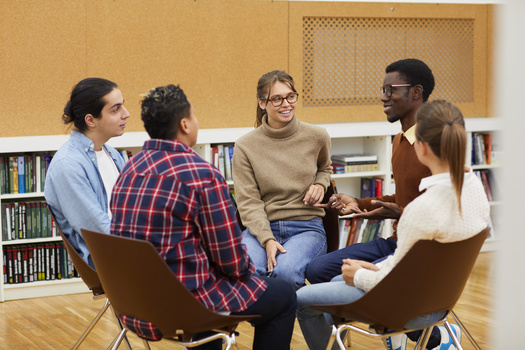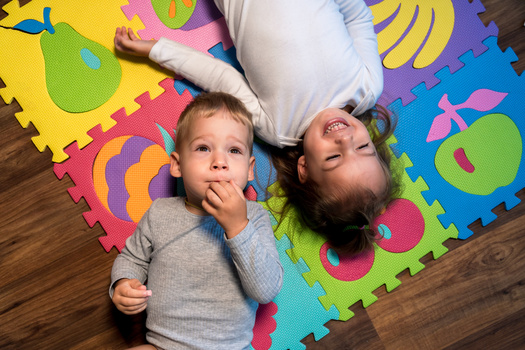 Thursday, November 18, 2021
DICKINSON, N.D. -- Efforts continue in North Dakota to carry out programs put in limbo by this year's closing of Lutheran Social Services (LSS), including a new group focusing on strengthening families, so kids can avoid the foster-care system.

Out of the ashes of the LSS closure rose a nonprofit called USpireND.

Missi Baranko, executive director of USpireND, said they are maintaining the Healthy Families program, which involves specialists visiting with overburdened parents around the time of their child's birth, to develop nurturing skills.

Baranko acknowledged the foster-care system is a vital option when there are too many risks in keeping a child with their biological family, but she said the goal is to avoid placement.

"We know once children enter the foster-care system, it's often really challenging for both the child and the parent," Baranko observed. "It's a traumatic event for that child."

She pointed out the mission is not meant to diminish foster placement efforts in North Dakota, or the dedicated families who take in children.

Research shows when kids age out of the foster-care system, they often encounter barriers in securing a job and permanent housing. In North Dakota, 5% of the roughly 1,500 kids living in foster care stay through their eligibility before they venture on their own.

Baranko noted some of the parents who come to their program were once foster children themselves, who can relate how long-term stays within the foster-care system affected their lives once they aged out.

"Getting out and not having a place to go, or those types of challenges, and so, we kind of see that repeated in some of the families we work with," Baranko emphasized.

She added new parents want to break the cycle for their kids, but don't know how.

Programs such as Healthy Families focus on prevention by coaching families in a variety of ways, so they don't become overwhelmed. Some training areas include early childhood development, family budgets and car-seat checks. Leaders say these can reduce a lot of stress for new families, giving them more time to nurture their child.


get more stories like this via email

Social Issues
This July 4th marks nearly 250 years since the United States declared its independence, setting the country on a path to establishing its democracy…
Social Issues
It's July 4th, a celebration of the United States' independence. It's also an opportunity to take a look at the state of the country's democracy…
Social Issues
July 4th celebrates the founding of the United States' democracy - and some say it's time to recommit to defending that democracy. In the wake of …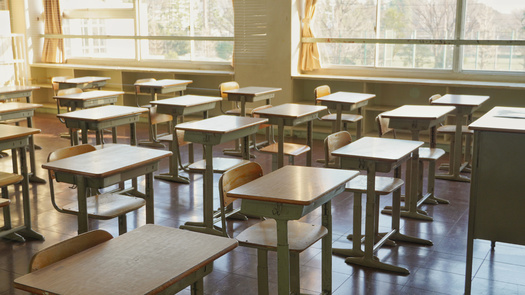 Social Issues
Research is emerging about the secondary trauma school staff members face after helping students during the pandemic. As summer moves forward…
Health and Wellness
A Florida judge plans to put a hold on the state's new, 15-week abortion ban, set to take effect today. He said it is unconstitutional and will issue …
Environment
The Environmental Protection Agency now has fewer tools to fight climate change, after the U.S. Supreme Court stripped the agency of its authority to …
Social Issues
Three projects in Idaho have been selected to receive grants from the AARP Community Challenge. Among them is the Anne Frank Human Rights Memorial in …
Environment
Montanans get a sense of what soil health is like on farms and ranches across the state with Northern Plains Resource Council's soil crawls. The …