Report: Biden Policies Could Correct Historic Inequities in Northern VA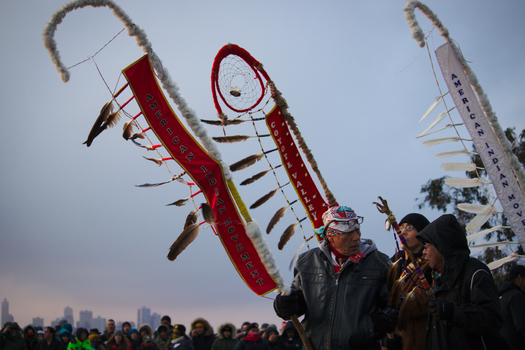 Monday, November 22, 2021
RICHMOND, VA - An affluent area of Virginia blocked communities of color from accessing basic needs for generations, according to a new report, which said the result harmed those residents' health and concentrated wealth among whites.

The study examines policies over 400 years to show how segregation and laws preventing homeownership, equal education and fair employment combined to create a 17-year gap in life expectancy for people of color in Northern Virginia.

Steven Woolf, director emeritus of the Center on Society and Health at Virginia Commonwealth University, said one motivation for the study was to learn from history.

"There's a common narrative that people often jump to, which is that 'problem neighborhoods' are the results of the choices of the people who live there," Woolf explained. "Rather than an understanding that they came to be through historic policies that segregated people and excluded them from being able to live elsewhere."

He noted the report, released jointly with the Northern Virginia Health Foundation, comes just as the U.S. House approved President Joe Biden's Build Back Better plan, which includes policies to help close gaps, such as parental leave, more affordable housing and postsecondary education.

Woolf pointed out after slavery, Jim Crow laws like racial covenants and redlining kept African Americans in Northern Virginia out of wealthier neighborhoods with better schools and better access to health services. Instead, they live in what he calls "islands of disadvantage," with harsh living conditions taking years off their lives and leaving them more vulnerable during the pandemic.

"These areas that are already known to have health disadvantages are often more vulnerable to a pandemic, to severe weather events, to climate change and so forth," Woolf pointed out. "It's the same areas that are the hotspots."

The report recommends Virginia lawmakers pass policies to help make up for the lasting impact of the past, including widening educational opportunities from preschool through college, creating jobs with wages that keep up with inflation, and better access to health care.


get more stories like this via email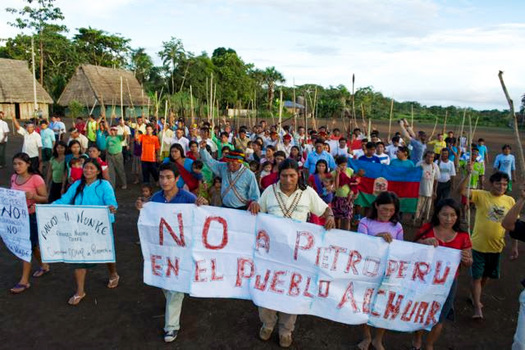 Environment
LOS ANGELES -- California-based facilities are refining half of all the oil drilled in the Amazon rain forests, according to a new report by the …
Environment
ALBUQUERQUE, N.M. -- People who live on the Navajo Nation near the San Juan Basin are closely following work by the Environmental Protection Agency (…
Social Issues
PHOENIX -- A new report shows, despite getting billions of dollars from the federal government under the American Rescue Plan, many airlines continue …
Social Issues
NEW HAVEN, Conn. -- Connecticut is among several states working on what its new recreational marijuana industry will look like, and a new coalition …
Social Issues
PRAIRIE DU SAC, Wis. -- Broadband gaps affect many facets of life, including education. The new federal infrastructure plan includes money to expand …
Environment
HASTINGS-ON-HUDSON, N.Y. -- One of the major takeaways from last month's big climate conference in Scotland is, all levels of government need to …
Social Issues
ALBANY, N.Y. -- New York State United Teachers (NYSUT) has released a new report this week, with recommendations from educators about how best to …
Social Issues
BALTIMORE, Md. -- Maryland civil rights groups are proposing a lawsuit against Baltimore County if it adopts its current redistricting plan, claiming …