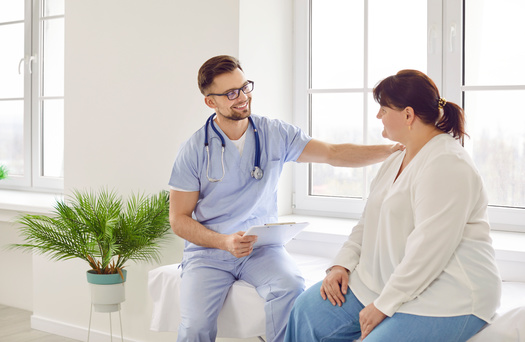 Wednesday, November 24, 2021
TUCSON, Ariz. -- With the holiday season beginning and family gatherings planned, Arizona public-health officials have some tips for staying safe.

The rates of new COVID-19 cases and hospitalizations have grown dramatically in Arizona in the past few weeks, but with a few basic precautions, most families can enjoy a get-together at grandma's house.

Paula Mandel, deputy director of the Pima County Health Department in Tucson, said adults who have received their first or second dose of a COVID vaccine should consider getting a booster. And for adults or kids who are unvaccinated, she said there is still time to get a shot.

"When you do this, you're not only protecting yourself," Mandel explained. "You're helping to protect those that you don't know what their vaccination status is and may be high-risk, like young children or our elderly population."

According to data compiled by the New York Times, new cases of COVID-19 in Arizona are up 31%, and hospitalizations up 25%. Statewide, only 54% of Arizonans are fully vaccinated.

Mandel advised bringing any questions you may have about vaccination to your doctor or pharmacist.

Mandel also recommended if you do not know the vaccination status of everyone at a gathering, it is a good idea to wear a mask, wash hands regularly and make sure the house is well-ventilated. She said you might consider taking advantage of Arizona's great fall weather.

"If you're coming together with individuals and they're not people that you see on a routine basis, they don't live in your home or they don't visit your home frequently, maybe consider -- because of our lovely weather that we've had recently -- maybe have your gathering outside," Mandel suggested.

While people are looking forward to seeing friends and family, in some cases for the first time in months, Mandel pointed out using common sense will make for a better holiday gathering. She added the COVID vaccination is not the only one to consider.

"We are heading into flu season," Mandel stressed. "All of those things that we talk about are the same. If you haven't, it's not too late to think about getting vaccinated."

For a comprehensive list of locations providing no-cost vaccines, check with your county health department.


get more stories like this via email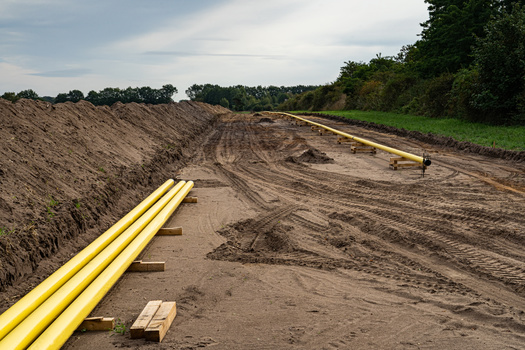 Environment
The Federal Energy Regulatory Commission approved a plan extending a natural-gas pipeline in Virginia. The Virginia Reliability Plan and Transcot's …
Social Issues
Today is Giving Tuesday, a day when millions of Americans are expected to make charitable donations. But it can also be a field day for scammers…
Social Issues
A new project in Southern Arizona aims to support local reporting and enable greater access to local news and information. Earlier this month…
Social Issues
As the weather turns colder, two groups of people in one North Dakota city that are generations apart appear to be in good shape to navigate housing …
Researchers are out with new findings they say show that death rates linked to air pollution from coal plants are underestimated. A Wisconsin …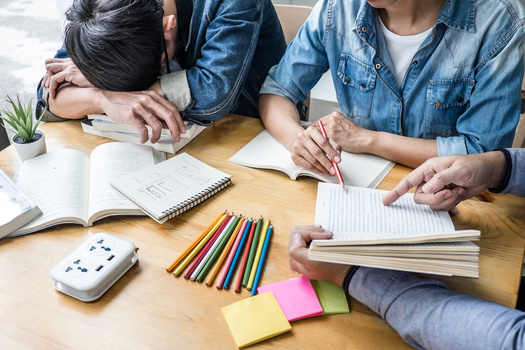 Social Issues
Illinois high school seniors have new hurdles to overcome to get to college. High school students are waiting several extra weeks to get their hands …
Environment
Clean-energy companies and supporters are calling on federal officials to prioritize the development of charging infrastructure for EV powered medium …
Environment
Missouri's duck-hunting season runs through January, and many enthusiasts are concerned about how plentiful their future quarry will be because of a …