NY Filmmaker Reflects on Upcoming Indian Boarding Schools Documentary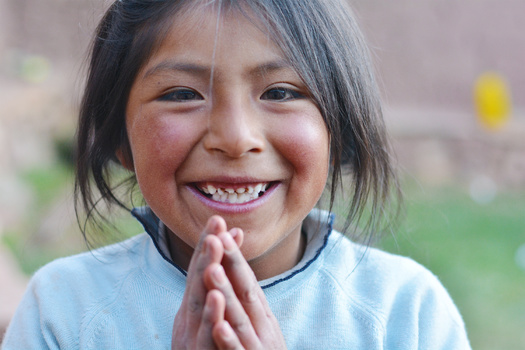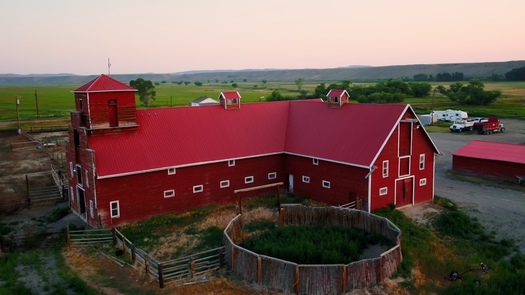 Friday, November 26, 2021
NEW YORK -- A team of New York-based filmmakers is producing a documentary about reclaiming Indigenous heritage, told through the experiences of an 18-year-old descendant of a U.S. Indian boarding-school survivor.

The story centers on Ku Stevens, a top-ranking Nevada athlete who organized a run along the 50-mile escape route his great-grandfather Frank Quinn took, fleeing from the Stewart Indian Boarding School to the Yerington Paiute reservation.

Paige Bethmann, director and producer of the "Remaining Native" documentary, who is Mohawk and Oneida, said it is named after the idea that he used his legs to preserve his identity, something she feels many Indigenous people are struggling with.

"Trying to preserve our cultural identities, our tradition, our language, because of how many obstacles the United States has put in front of Indigenous people, to get rid of that aspect," Bethmann outlined.

The film also follows the first federal investigation into the U.S. boarding schools, where Native American children were brought, and then abused if they spoke their native languages. It is estimated there were nearly 500 government-funded Indian boarding schools in the nation, including in New York state.

Bethmann's great-grandmother also was a U.S. residential school survivor. Bethmann pointed out making the film has helped her understand the complexities of her cultural identity and community.

"That's what this film has brought to me, is that pride in being Native American," Bethmann explained, "But also rebuilding a sense of myself that I felt like I've lost for so many years."

Production for "Remaining Native" started shortly after more than 1,300 unmarked graves were found near the sites of former Indian Residential Schools in Canada. Bethmann noted policies such as boarding schools and land removal were designed to disenfranchise Indigenous people.

"The biggest gap of understanding is the fact that we are here, despite all of those obstacles that we face that are not just something that is a relic of the past," Bethmann asserted.

The team plans to embed themselves in the community in the new year to keep a closer eye on the investigation at Stewart Indian Boarding School. Bethmann said the film will be released as early as 2023.


get more stories like this via email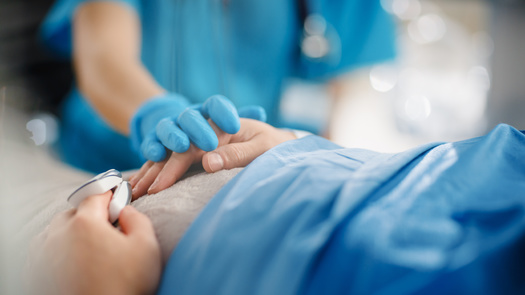 Social Issues
This fall, additional free classes will be offered in Minnesota for people thinking about a career as a certified nursing assistant. It follows an …
Health and Wellness
Legislation signed into law this month by Gov. Charlie Baker is expected to bring updates long overdue to mental-health services in Massachusetts…
Environment
The Maine Department of Transportation is "going green," with plans to install solar arrays on three state-owned properties in Augusta. The …
Environment
Numerous community advocates are calling on the Metropolitan Transportation Authority to build a long-proposed subway station at 10th Avenue and 41st …
Social Issues
Relief may be on the way for many older Nevadans who need hearing aids but can't afford to pay $3,000 to $5,000 for a pair. The Food and Drug …
Social Issues
Workers in Michigan won major victories recently as a minimum-wage increase and employer paid sick time program were reinstated by court order…
Social Issues
Small-business owners and entrepreneurs in a handful of towns across the state have resources at their fingertips to help renovate and reuse historic …
Health and Wellness
Your first heartbreak, accident, loss of a loved-one or being chased by a dog - these and so many other incidents can be lasting traumatic …