Amid Car Theft Uptick, CT Advocates Want Youth Voices Heard in Solutions
Thursday, December 16, 2021
HARTFORD, Conn. -- Officials are considering ways to handle an increase in car thefts and other crimes in Connecticut.

Juvenile-justice advocates say they want to ensure reform is not reversed and strategies addressing the rise in crime also support community needs. Data released last month by the state show the number of young people admitted to juvenile-detention centers dropped 87% between 2005 and 2020.

Erika Nowakowski, associate director for the Tow Youth Justice Institute at the University of New Haven, which provided data for the report, said policymaker solutions should focus on tackling basic needs, such as housing, employment and mental health services.

"We should be focusing on prevention and making sure that those resources and those community services are available and accessible to them," Nowakowski contended. "So that we don't get to a point where they feel they need to steal a car because they need to make money to help support the family."

Motor-vehicle theft in the state increased nearly 41% between 2019 and 2020, but was on the decline in years prior, after peaking in the 1990s. The Tow Institute supports the state's Juvenile Justice Policy Oversight Committee in its planning for 2022 legislative recommendations.

The Connecticut Senate Republican Caucus unveiled its "Safer Connecticut" proposal in October, which includes GPS monitoring for young people arrested for a violent crime or a repeat offense, along with funding programs to address trauma, truancy, and provide mentorship.

Jordyn Wilson, community connections associate for the Connecticut Justice Alliance, said juvenile justice policy change should include feedback from the young people it will impact.

"Oftentimes you see that there's adults that are making decisions that inherently affect our young people," Wilson observed. "We'll just make sure to continually let people know, 'Look, you need to be having these conversations with young people, because essentially, the decisions that you guys are making affect them, they're the future generation.'"

Lawmakers in support of the proposal have requested a special session to address juvenile crime.


get more stories like this via email

Social Issues
The Nevada primary election is June 14, and early voting starts tomorrow and runs through June 10. Mail balloting is now permanent, so every active …
Social Issues
Democrats in the Florida Legislature are reviving calls for stricter gun-control laws, following the school shooting in Uvalde, Texas. Florida's …
Environment
This week, in honor of World Otter Day, conservation groups are looking to raise awareness about efforts to restore sea otters along more areas of …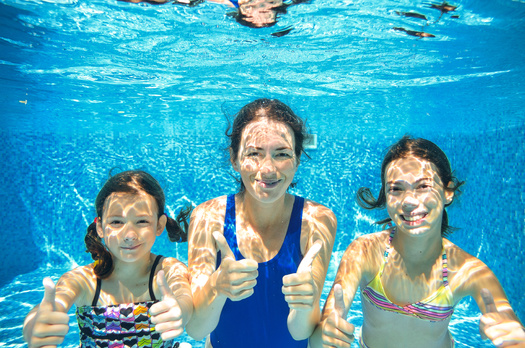 Health and Wellness
With the unofficial start to summer, pools around Ohio are opening this Memorial Day weekend, and when it comes to swim time, experts encourage …
Environment
Memorial Day weekend marks the beginning of water recreation season, and before putting on a swimsuit, Iowa environmental experts say being mindful …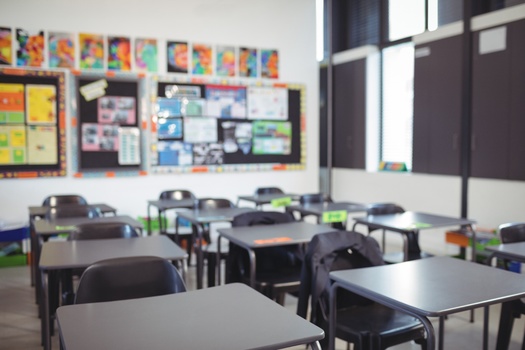 Social Issues
As the nation processes the horrific shooting in Uvalde, where 19 children and two teachers were killed, teachers' unions across Illinois and America …
Social Issues
The cost of heading out of town this Memorial Day weekend will be higher than past years, with higher gas prices and inflation hitting travelers…
Health and Wellness
One of Connecticut's largest health systems launched a new resource in Hartford this month, aimed at helping patients access healthy and nutritious …