NH Parents, Public School Advocates Oppose New Voucher Bill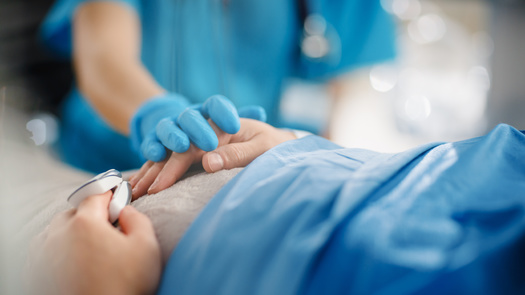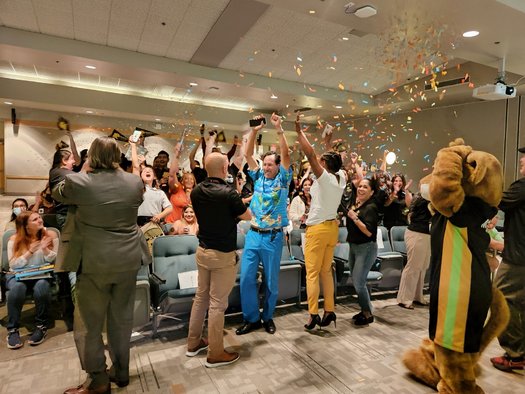 Monday, December 27, 2021
A bill in New Hampshire would allow local communities to opt into financing education for children who attend private schools or homeschooling, on top of the existing statewide voucher program.

House Bill 607 as amended is up for a full House vote in early January, and parents and educators are concerned about its implications for public schools.

Jen, a parent who formed the volunteer group Save Our Schools New Hampshire and opted not to use her last name, said any investments should be towards improving Granite State public schools, for instance, providing all school districts with full-day kindergarten.

"These vouchers would be paid for by local property taxes," Jen explained. "And the other thing that is also really alarming is that there's no income limit for families."

She said the statewide voucher bill has an income limit of 300% of the poverty level. Lawmakers budgeted $129,000 for the statewide program, enough for about 28 students, yet the price tag is now up to more than $6 million, since more than 1,500 children have been signed up.

Proponents of the new voucher bill argued it gives voters local control over whether they want to fund the program using their property taxes. But Jen countered once a school district opts in, they are on the hook for funding the students who signed up during the year throughout their education, even if the district opts out of the program after a year.

"That could mean a loss of revenue," Jen asserted. "It could mean for some districts, of millions of dollars every year for up to 15 years, so there really is no voter control."

She added the voucher programs are not unique to New Hampshire, noting national special interests have passed or are working on similar legislation. She urged Granite Staters to contact their legislators about the issue.


get more stories like this via email

Health and Wellness
Legislation signed into law this month by Gov. Charlie Baker is expected to bring updates long overdue to mental-health services in Massachusetts…
Environment
The Maine Department of Transportation is "going green," with plans to install solar arrays on three state-owned properties in Augusta. The …
Social Issues
Organizers behind a new Indigenous school in western South Dakota hope they can give young Native American students a more optimal learning environmen…
Environment
Numerous community advocates are calling on the Metropolitan Transportation Authority to build a long-proposed subway station at 10th Avenue and 41st …
Social Issues
Relief may be on the way for many older Nevadans who need hearing aids but can't afford to pay $3,000 to $5,000 for a pair. The Food and Drug …
Social Issues
Workers in Michigan won major victories recently as a minimum-wage increase and employer paid sick time program were reinstated by court order…
Social Issues
Small-business owners and entrepreneurs in a handful of towns across the state have resources at their fingertips to help renovate and reuse historic …
Health and Wellness
Your first heartbreak, accident, loss of a loved-one or being chased by a dog - these and so many other incidents can be lasting traumatic …