Advocates Want Better Protection From Drilling at Greater Chaco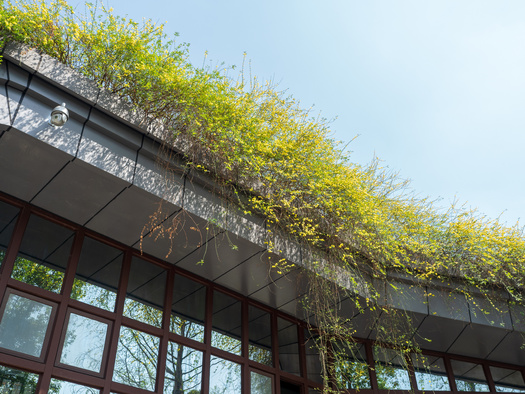 Monday, December 27, 2021
Conservationists are calling on President Joe Biden to make permanent recent steps to protect Chaco Culture National Historical Park from further destruction by the extraction industry.

Last month, the administration took temporary action to stop oil and gas drilling for a surrounding 10-mile area.

According to Pew Charitable Trusts, over the past few decades, 90% of federal lands surrounding the park have been open to drilling.

Reyaun Francisco with the Nuestra Tierra Conservation Project, said Chaco was once the hub of cultural activity for Native American people.

"There's so much history in this area, as Native people, we often say that "all roads lead to Chaco" because that was true," Francisco pointed out. "It was the hub for Indigenous peoples all over these areas."

In addition to 37,000 oil and gas wells drilled in the Chaco region, 15,000 miles of road have been built. The federal government has proposed a 20-year withdrawal from federal lands to prevent further oil and gas leasing within ten miles of the Chaco park.

Francisco wants to see development throughout northwestern New Mexico better managed to address significant impacts on the health and well-being of tribal communities.

"Activism has grown to protect the community, and we've seen indigenous Native American activism become such a resilient force, not only in the community but across the country and across the world," Francisco asserted. "There is so much history in this area."

Native peoples once visited Chaco as a center for ceremony, trade and political administration. Now Francisco added, the UNESCO World Heritage Site is marked by oil wells, flares from fracking and methane emissions.

"Hopefully we'll one day live in a world where this wouldn't be a question, and this wouldn't be a difficult conversation," Francisco remarked. "It would be, 'Yes, this is a historic site that needs protection.' "

The proposed federal withdrawal will not apply to Individual Indian Allotments or to minerals within the area owned by private, state and tribal entities.


Disclosure: Save the Children and The Pew Charitable Trusts - Environmental Group contribute to our fund for reporting on Budget Policy and Priorities, Children's Issues, Climate Change/Air Quality, Consumer Issues, Early Childhood Education, Education, Endangered Species and Wildlife, Energy Policy, Environment, Health Issues, Poverty Issues, Public Lands/Wilderness, and Salmon Recovery. If you would like to help support news in the public interest,
click here.
get more stories like this via email

Social Issues
This July 4th marks nearly 250 years since the United States declared its independence, setting the country on a path to establishing its democracy…
Social Issues
It's July 4th, a celebration of the United States' independence. It's also an opportunity to take a look at the state of the country's democracy…
Social Issues
July 4th celebrates the founding of the United States' democracy - and some say it's time to recommit to defending that democracy. In the wake of …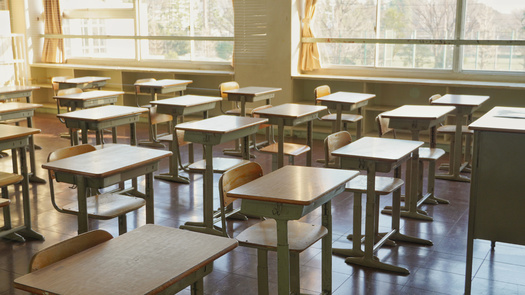 Social Issues
Research is emerging about the secondary trauma school staff members face after helping students during the pandemic. As summer moves forward…
Health and Wellness
A Florida judge plans to put a hold on the state's new, 15-week abortion ban, set to take effect today. He said it is unconstitutional and will issue …
Environment
The Environmental Protection Agency now has fewer tools to fight climate change, after the U.S. Supreme Court stripped the agency of its authority to …
Social Issues
Three projects in Idaho have been selected to receive grants from the AARP Community Challenge. Among them is the Anne Frank Human Rights Memorial in …
Environment
Montanans get a sense of what soil health is like on farms and ranches across the state with Northern Plains Resource Council's soil crawls. The …