Beyond Potter Verdict, MN Police Reform Efforts Forge Ahead
Wednesday, December 29, 2021
This month's guilty verdict in the Kim Potter trial has brought renewed attention to police accountability, but a Minnesota group says fatal encounters with law enforcement still happen too often, and it wants to help departments with their response teams.

Potter, a former Brooklyn Center officer, was convicted in the shooting death of Daunte Wright. It followed this spring's conviction of former Minneapolis officer Derek Chauvin.

Michelle Gross, president of Communities United Against Police Brutality, said those verdicts are important for the families, but the need for reform is far from over. Her group's current focus is to help departments embrace alternative responses to calls.

"What we need to do is narrow the bandwidth of policing to those things that police are supposed to be dealing with," she said, "which is, you know, crime."

She said it's been frustrating trying to get certain reform measures adopted by the Legislature, but her group cited a victory this year. A new law requires 911 dispatchers to route mental-health calls to crisis teams. Gross said it won't be easy for every jurisdiction to implement the changes, and advocacy groups have pledged to help them overcome logistical barriers.

Beyond the law change, Gross said, there are broader efforts to help some cities build a more robust response network of specialists. At the same time, she said, she feels it's important to not strip communities of law-enforcement capability.

"We do need police when a crime has occurred," she said, "and people have access to the court system by way of a police investigation."

As for the Potter verdict, Gross said it proves video footage adds another dimension in analyzing deadly encounters with police. She suggested that it allows juries and the public to better question police accounts of whether an individual posed a threat, especially in situations where racial profiling is a possibility.


get more stories like this via email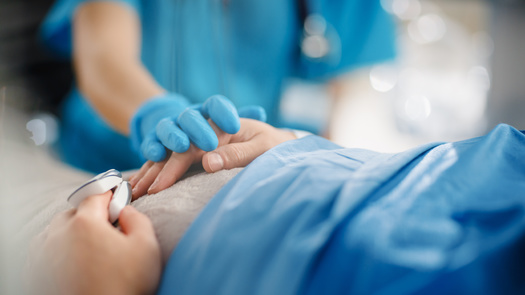 Social Issues
This fall, additional free classes will be offered in Minnesota for people thinking about a career as a certified nursing assistant. It follows an …
Health and Wellness
Legislation signed into law this month by Gov. Charlie Baker is expected to bring updates long overdue to mental-health services in Massachusetts…
Environment
The Maine Department of Transportation is "going green," with plans to install solar arrays on three state-owned properties in Augusta. The …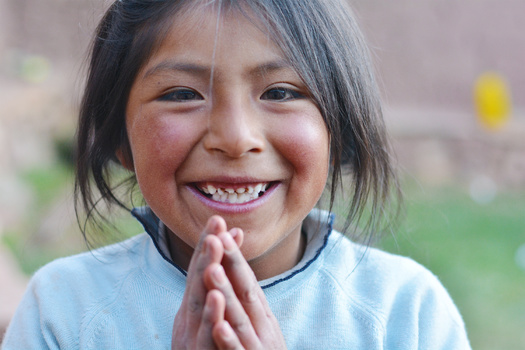 Social Issues
Organizers behind a new Indigenous school in western South Dakota hope they can give young Native American students a more optimal learning environmen…
Environment
Numerous community advocates are calling on the Metropolitan Transportation Authority to build a long-proposed subway station at 10th Avenue and 41st …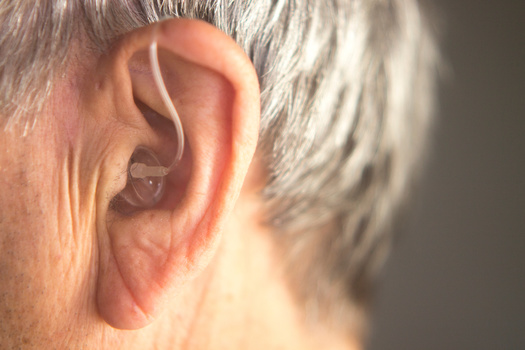 Social Issues
Relief may be on the way for many older Nevadans who need hearing aids but can't afford to pay $3,000 to $5,000 for a pair. The Food and Drug …
Social Issues
Workers in Michigan won major victories recently as a minimum-wage increase and employer paid sick time program were reinstated by court order…
Social Issues
Small-business owners and entrepreneurs in a handful of towns across the state have resources at their fingertips to help renovate and reuse historic …