With Winter Months Ahead, Tips to Manage Home Heating Bills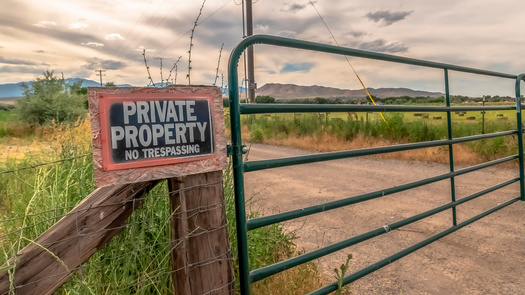 Friday, December 31, 2021
As Pennsylvanians move into winter, the state's top utility agency offers some tips on keeping bills down during the peak energy-use season.

Three main factors contribute to heating costs: the amount of energy used, its price, and the weather.

Nils Hagen-Frederiksen, press secretary for the Pennsylvania Public Utility Commission, said one way to manage costs is to shop for competitive electric and natural gas suppliers. Depending on the time of year, the national energy market and personal preferences, you might find a cheaper plan.

He listed some other energy-saving tips that can make a big difference.

"Simple things, like paying attention to your thermostat," Hagen-Frederiksen suggested. "In the winter, depending on your home and your heating system, a one-degree change in your thermostat can impact your bill by up to 3%. Turning down the thermostat when you're away can add up to a large amount of dollars at the end of the month."

Homeowners and renters can shop for electric and natural gas suppliers online, at PAPowerSwitch.com and PAGasSwitch.com. Other ways to save on energy bills include keeping furnace filters and ducts clean and winterizing your home with insulation and storm doors.

For some families and small business owners, affording energy bills is a real concern. If you are in a difficult financial situation, Hagen-Frederiksen recommended calling your utility company to see if you qualify for assistance.

"Your utilities understand all of the programs that are available to them," Hagen-Frederiksen explained. "They may be utility-run consumer assistance programs. There are hardship funds, charitable programs. There are federal programs like LIHEAP. There's COVID-related rental and energy assistance
."

Utility assistance programs reached 293,000 electric customers and 167,000 natural gas customers in the state last year, helping them reduce monthly energy bills.


get more stories like this via email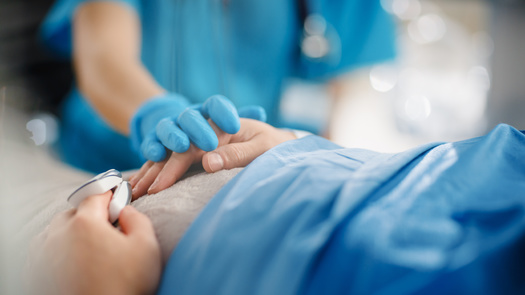 Social Issues
This fall, additional free classes will be offered in Minnesota for people thinking about a career as a certified nursing assistant. It follows an …
Health and Wellness
Legislation signed into law this month by Gov. Charlie Baker is expected to bring updates long overdue to mental-health services in Massachusetts…
Social Issues
Organizers behind a new Indigenous school in western South Dakota hope they can give young Native American students a more optimal learning environmen…
Environment
Numerous community advocates are calling on the Metropolitan Transportation Authority to build a long-proposed subway station at 10th Avenue and 41st …
Social Issues
Relief may be on the way for many older Nevadans who need hearing aids but can't afford to pay $3,000 to $5,000 for a pair. The Food and Drug …
Social Issues
Workers in Michigan won major victories recently as a minimum-wage increase and employer paid sick time program were reinstated by court order…
Social Issues
Small-business owners and entrepreneurs in a handful of towns across the state have resources at their fingertips to help renovate and reuse historic …
Health and Wellness
Your first heartbreak, accident, loss of a loved-one or being chased by a dog - these and so many other incidents can be lasting traumatic …