ND Political Expert: One Year Later, Jan. 6 Events Still a Concern
It has been a year since the attack on the U.S. Capitol by supporters of then-President Donald Trump.

Despite many arrests and a Congressional investigation, a North Dakota political expert feels the lingering effects are not fully realized. The first anniversary of the attack is this Thursday.

Mark Jendrysik, political science professor at the University of North Dakota, said with fresh polls surrounding the events showing partisan splits, it is reasonable to think a portion of the American public does not fully grasp the effect on democracy.

"I think there's a large number of people who have basically treated it like 'no big deal,' and that frightens me," Jendrysik stated. "Because it's the absolute worst political thing to happen to this country in my lifetime."

In an ABC News/Ipsos poll, a majority of respondents indicated the attack was a threat against the election process, but more than half of Republicans say those involved were protecting democracy.

Jendrysik said the divide underscores efforts in GOP-led states to adopt voting restrictions. There are fears some proposed changes would give states power to reject votes based on outcomes. Backers of the efforts say they are trying to restore faith in elections.

But Jendrysik countered any politician who downplays the attack or suggests the country move on without a proper response is arguing in bad faith. He asserted it speaks to the "team sport" nature of politics with party members consistently opting for loyalty, even when events such as Jan. 6 transpire.

"You should never believe that your political opponents are your enemies, that they're evil," Jendrysik cautioned. "Because that leads down a very dangerous path."

He noted the path gets started in places such as state legislatures, when one party is in power for too long. In North Dakota's case, Republicans have built overwhelming majorities. Jendrysik added not worrying about losing power can result in elected officials who are not there for the right reasons.

"I think they're more into it for public attention than they are for the really hard, difficult work of running a free society," Jendrysik contended.

Support for this reporting was provided by The Carnegie Corporation of New York.


get more stories like this via email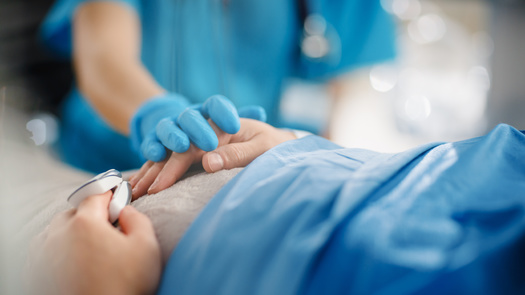 Social Issues
This fall, additional free classes will be offered in Minnesota for people thinking about a career as a certified nursing assistant. It follows an …
Health and Wellness
Legislation signed into law this month by Gov. Charlie Baker is expected to bring updates long overdue to mental-health services in Massachusetts…
Environment
The Maine Department of Transportation is "going green," with plans to install solar arrays on three state-owned properties in Augusta. The …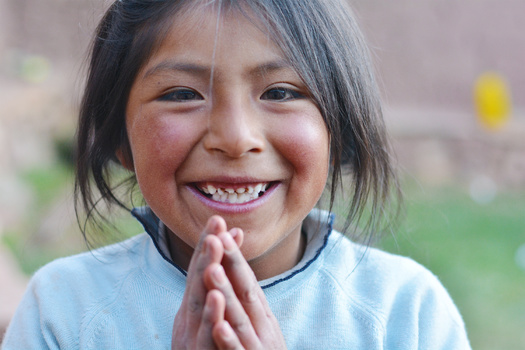 Social Issues
Organizers behind a new Indigenous school in western South Dakota hope they can give young Native American students a more optimal learning environmen…
Environment
Numerous community advocates are calling on the Metropolitan Transportation Authority to build a long-proposed subway station at 10th Avenue and 41st …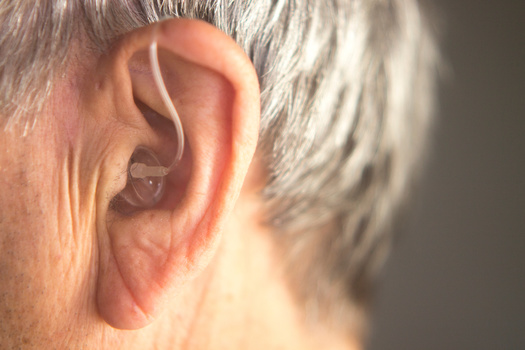 Social Issues
Relief may be on the way for many older Nevadans who need hearing aids but can't afford to pay $3,000 to $5,000 for a pair. The Food and Drug …
Social Issues
Workers in Michigan won major victories recently as a minimum-wage increase and employer paid sick time program were reinstated by court order…
Social Issues
Small-business owners and entrepreneurs in a handful of towns across the state have resources at their fingertips to help renovate and reuse historic …