Report: How Cities Can Defend Against Anti-Democracy Forces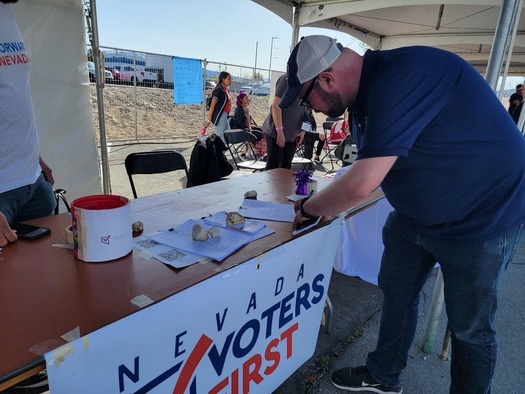 Thursday, January 6, 2022
It has been one year since the storming of the Capitol in Washington, D.C., and an Oregon-based group has released a report on how local governments can push back on the anti-democratic movement which has grown in the wake of the attack, including in Oregon.

The Western States Center's new report explored ways city leaders can strengthen themselves, especially as white nationalists and paramilitary groups gain traction.

Lindsay Schubiner, momentum program director at the Center, said animus has been directed at local government officials.

"It's really dangerous," Schubiner asserted. "Threats and intimidation and political violence undermine the democratic process and can make it much more difficult for communities to participate in that process."

Schubiner pointed out local officials are on the front lines of countering these violent movements. The report recommended local officials be clear about their rejection of bigotry and other authoritarian movements.

Schubiner emphasized communities need to build broad coalitions against anti-democratic forces.

"That's one of the most important things that local leaders can do," Schubiner stressed. "Build the political will to directly denounce bigotry and anti-democracy movements and work to defend inclusive democratic institutions."

She noted communities should make sure these institutions are more inclusive in the first place, and added other levels of government should help in the effort.

"I'd also like to see much more support for the local level from state and federal institutions committed to defending inclusive democracy," Schubiner urged. "It's important that we not leave local government alone, whether that's from the federal level or the state level or the community level."


get more stories like this via email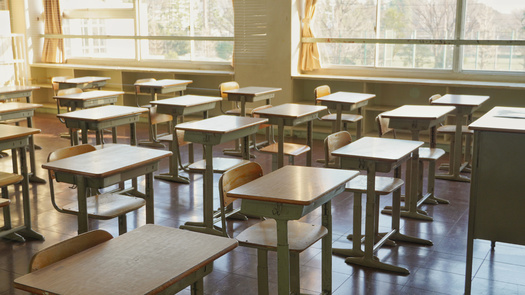 Social Issues
Research is emerging about the secondary trauma school staff members face after helping students during the pandemic. As summer moves forward…
Health and Wellness
A Florida judge plans to put a hold on the state's new, 15-week abortion ban, set to take effect today. He said it is unconstitutional and will issue …
Environment
The Environmental Protection Agency now has fewer tools to fight climate change, after the U.S. Supreme Court stripped the agency of its authority to …
Social Issues
Three projects in Idaho have been selected to receive grants from the AARP Community Challenge. Among them is the Anne Frank Human Rights Memorial in …
Environment
Montanans get a sense of what soil health is like on farms and ranches across the state with Northern Plains Resource Council's soil crawls. The …
Social Issues
A new tool aims to help older adults in Arkansas and beyond who receive Medicare track what happens at their doctor appointments. It also can help …
Social Issues
A campaign in Maine is gathering signatures to replace the state's investor-owned energy grid with a consumer-owned utility. Central Maine Power (…
Social Issues
Another important U.S. Supreme Court ruling this month has been overshadowed by the controversy about overturning abortion rights. Legal experts say …