WA State of the State: Housing, Climate, Countering 'Big Lie'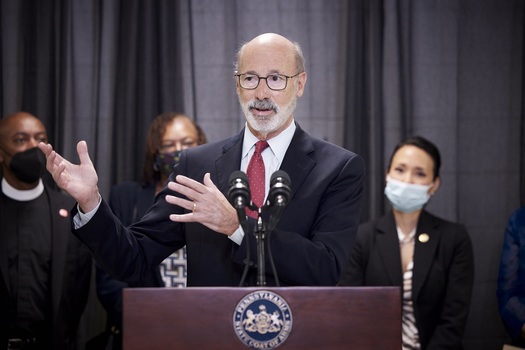 Wednesday, January 12, 2022
Washington Gov. Jay Inslee launched the 2022 legislative session with his State of the State address on Tuesday. The theme of the speech was "action, this day," a quote from Winston Churchill at the beginning of World War II.

The governor laid out his priorities for the session, including a proposal for $815 million to invest in safe housing for Washingtonians experiencing homelessness, and to create more options for people looking for affordable housing.

"We must pass legislation that removes antiquated barriers to 'middle housing' options in our cities - such as duplexes and townhomes - and provide more housing supply, to make sure it's available to all income levels," he said.

California and Oregon already have eliminated one of these barriers, known as single-family zoning. Inslee also is asking lawmakers for $900 million to address schools' needs as they continue to deal with the effects of the COVID-19 pandemic.

Climate change was another major theme of the governor's remarks. Inslee said buildings are the second-largest source of carbon emissions in the state - and so, he added, they need to be made more efficient.

"So to accomplish this, we have to require gas utilities to chart a path to decarbonize under the
Climate Commitment Act," he said. "We can improve conditions for developers to grow clean-energy resources here in our state."

The Climate Commitment Act was passed by the Legislature last year. It's a cap-and-invest program that limits emissions from the state's largest polluters over time.

Inslee also outlined a controversial proposal, motivated by the so-called "Big Lie" promoted by former President Donald Trump. After the 2020 election, Trump argued there was massive fraud that led to his loss, although there's been no evidence to back this assertion.

"I believe we should outlaw efforts by politicians to knowingly spread lies about elections when those lies result in violence," Inslee said, "violence we have already seen in our state capital, and a year ago in our nation's capital."

State Republicans have criticized the proposal. They think it's unconstitutional and say "bad" speech should be fought with "better" speech, not criminalization.


get more stories like this via email

Social Issues
The Nevada primary election is June 14, and early voting starts tomorrow and runs through June 10. Mail balloting is now permanent, so every active …
Social Issues
Democrats in the Florida Legislature are reviving calls for stricter gun-control laws, following the school shooting in Uvalde, Texas. Florida's …
Environment
This week, in honor of World Otter Day, conservation groups are looking to raise awareness about efforts to restore sea otters along more areas of …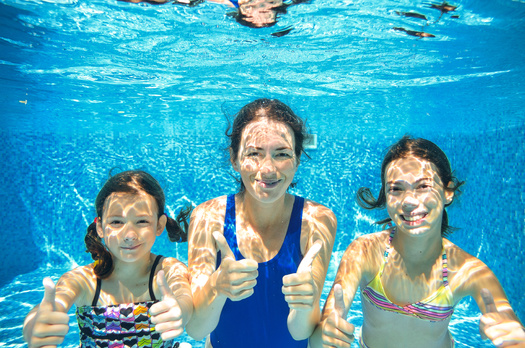 Health and Wellness
With the unofficial start to summer, pools around Ohio are opening this Memorial Day weekend, and when it comes to swim time, experts encourage …
Environment
Memorial Day weekend marks the beginning of water recreation season, and before putting on a swimsuit, Iowa environmental experts say being mindful …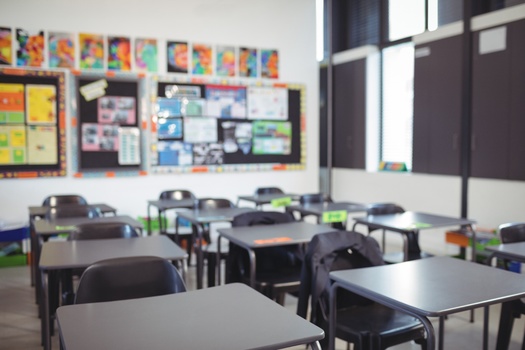 Social Issues
As the nation processes the horrific shooting in Uvalde, where 19 children and two teachers were killed, teachers' unions across Illinois and America …
Social Issues
The cost of heading out of town this Memorial Day weekend will be higher than past years, with higher gas prices and inflation hitting travelers…
Health and Wellness
One of Connecticut's largest health systems launched a new resource in Hartford this month, aimed at helping patients access healthy and nutritious …