Tuesday, January 18, 2022
As many Virginia schools pivot back to temporary virtual learning, some students are spending more time in front of screens. In response, the Virginia Department of Education is providing guidance to help moderate kids' screen time.

The department's "Digital Devices in the Classroom" guide offers tips to parents and teachers for managing kids' exposure to tech. Charles Pyle, director of media Relations with the department, said the guide was drafted in consultation with doctors and technology experts.

"One of the recommendations is that you take a break, that students take a break every 20 to 30 minutes from the device," said Pyle. "Not just to rest the eyes, but also to get up and move around a little bit."

According to the Mayo Clinic, excessive screen time can cause, among other symptoms, irregular sleep, behavioral issues and impaired academic performance.

The guide encourages parents and teachers to create a daily plan for their students that involves spending at least an hour a day outside and away from a screen.

The DOE also recommends shutting off electronic devices at least 60 to 90 minutes before kids head to bed. Scott Edmonds - chief eye care officer with United Healthcare - explained that electronic devices can emit blue light, which interferes with people's sleeping patterns.

"It suppresses the release of the hormone melatonin, which is our sleep hormone," said Edmonds. "So, when you're exposed to blue light late in the day, your sleep can be disrupted."

A September report from the Pew Research Center finds that about 70% of parents say their children are spending more time in front of a screen than they did pre-pandemic. About 40% of survey respondents said they have become less strict about their kids' screen time during the pandemic.




Disclosure: United Healthcare contributes to our fund for reporting on Health Issues. If you would like to help support news in the public interest,
click here.
get more stories like this via email

Social Issues
This week, four advocacy groups have filed an amicus brief in a case before the California Supreme Court involving allegations of elder abuse and the …
Environment
The New York State Senate has passed the HEAT Act, which now goes to the Assembly. The legislation aims to phase out gas-line extension allowances…
Social Issues
As hostility toward Jewish people continues to spike in Arizona and nationally, the Biden administration has issued a National Strategy to Counter …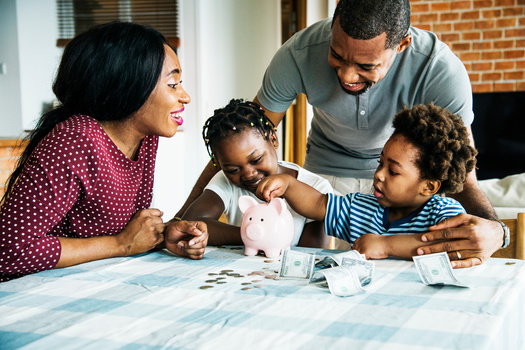 Social Issues
The upcoming Juneteenth holiday marks the kickoff of a new wealth building grant program for Black residents who are decedents of slavery in a few nor…
Environment
As more research emerges about the chemicals known as per- and polyfluoroalkyl substances, government agencies are faced with the task of figuring …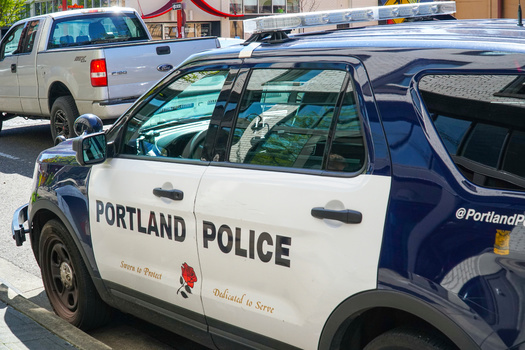 Social Issues
Portland has nixed plans to bring gunshot detection technology to the city. The technology - designed by a company formerly known as ShotSpotter…
Environment
An experimental nuclear technology project slated for testing in Idaho is raising concerns about the potential for nuclear weapons proliferation…
Environment
The Bureau of Land Management has auctioned off another 10,000 acres of New Mexico public lands to the oil and gas industry, despite a local rally …