ND Continues Effort to Examine Racial Bias in Courts
Wednesday, January 19, 2022
It's been nearly a year since North Dakota began collecting racial data on people accused of committing crimes - a process that paves the way for a review to address potential bias in the state's criminal-justice system.

In March 2021, a rule was established for prosecutors around the state to include the defendant's race, as perceived by law enforcement, when filing a criminal complaint.

In an era of racial reckoning, said Judge Anthony Swain Benson, chairman of the Minority Justice Implementation Committee, it's vital to know if North Dakota's system favors certain populations over others.

"Our justice system is, everybody is treated equally under the law," he said. "That's what we're based on, and so if that's not the case, we need to take steps to address that."

He said a review of the initial data is expected to begin this spring. Watchdogs have noted that North Dakota has had among the highest general incarceration rates in the world, let alone the nation, with large disparities for the state's Native American and Black populations.

Groups such as Legal Services of North Dakota have said the effort coincides with issues of representation, since people often subjected to bias also have difficulty getting an attorney. The initial look might focus on how reliable the data-collection process is, but Swain Benson said it could dovetail into broader subjects "to determine if there is a higher percentage of a certain ethnicity that are being arrested."

He added that the upcoming analysis won't be a one-time event - that the spirit of the rule is to set up a method for ongoing data collection in determining racial bias. The findings for this specific project will apply only to defendants age 18 and older.


get more stories like this via email

Social Issues
The Nevada primary election is June 14, and early voting starts tomorrow and runs through June 10. Mail balloting is now permanent, so every active …
Social Issues
Democrats in the Florida Legislature are reviving calls for stricter gun-control laws, following the school shooting in Uvalde, Texas. Florida's …
Environment
This week, in honor of World Otter Day, conservation groups are looking to raise awareness about efforts to restore sea otters along more areas of …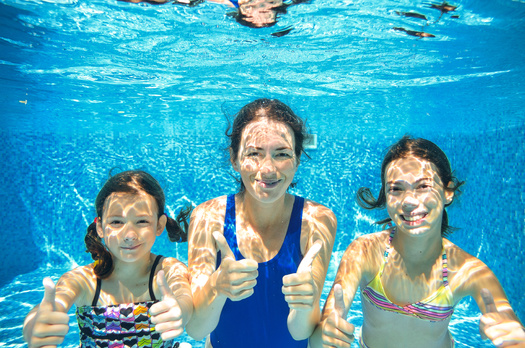 Health and Wellness
With the unofficial start to summer, pools around Ohio are opening this Memorial Day weekend, and when it comes to swim time, experts encourage …
Environment
Memorial Day weekend marks the beginning of water recreation season, and before putting on a swimsuit, Iowa environmental experts say being mindful …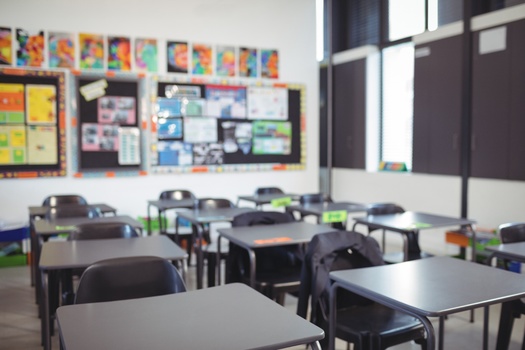 Social Issues
As the nation processes the horrific shooting in Uvalde, where 19 children and two teachers were killed, teachers' unions across Illinois and America …
Social Issues
The cost of heading out of town this Memorial Day weekend will be higher than past years, with higher gas prices and inflation hitting travelers…
Health and Wellness
One of Connecticut's largest health systems launched a new resource in Hartford this month, aimed at helping patients access healthy and nutritious …