WA Prescription Affordability Board Would Limit Drug-Cost Increases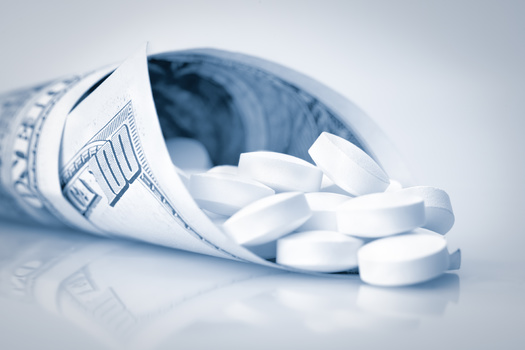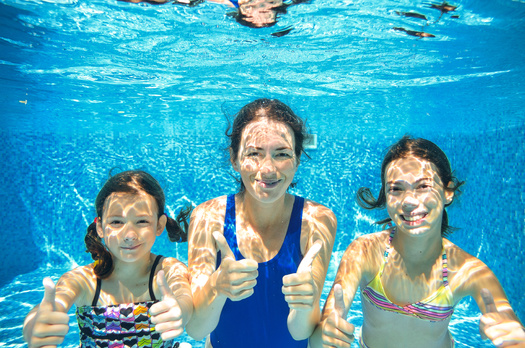 Washington state lawmakers are considering a measure to limit the growing cost of prescription drugs.

Senate Bill 5532 would establish a Prescription Drug Affordability Board, which would convene a panel of experts to cap the prices of medications. Four states, including Colorado and Maryland, already have boards.

Sen. Karen Keiser, D-Des Moines, who introduced the legislation, said when people cannot afford medication, they skip doses and or even try to get by without their prescriptions.

"We have data to show that people's health goes down," Keiser reported. "There's more death, there's more suffering, when prices go up, and prices have been going up relentlessly and, really, outrageously."

The legislation is scheduled for an executive session in the Senate Committee on Health and Long Term Care today.

Reid Porter, spokesperson for the Pharmaceutical Research and Manufacturers of America, countered the bill will hurt pharmaceutical innovation. The organization is instead supporting Senate Bill 5888, which Porter said is a "patient-centered solution," utilizing rebates to bring down drug costs.

John Barnett is 91 years old and lives in Kirkland. A year ago, he went to the hospital for an irregular heartbeat, where they prescribed a drug he will need to take twice a day for the rest of his life. But he was shocked to find out the medication costs $6,000 a year.

"I would rather spend that $6,000 a year on something that's enjoyable or beneficial, something like that," Barnett acknowledged. "But if I want to stay alive and see my grandkids grow up, I guess I've got to continue to take that."

Seth Greiner, senior manager of advocacy in Washington and Oregon for the National Multiple Sclerosis Society, noted MS is a chronic disease, which usually requires lifelong therapies.

He noted five of the most common disease-modifying therapies for MS are priced at more than $100,000 a year. Greiner added 40% of respondents to a 2019 survey they conducted said they had altered their use of treatments due to cost.

"We believe that both innovation and affordable access are critical to ensuring that people receive the medications and treatments they need, but these medications can only be accessed if people can afford them."


get more stories like this via email

Social Issues
The Nevada primary election is June 14, and early voting starts tomorrow and runs through June 10. Mail balloting is now permanent, so every active …
Social Issues
Democrats in the Florida Legislature are reviving calls for stricter gun-control laws, following the school shooting in Uvalde, Texas. Florida's …
Environment
This week, in honor of World Otter Day, conservation groups are looking to raise awareness about efforts to restore sea otters along more areas of …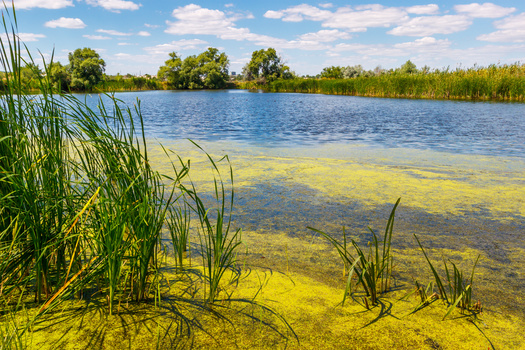 Environment
Memorial Day weekend marks the beginning of water recreation season, and before putting on a swimsuit, Iowa environmental experts say being mindful …
Social Issues
As the nation processes the horrific shooting in Uvalde, where 19 children and two teachers were killed, teachers' unions across Illinois and America …
Social Issues
The cost of heading out of town this Memorial Day weekend will be higher than past years, with higher gas prices and inflation hitting travelers…
Social Issues
Advocates are contending the New York State Senate is not doing enough to lower the price of prescription drugs. Recently, lawmakers dropped bills …
Environment
New York state lawmakers are weighing two bills which would grant utilities more vertical market power, a move proponents argued will help the state …