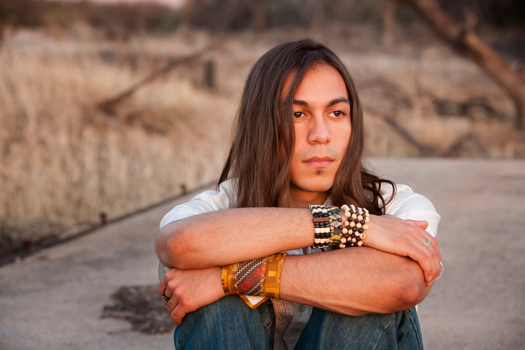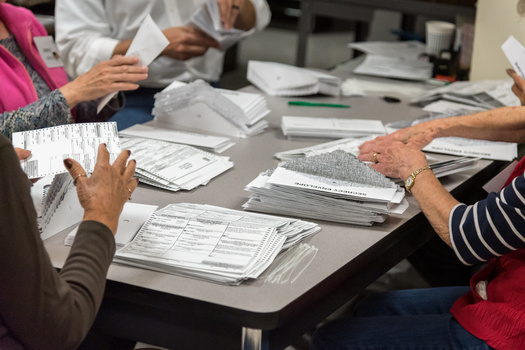 Tuesday, February 1, 2022
Advocates for Wyoming's Latino communities welcomed the latest voter redistricting maps advanced last week.

The 62-31 plan, which is expected to be presented to lawmakers in the upcoming session, would add three new state legislative districts, two for the House and one for the Senate.

Antonio Serrano, chairman and co-founder of the group Juntos, said more Latinos are building homes, businesses and raising families in south Cheyenne, and they want to have a say in how things run.

"Like everyone else does," Serrano explained. "And when they were proposing the I-80 compromise, which thankfully it didn't pass, what was at risk was taking away any power that community had to have a say in how we live in this community."

Serrano and others worried the I-80 compromise draft map would in effect allow politicians to pick their voters, rather than letting community residents choose their representatives, by separating south Cheyenne's communities of color into different districts. Federal law prohibits states from discrimination in redistricting on the basis of race or ethnicity. The once-a-decade redistricting process is triggered by new census data, and is meant to ensure districts follow changes in population.

New voter maps can have profound impacts on how federal and state funds are distributed for education, health, veterans and other programs. Serrano argued kids on Cheyenne's south side should have access to the same opportunities other neighborhoods have, and emphasized it is why it is critical to be able to elect people who understand the struggles facing families.

"Our high school here on this side of town has a low graduation rate," Serrano pointed out. "That's not because the kids are just not doing as good. It's because they don't have access to the same resources, to the same help that wealthier schools on the north side have."

After months of back-and-forth negotiations, last week the Joint Corporations, Elections and Political Subdivisions Committee said no new maps would be considered. The 62-31 maps are expected to impact elections for all of Wyoming's legislators. At the local level through school board elections, maps can impact how public schools operate.


get more stories like this via email

Social Issues
The coalition known as "Think Babies Michigan" has secured more than $36 million in funding to offer grants to child-care providers for infants and to…
Social Issues
Nearly 100 school board elections are coming up in Minnesota this fall, with some gaining attention because of the candidates who are running…
Social Issues
The so-called conservative "hostile takeover" of a small, progressive liberal arts college in Florida is seeing some resistance from former students …
Social Issues
High rent prices are draining the budgets of many Nebraska renters, who are paying between 30% and 50% of their income on rent. In some parts of the …
Social Issues
As the federal government nears a shutdown over a budget impasse in Congress, Wisconsin offices that help low-income individuals worry they'll have …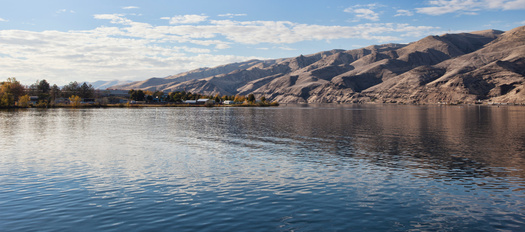 Social Issues
Indigenous leaders are traveling through the Northwest to highlight the plight of dwindling fish populations in the region. The All Our Relations …
Social Issues
Washington performs well in a new report scoring states' long-term care systems. The Evergreen State ranked second in AARP's Long-Term Services and …
Social Issues
A lack of housing options, mental-health challenges and a lack of connections and support have combined to drive an uptick in the number of foster …