Economic Relief or Budget Pain? IA Tax-Cut Plans Debated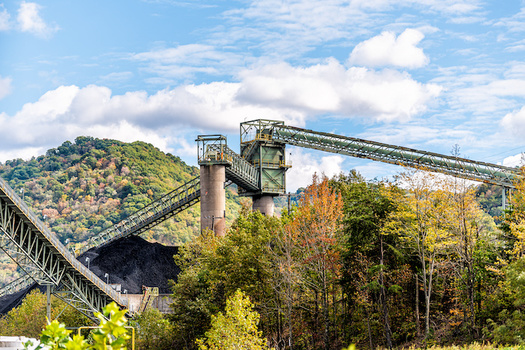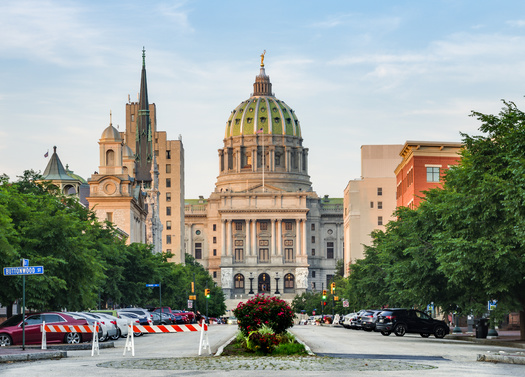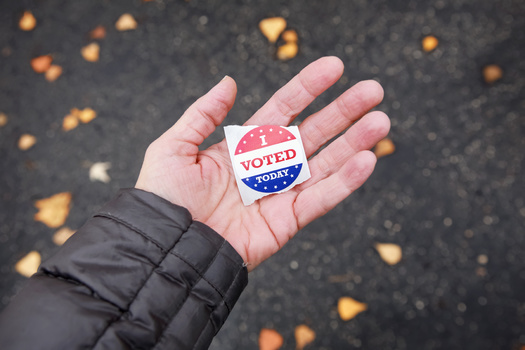 Tuesday, February 8, 2022
Iowa's legislative session is nearly a month old and the state income tax remains a focal point. Republicans want tax cuts by establishing a flat tax rate, while policy experts wonder how it would shape the state moving forward.

Republican Gov. Kim Reynolds and GOP leaders have a trio of plans on the table, centered around switching to a flat rate of either 3.6 or 4%. They argued it keeps more money in taxpayers' hands and makes Iowa more attractive for business.

Mike Owen, deputy director of the nonprofit group Common Good Iowa, cautioned it would eat up a significant portion of the state's revenue.

"There is no way you can make up for the drastic loss of funding that is caused in these plans," Owen asserted.

Fiscal notes on the plans have not yet been issued, but preliminary estimates suggested they could cost the state up to $2 billion. Owen said it puts a strain on education spending, noting issues like inflation will put a damper on economic growth. Republicans say tax cuts from a few years ago have not caused a lot of budget pain, but those plans have not been fully phased in.

Policy analysts added the current surplus is partly due to federal relief dollars related to the pandemic, and a better way to help Iowans would be to boost spending for schools and programs to improve their quality of life.

Matt Sinovic, executive director of Progress Iowa, agrees.

"Do you want to turn on your faucet and have clean water? Do you want to send your kids to schools where the educators are treated fairly, paid well and not thinking about leaving the profession?" Sinovic outlined.

Both groups argued moving away from a tiered income tax rate to a flat rate benefits only higher-income earners. They warned Kansas chose a similar approach several years ago, resulting in economic disaster.

Sinovic added he hopes Iowa learns from the Kansas example, and opt to expand government support.

"If we make that decision now and start to lay the foundation for the next decade or so, then we're going to be so far ahead of other states, who make decisions like Kansas did," Sinovic contended.

He thinks Democrats, who are the minority party in each chamber, have a fair plan which could ease the burden on working Iowans by enhancing tax credits.

Sue Dinsdale, of the Iowa Citizen Action Network, adds these types of policies won't help with the workforce

"There aren't enough workers to keep schools, hospitals and small businesses open," Dinsdale noted.



Disclosure: Progress Iowa contributes to our fund for reporting on Budget Policy & Priorities, Environment, Health Issues, and Social Justice. If you would like to help support news in the public interest,
click here.
get more stories like this via email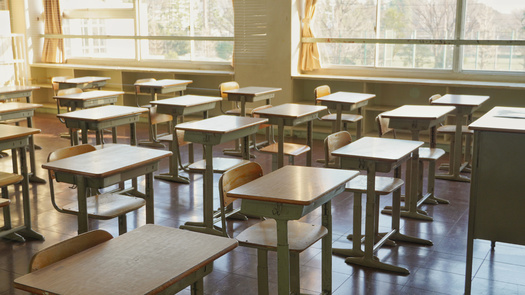 Social Issues
Research is emerging about the secondary trauma school staff members face after helping students during the pandemic. As summer moves forward…
Health and Wellness
A Florida judge plans to put a hold on the state's new, 15-week abortion ban, set to take effect today. He said it is unconstitutional and will issue …
Environment
The Environmental Protection Agency now has fewer tools to fight climate change, after the U.S. Supreme Court stripped the agency of its authority to …
Social Issues
Three projects in Idaho have been selected to receive grants from the AARP Community Challenge. Among them is the Anne Frank Human Rights Memorial in …
Environment
Montanans get a sense of what soil health is like on farms and ranches across the state with Northern Plains Resource Council's soil crawls. The …
Social Issues
A new tool aims to help older adults in Arkansas and beyond who receive Medicare track what happens at their doctor appointments. It also can help …
Social Issues
A campaign in Maine is gathering signatures to replace the state's investor-owned energy grid with a consumer-owned utility. Central Maine Power (…
Social Issues
Another important U.S. Supreme Court ruling this month has been overshadowed by the controversy about overturning abortion rights. Legal experts say …