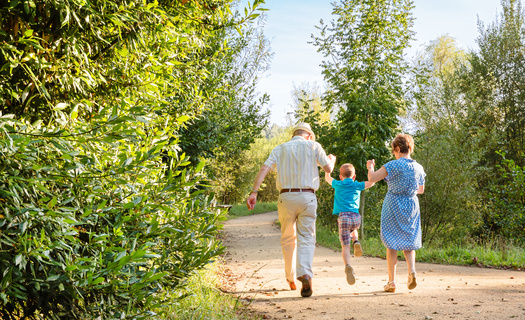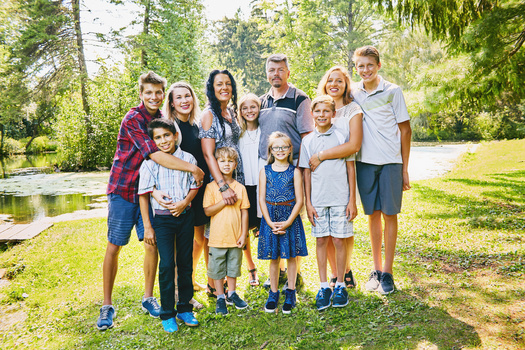 Monday, February 28, 2022
As National Parent Leadership Month draws to a close, advocates are calling on lawmakers - who are writing the new state budget - to fund programs that support families' emotional health.

In January, Governor Gavin Newsom's budget proposal included 4-point-7 million dollars to fund the Parents Anonymous helpline, but the group is asking for double that amount.

Antonia Rios is a California mom who went to work for Parents Anonymous after benefiting first-hand from its counseling service. She's now a senior parent partner and a chair of national and California parent leadership teams with the group.

"The help, support, strength and hope my children and I received changed our lives for the better," said Rios. "We are resilient. The circle of violence has been broken in my family."

Parents and youths can call the helpline at 855-4-A-PARENT or sign up for free weekly online support groups. The Parents Anonymous helpline, run by the nonprofit Raising the Future, has answered more than 1.5 million calls since it was established in May 2020.

Arizona State University teacher and researcher Elizabeth Harris PhD co-authored a study in the journal Child and Health Services Review, that found that the helpline and support groups are making a dent in child abuse and neglect.

"And that evaluation showed that her program substantially reduced the number of parents who ended up in the child welfare system and the number of children who ended up in the child welfare system," said Harris.

The group also helped lobby for an extension of COVID-related paid sick leave. The Legislature has until June to approve the state budget.




get more stories like this via email

Health and Wellness
Most people probably never give a second thought to their visits to the dentist, but not everyone can navigate this process with ease. People with …
Social Issues
Christmas is a little more than two weeks away, and toy drives around the country are in full swing. A North Dakota organizer shares some things to …
Social Issues
A federal judge in Nevada has dealt three tribal nations a legal setback in their efforts to stop what could be the construction of the country's larg…

Environment
Hoosiers could get their holiday trees from any of about 200 tree farms in the state, according to the Indiana Christmas Tree Growers Association…
Social Issues
Reports from the Insurance Commissioner's office and the state Attorney General reveal an analysis of what they call "the true costs of health care" i…
Health and Wellness
The holiday season is filled with recipes passed down from years before, and feasting with family and friends. But think again before you have …
Environment
Connecticut lawmakers are reluctant to approve new emission standards that would require 90% cleaner emissions from internal-combustion engines and re…
Environment
While lawmakers and environmental groups strive to lower vehicle emissions and the nation's carbon footprint, many truckers see unrealistic …