In Wake of Recent Storms, IA Appraisal Bill Draws Concern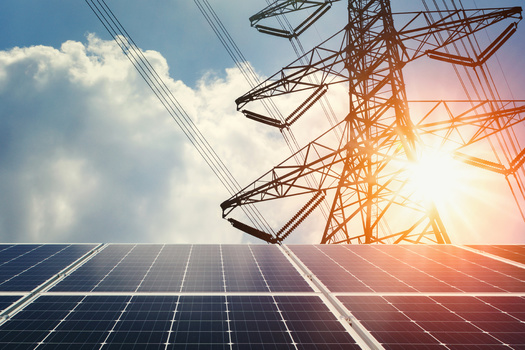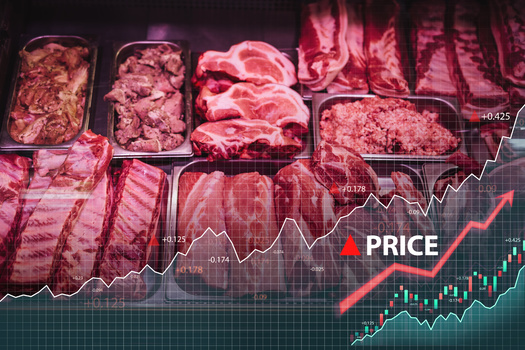 Cleanup continues from last weekend's deadly tornadoes in Iowa.

A bill in the legislature would place restrictions on using appraisals for future storm damage, and opponents worry about the impact on households who have seen their share of recent disasters.

The measure, which has already cleared the House, would prohibit homeowners from seeking their own appraisals in determining what caused the damage. Only insurance companies could make the determination.

Christopher Rants, lobbyist with the American Adjuster Association, said it would force property owners who feel shortchanged to go to court.

"Most people can't afford to do that," Rants pointed out. "They certainly can't wait for two years to go through the litigation process while fighting with their insurance company."

Supporters of the bill, including the Iowa Insurance Institute, said a 2018 state Supreme Court ruling upholding the current statute gave appraisers too much opportunity for claims work. But opponents countered the 2020 derecho storm should serve as another reminder homeowners need avenues to recover from disasters.

The recent backlash has muddied the future of the bill in the Senate.

Rants contended it should be a concern for all property owners in Iowa, because it could remove a right they have been afforded for decades.

"That's the thing that's frustrating about this, the basic insurance policy that everybody has, the basic standard policy the state said you have to have, if you're going to offer this kind of property/casualty, has been untouched," Rants emphasized.

He suggested adding the restriction would also affect the business community in a natural disaster. While the bill sailed through the House last month, a key Senate member has cast doubt on advancing the bill in the upper chamber. A decision is expected in the coming days.

Support for this reporting was provided by The Carnegie Corporation of New York.


get more stories like this via email

Social Issues
This July 4th marks nearly 250 years since the United States declared its independence, setting the country on a path to establishing its democracy…
Social Issues
It's July 4th, a celebration of the United States' independence. It's also an opportunity to take a look at the state of the country's democracy…
Social Issues
July 4th celebrates the founding of the United States' democracy - and some say it's time to recommit to defending that democracy. In the wake of …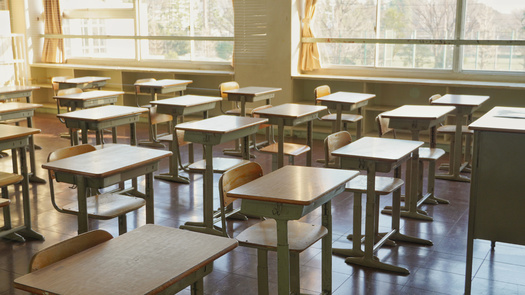 Social Issues
Research is emerging about the secondary trauma school staff members face after helping students during the pandemic. As summer moves forward…
Health and Wellness
A Florida judge plans to put a hold on the state's new, 15-week abortion ban, set to take effect today. He said it is unconstitutional and will issue …
Environment
The Environmental Protection Agency now has fewer tools to fight climate change, after the U.S. Supreme Court stripped the agency of its authority to …
Social Issues
Three projects in Idaho have been selected to receive grants from the AARP Community Challenge. Among them is the Anne Frank Human Rights Memorial in …
Environment
Montanans get a sense of what soil health is like on farms and ranches across the state with Northern Plains Resource Council's soil crawls. The …