IA Navigates Foster-Care Challenges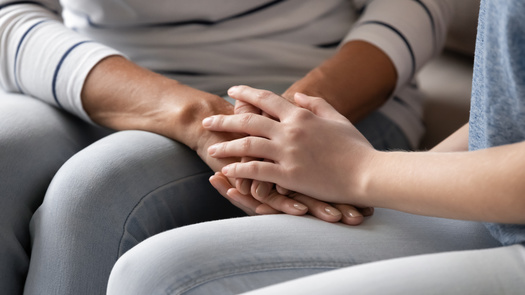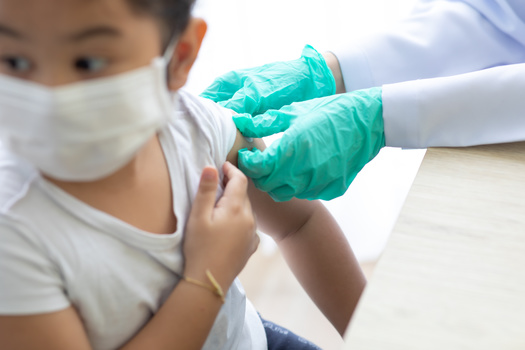 Iowa's child welfare system is feeling the weight of the pandemic, with some counties in urgent need of foster-care families. At the same time, those involved with referrals say the state remains focused on reducing the cycle of trauma for the children.

Lutheran Services in Iowa (LSI) said regions surrounding cities such as Council Bluffs and Sioux City have the biggest gaps in foster-care placement.

Danette Morgan, pre-service training coordinator for LSI, said last year, more than 520 western Iowa children needed a foster home. She noted the pandemic has created roadblocks in families taking on more referrals. Another dilemma is the closure of some emergency shelters, which added to the uncertainty.

"Every time we move, I think it raises the questions again of, 'How long am I going to be here? What's going to happen next?' " Morgan explained. "And I think it sets the child back, maybe, as far as healing and developmentally."

While Lutheran Services calls on more households to become foster-care families, it said Iowa recognizes the importance of kinship care. Through a federal law passed in 2018, states have financial flexibility to carry out services aiming to keep at-risk children with relatives.

And there are prevention efforts to avoid removing children from their homes. Iowa's kinship care program started last year.

Morgan pointed out the program is a big help because of the extra hoops relatives or trusted family friends have to go through to become foster parents to a loved one. They are given temporary financial support while navigating the process.

"It is a long process, and it does take time," Morgan observed. "If finances were a concern to the family going through this program, then it makes it a little bit easier for them, and at the same time [it] provides a home for the child."

Meanwhile, LSI noted of the 520 children needing placement last year, roughly half the cases involved siblings. Morgan added limited availability makes it hard to keep them connected, and her team is doing its best to find homes close together.


get more stories like this via email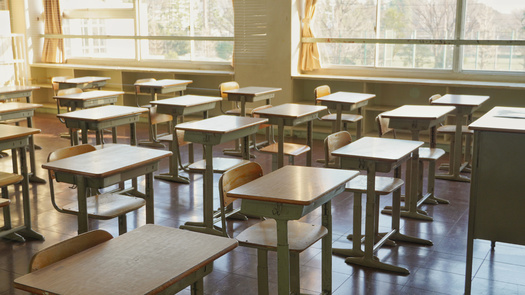 Social Issues
Research is emerging about the secondary trauma school staff members face after helping students during the pandemic. As summer moves forward…
Health and Wellness
A Florida judge plans to put a hold on the state's new, 15-week abortion ban, set to take effect today. He said it is unconstitutional and will issue …
Environment
The Environmental Protection Agency now has fewer tools to fight climate change, after the U.S. Supreme Court stripped the agency of its authority to …
Social Issues
Three projects in Idaho have been selected to receive grants from the AARP Community Challenge. Among them is the Anne Frank Human Rights Memorial in …
Environment
Montanans get a sense of what soil health is like on farms and ranches across the state with Northern Plains Resource Council's soil crawls. The …
Social Issues
A new tool aims to help older adults in Arkansas and beyond who receive Medicare track what happens at their doctor appointments. It also can help …
Social Issues
A campaign in Maine is gathering signatures to replace the state's investor-owned energy grid with a consumer-owned utility. Central Maine Power (…
Social Issues
Another important U.S. Supreme Court ruling this month has been overshadowed by the controversy about overturning abortion rights. Legal experts say …